Greetings wannabe dictators, El Presidente is back with another new trailer of Tropico 6 [Steam] to show off some new features.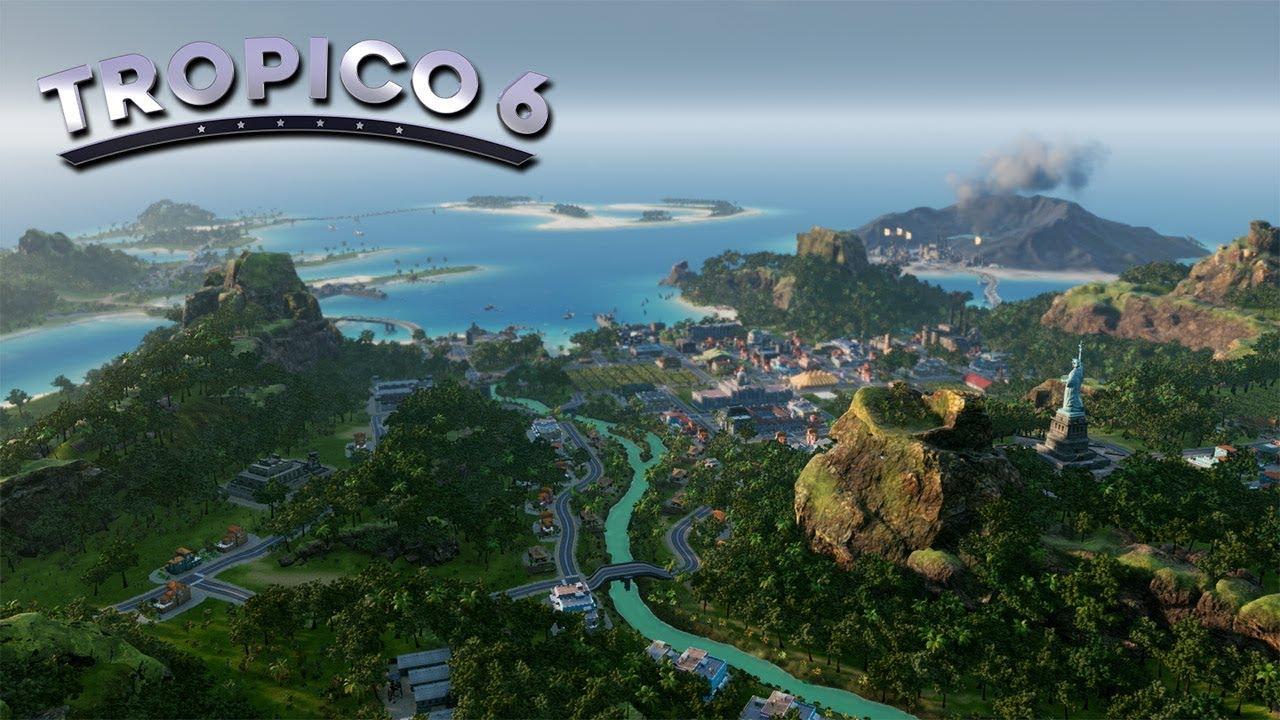 I have to say, it certainly looks good, but it's still not showing enough of what the actual gameplay will look like. Even so, from the short slices we've seen it looks like it might have quite a bit more depth than Tropico 5.
Tropico 6 will feature:
Play on large archipelagos for the first time in the series. Manage multiple islands at the same time and adapt to various new challenges.
Send your agents on raids to foreign lands to steal world wonders and monuments, to add them to your collection.
Build bridges, construct tunnels and transport your citizens and tourists in taxis, buses and aerial cable cars. Tropico 6 offers completely new transportation and infrastructure possibilities.
Customize the looks of your palace at will and choose from various extras.
Tropico 6 features a revised research system focusing on the political aspects of being the world's greatest dictator.
Election speeches are back! Address the people and make promises that you can't possibly keep.
Co-operative and competitive multiplayer for up to four players.
It's still confirmed to be releasing on Linux, but there's no date for any platform yet other than this year. The official press email sent only said Windows PC, but I've been told directly the Linux release is still on track and it's just an error with the wording.
This time around, Limbic Entertainment are developing it instead of Haemimont Games (who just put out Surviving Mars).
More when we have it.
Some you may have missed, popular articles from the last month: