El Presidente returns for one more try at building a prosperous city on the island state of Tropico, as expected the release comes with official Linux support. For those who've never played a Tropico game, it's a very satirical take on city-builders and very different to things like Cities: Skylines.
Note: Key provided by the publisher.
El Presidente is back! In times of political turmoil and social unrest, the people are calling out for a visionary leader, one who will steer the fate of their country with foresight and ingenuity. Prove yourself once again as a feared dictator or peace-loving statesman on the island state of Tropico and shape the fate of your nation through four distinctive eras. Face new challenges on the international stage and always keep the needs of your people in mind.
Release trailer: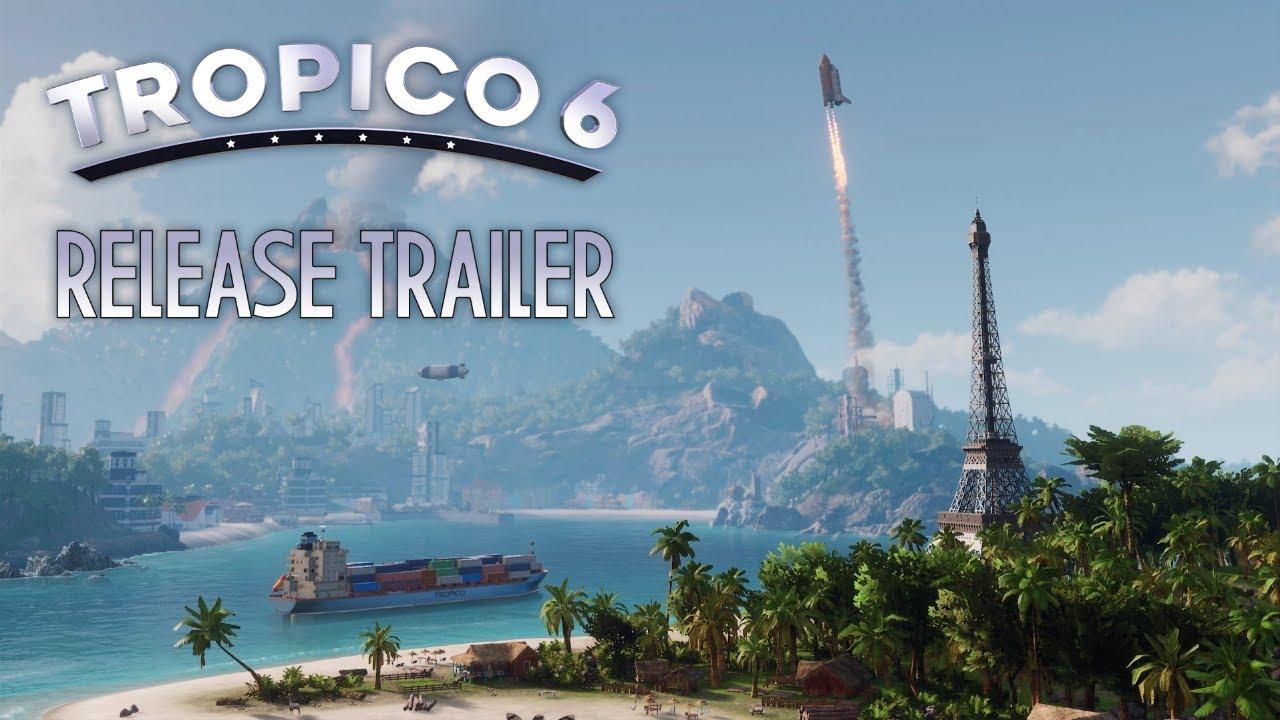 This interesting thing about Tropico 6 is the change in the developer with Limbic Entertainment and this isn't the first time it's happened either. The original was developed by PopTop Software with the second from Frog City Software, then it switched hands again with Haemimont Games doing Tropico 3, 4 and 5. In addition, Tropico 6 brings the series over to the Unreal Engine.
A few interesting changes have come with the new game engine and new developer to take it in a different direction, including more customization of your dictator and your palace. There's no family to deal with this time either, so you pick a special trait when you create your dictator. It's quite simple really but a nice way to mix-up how you play the game and you can change this after if you don't like your choice.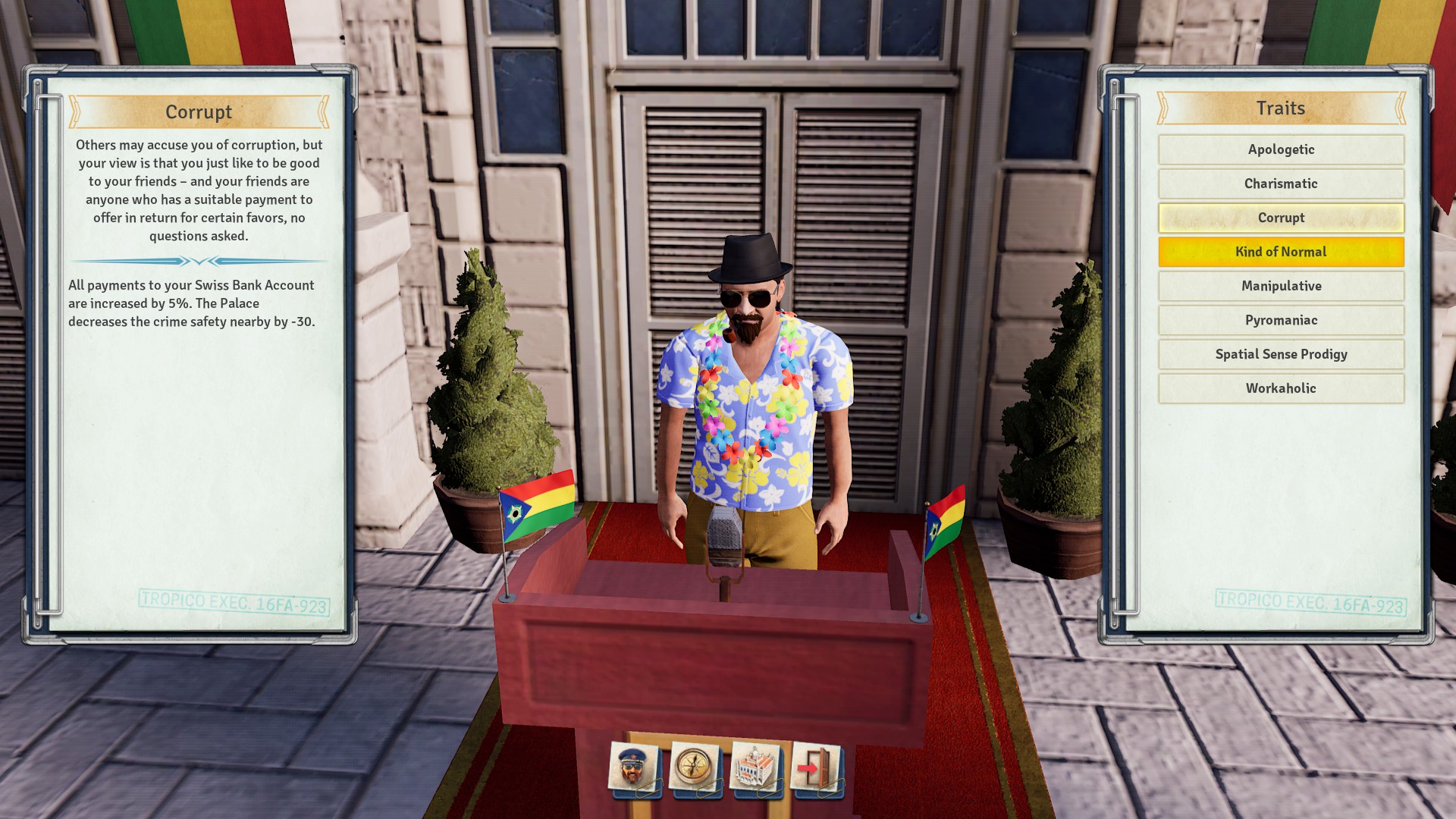 Features to expect:
Play on large archipelagos for the first time in the series. Manage multiple islands at the same time and adapt to various new challenges.
Send your agents on raids to foreign lands to steal world wonders and monuments, to add them to your collection.
Build bridges, construct tunnels and transport your citizens and tourists in taxis, buses and aerial cable cars. Tropico 6 offers completely new transportation and infrastructure possibilities.
Customize the looks of your palace at will and choose from various extras.
Tropico 6 features a revised research system focusing on the political aspects of being the world's greatest dictator.
Election speeches are back! Address the people and make promises that you can't possibly keep.
Online multiplayer for up to 4 players.
The release comes with a single-player campaign as well as the ability to do whatever you want on sandbox maps, for those who prefer less structure to their city-builder and those who've completed the campaign it's pretty sweet. The sandbox play is interesting as it actually allows you to play on maps from the campaign, maps made just for the sandbox mode and there's even a random generation feature allowing you to adjust all sorts of things (landmass, size, islands, climate and so on).
While there are a number of differences to the previous game it doesn't honestly feel like a massive evolution. The biggest change is the island system, which is a huge improvement and makes it far more interesting to play over Tropico 5. It just opens the game up so much more, giving you a lot more space to play with and just makes it better in my opinion.
As for performance, it's okay. When viewing from a normal height and scrolling around it's quite smooth but when you zoom out to get a good view, performance drops pretty hard no matter what settings I stick down. It's playable but it does need improvements.
Performance aside, personally I've really enjoyed my time with it. If you find games like Cities: Skylines to be a bit too squeaky-clean, the more colourful character of Tropico 6 is worth trying.
Find it on Humble Store, Steam and their own store.
Some you may have missed, popular articles from the last month: