The Game Awards is back and so Steam is doing a Game Festival to go along with it, with multiple upcoming games putting up a special limited-time demo. There's also sales, again.
You might want to be quick, as the demos are only valid until December 13 at 6PM UTC. Below are the games that have a Linux demo available to try out.
Spiritfarer - a cozy management game about dying. You play Stella, ferrymaster to the deceased, a Spiritfarer. Build a boat to explore the world, then befriend and care for spirits before finally releasing them into the afterlife.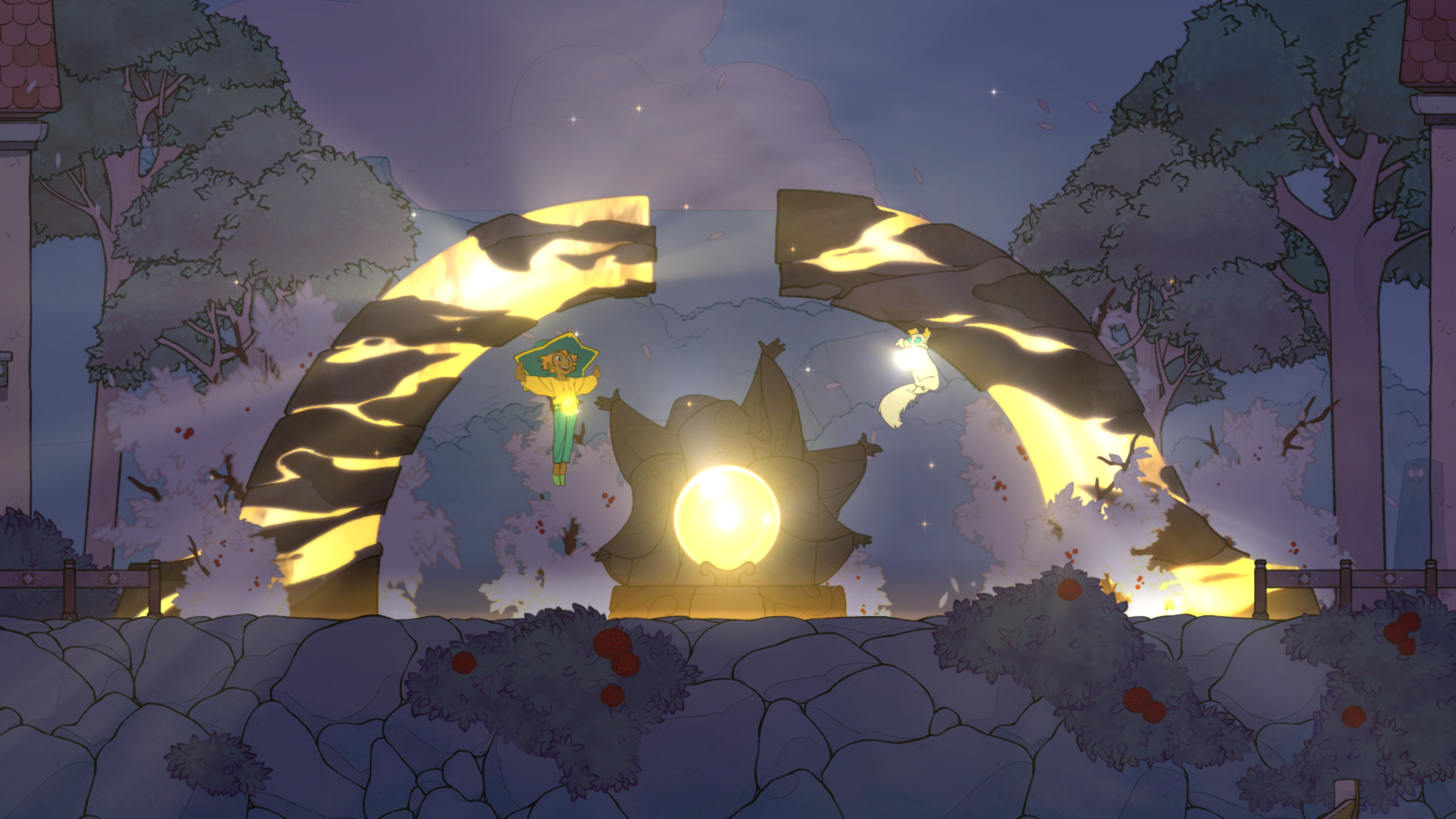 CARRION - a reverse horror game in which you assume the role of an amorphous creature of unknown origins, stalking and consuming those that imprisoned you. This one we actually took a look at before, seriously impressive!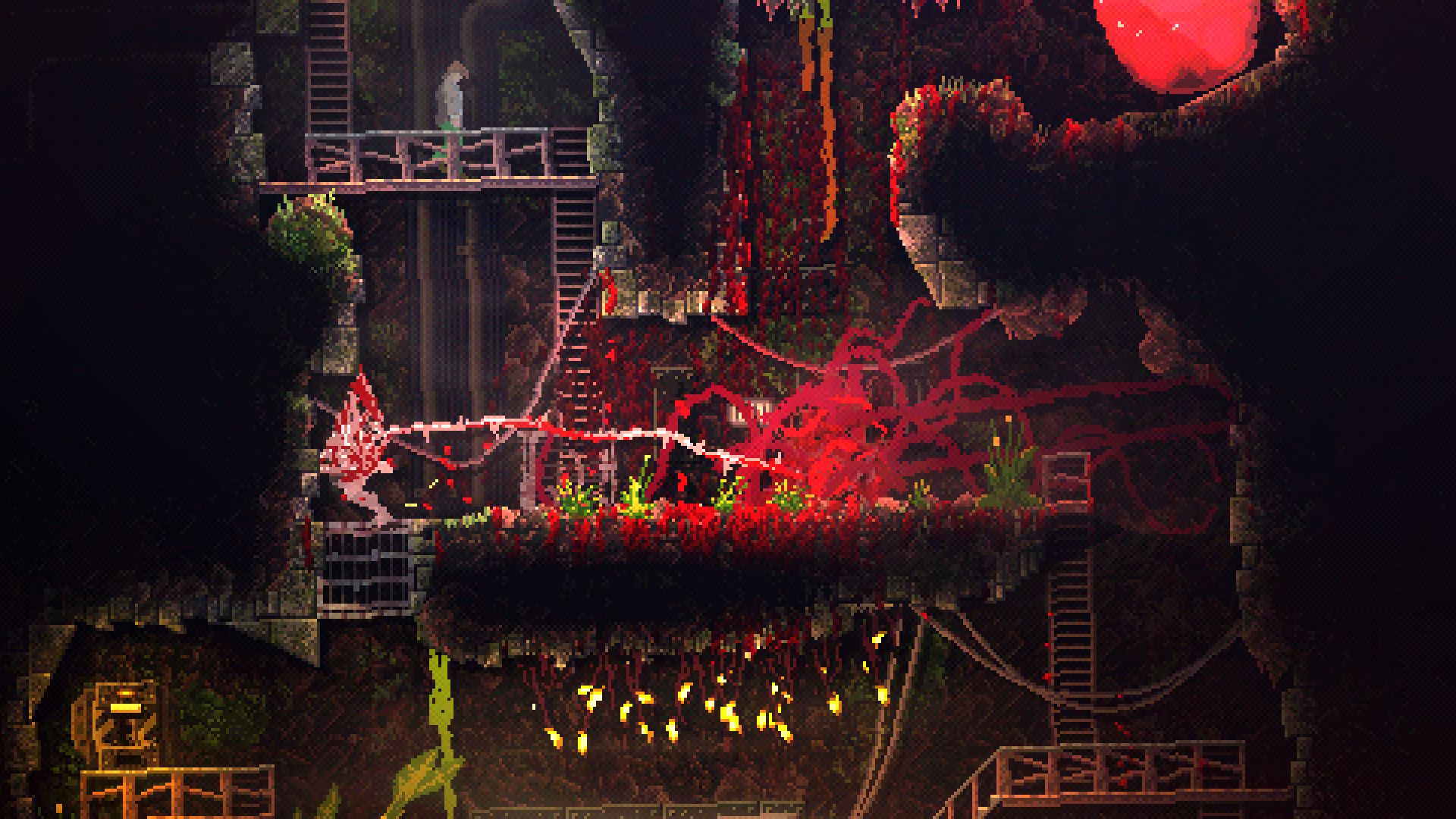 The Drifter - a 2d point and click adventure in the classic style. Taking cues from the recent revival of the genre there is an emphasis on story, with puzzle solving being the glue that ties it together rather than the focus.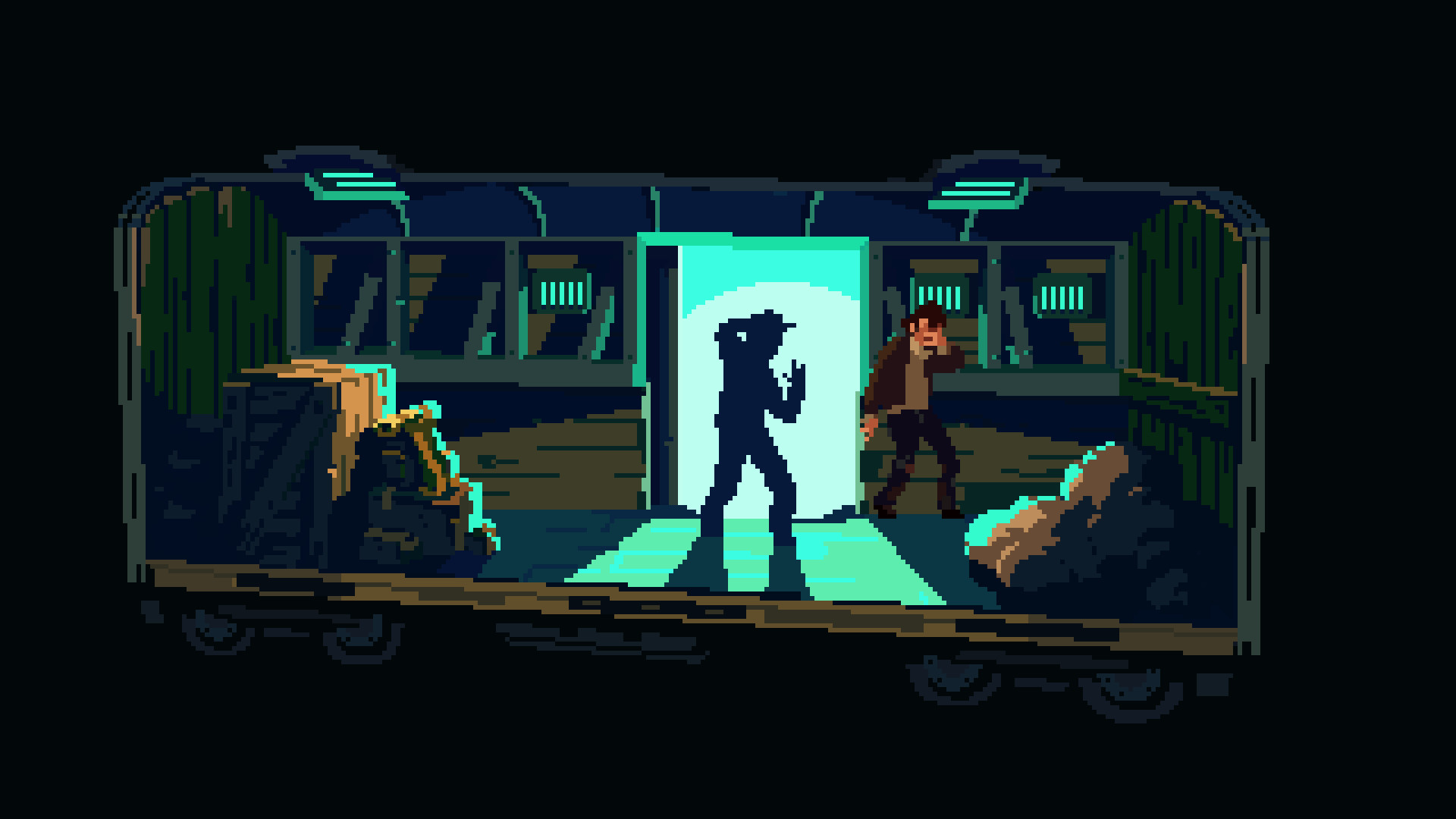 SkateBIRD - You're a lonely lil' bird, and your Big Friend has hung up their board for good. Their job sucks, and lately, they're barely ever home to play with you. You're gonna fix all that with the power of being a chill little skateboarding bird. Look, you're a cute little bird on a skateboard, do you need to know much more than that?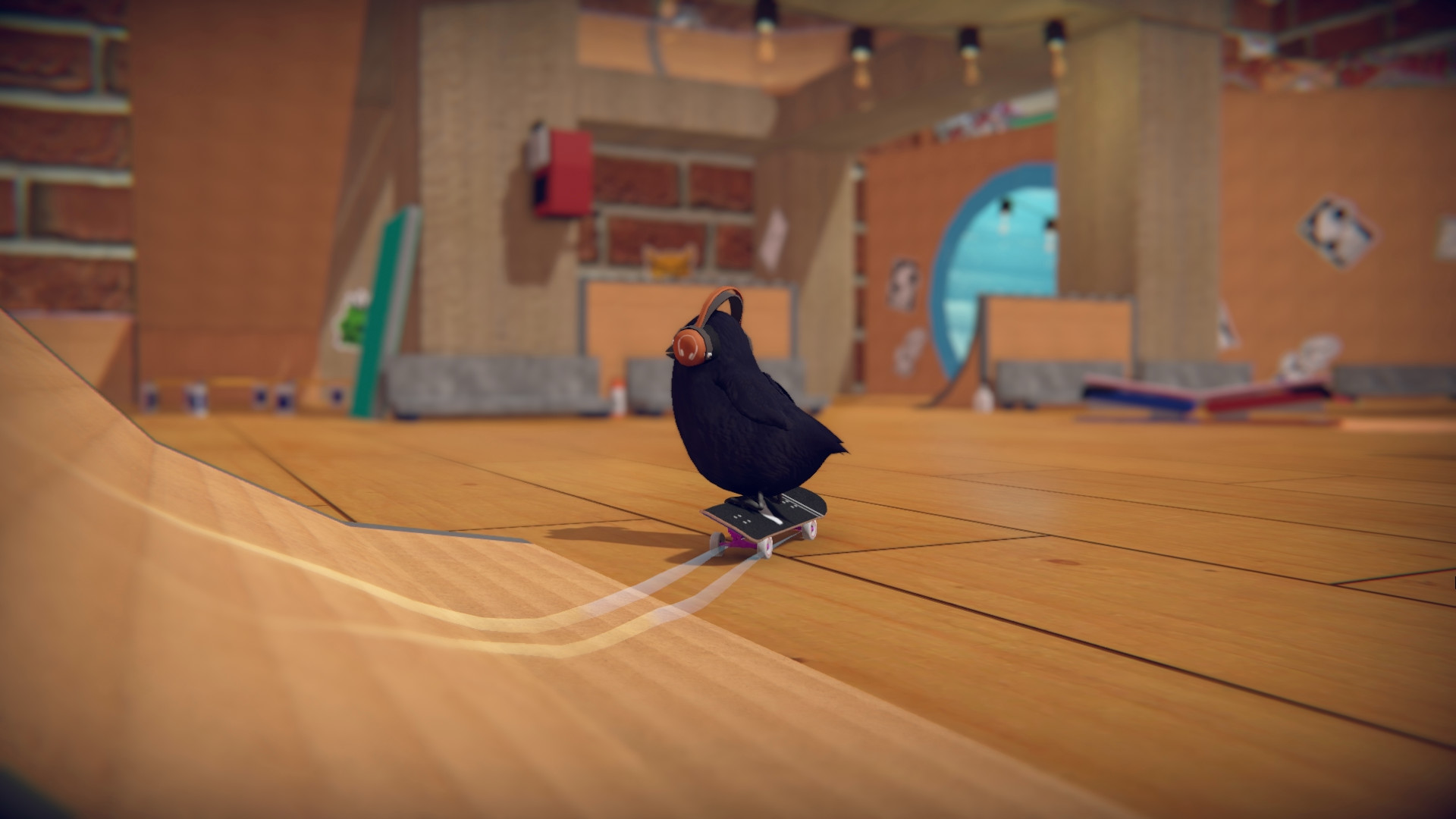 I think out of any of these, CARRION is easily my favourite. They're all great though and pleasing to see such high quality fun titles continue to release for Linux and do early demos like this for us too. The Drifter is definitely now going high up on my own personal wishlist after trying it out, very atmospheric.
Curiously, System Shock from Nightdive Studios also has a Linux/SteamOS icon for the demo even though it's not supposed to, as Nightdive confirmed to GOL previously so that must be an error. System Shock will have a Linux version at release, just not for this demo.
Still reading this far? Didn't run to try out one of those games? Okay, well, there's more brand new sales going on to celebrate all this too. Humble Store just put up their "Game Awards Sale 2019" (runs until Dec 16) as did Steam (runs until tomorrow).
Some you may have missed, popular articles from the last month: