The Ultimate Nerd Game or TUNG for short, is a first-person sandbox game about building intricate machines and it made me feel so very dumb.
If you loved Minecraft's Redstone circuits or anything remotely similar, this is probably a free game you're going to love. For me, it was an exercise in frying my brain like it's in a microwave.
Check out their trailer for the most recent update: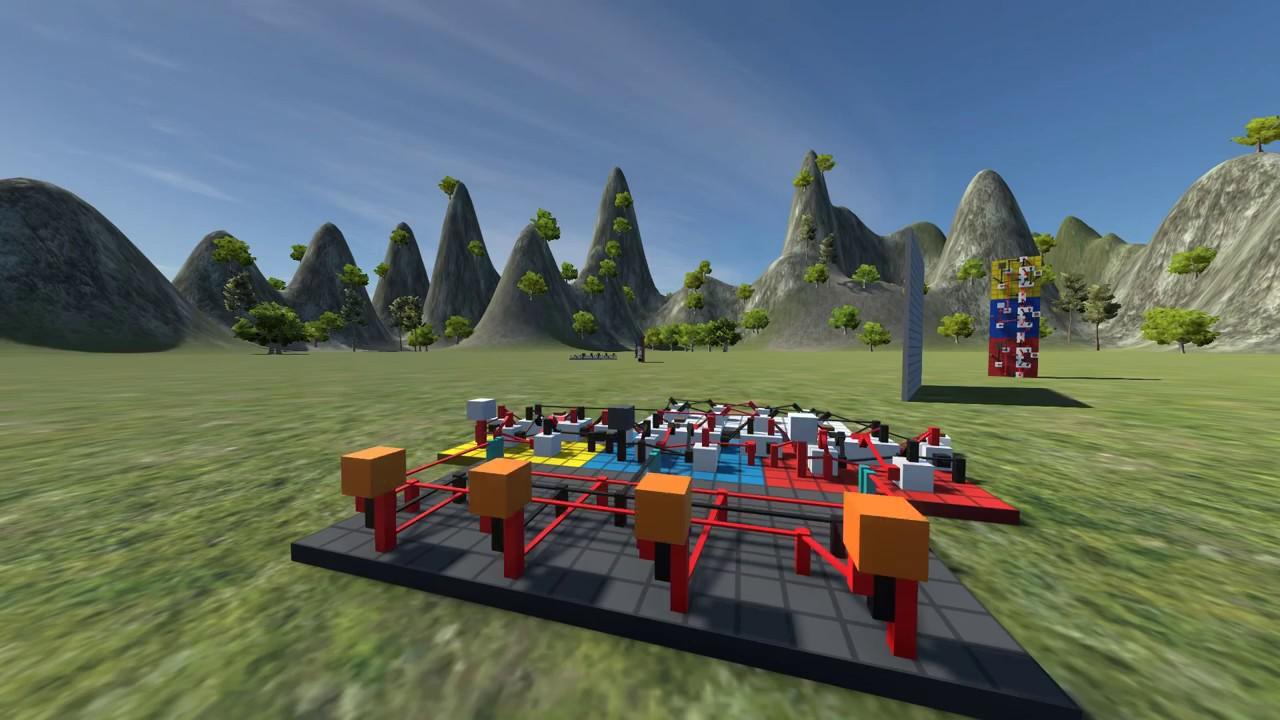 Shout out to the people hassling me about covering this in the GOL Discord Channel. I was told "it would be sin not to cover it". Also "here is a logic gate liam likes - NOT(educational)"—you're extremely NOT(Funny)—am I getting it yet?
It comes with a demo level you can load, which allows you to walk around and look over some basic examples. Towards the end, the developer notes that you can create incredible machines like calculators, video players and even full computers—blimey!
Well, it's no computer, but here's what I spent an unfortunate amount of time on: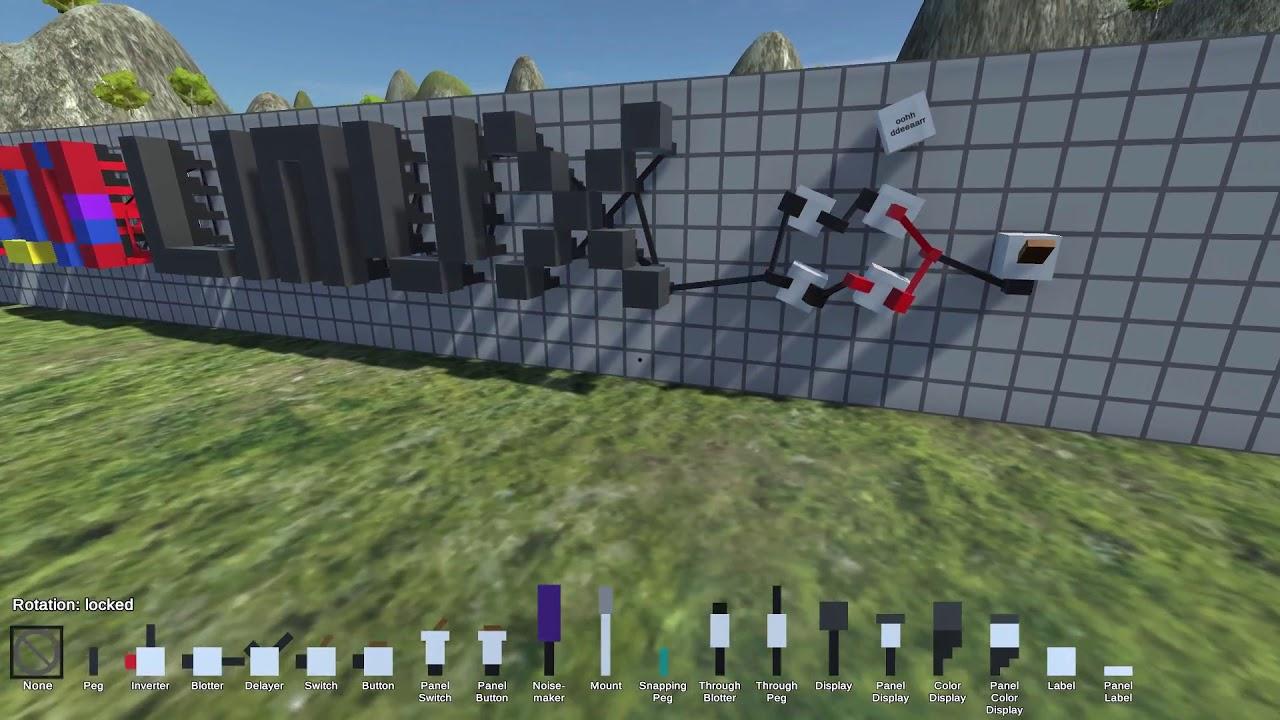 The only issue I came across, is that they're using an older version of the Unity game engine, which has the double character input bug, so leaving messages to myself ended up as "iiddiioott" and it made the movement a little odd here and there.
You can find it free on itch.io, well worth a look especially nice since you don't pay a penny. It's been a while since it had an update, so hopefully they're still working on it as it's a fun idea. There's also a multiplayer mod, but I haven't tested that. Update: The developer noted in our comments that they are indeed still working on it.
If you make something fun, do share it in the comments, I would love to see what you can cook up.