Rise of Industry [
itch.io
] (formerly known as Project Automata) is a neat little find on itch today, a simulation game about building a small company into an industrial and financial empire!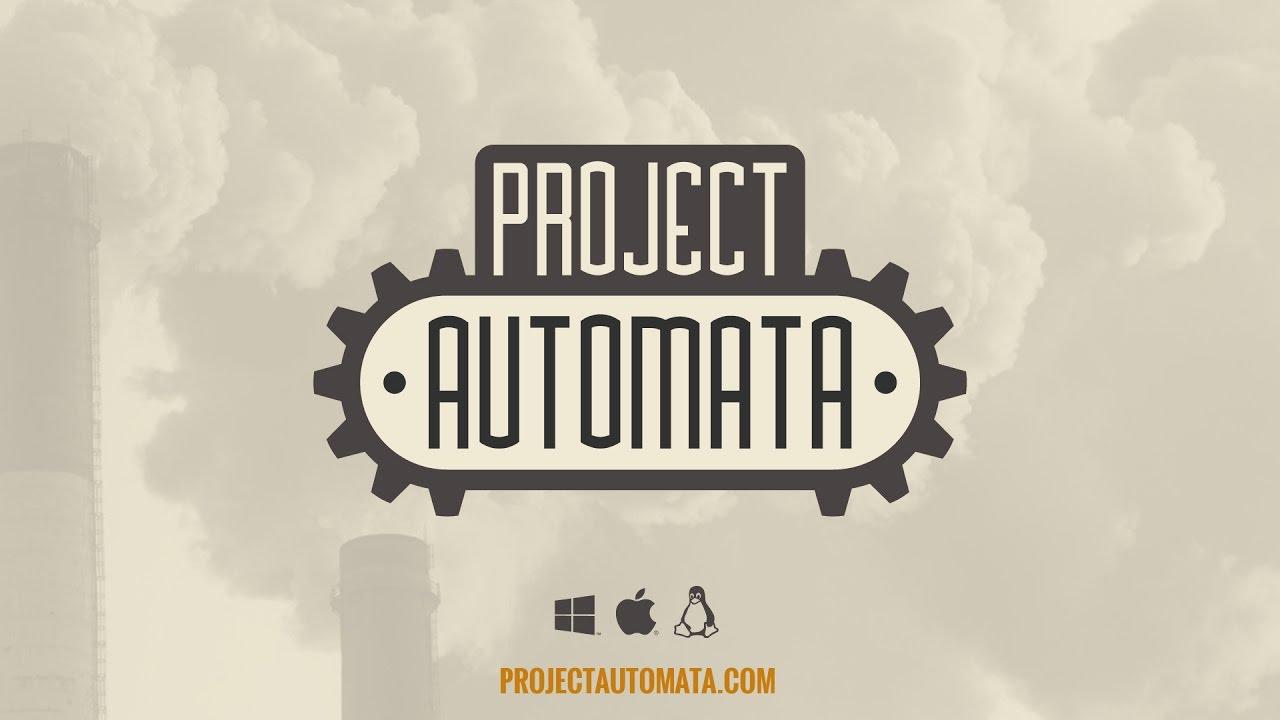 Fun fact: The demo introduction button says "Thanks, Penguins!" if you're on Linux. Nice little touch that.
The Linux build available on on itch.io seems to have been a little messed up right now. It has two 32bit executables and two 64bit executables, so the app gets confused and can't launch it. You can open the folder and launch it manually and it's fine. I've let the developer know.
Update
: The developer has now sorted that issue after I spoke to them.
It looks like they're planning a Kickstarter sometime, going by
their roadmap
. Who knows though, they might not need it if enough people purchase it on itch.
While it's currently in development, it's showing a lot of promise already. Try it out and tell us what you think in the comments.
About the game
QuoteTake the reins of a small company and grow it into an industrial and financial empire!

Gather resources by building farms, mines, oil and gas wells and many more. From the most basic materials there will be a wide range of products you can manufacture and ship to towns. Keep the economy moving and keep the masses' needs fulfilled.

Facilitate the transportation of both raw and finished products at every stage of production with the help of roadways, trucks, trains, ships, and even zeppelins, all while building your industrial base (or bases) of operations. Each mode of travel has it's own advantages and drawbacks, and it's up to you to sort the logistic puzzle.