Out now in Early Access with Linux support, Robothorium sees you lead your very own robot uprising. Developed by Goblinz Studio, the same team behind Dungeon Rushers.
Since this is an Early Access title, a full review wouldn't be the best idea, instead here's some initial thoughts.
Disclosure: Key provided by the developer.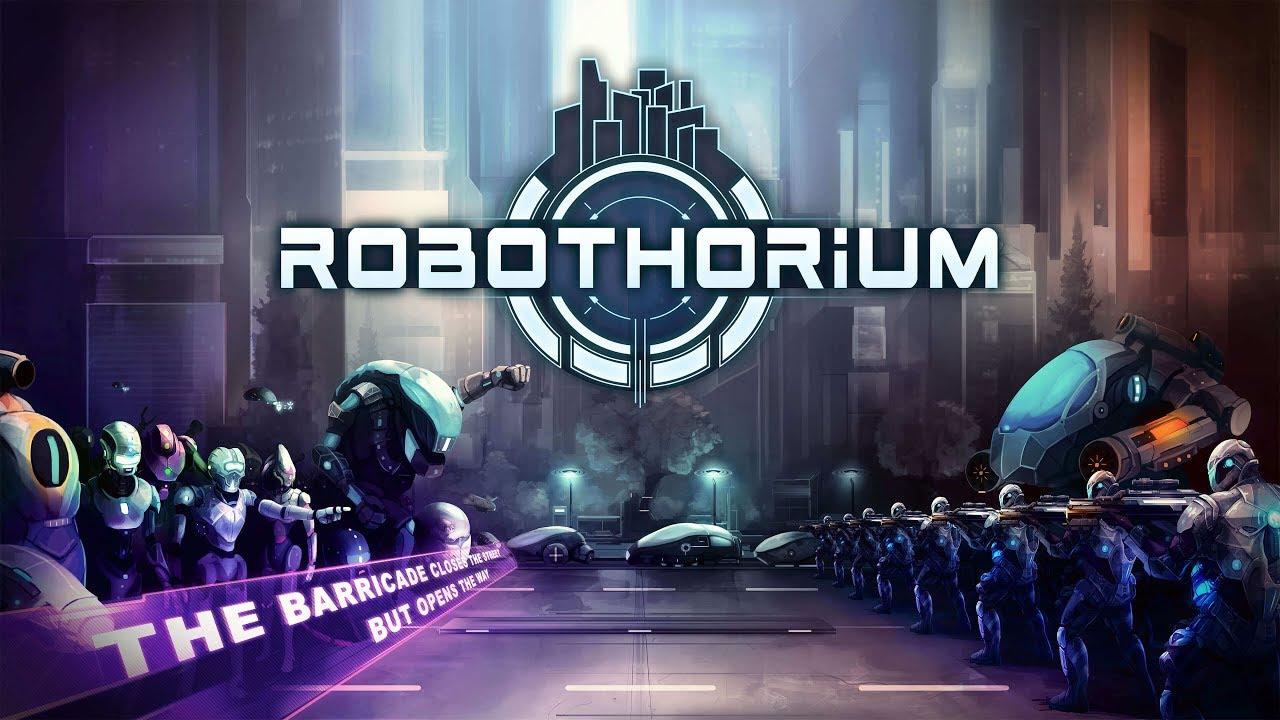 It's very much a dungeon crawler, certainly not the roguelike they advertise it to be on Steam. Sure, it does have turn-based combat and some random generation, but you pick locations from a world map and while you're crawling through a location, it's a very simple room-to-room approach. Very much not a roguelike, at least any sane definition of the term. Anyway…
You build up a group of robots, each with different classes and their own set of equipement, skills and upgrades. In terms of mechanics, most of it is actually quite nice. Although, it's actually quite simplistic really. That's not a bad thing, some games do overcomplicate everything by cramming in as much as possible, which isn't the case here. It's quite a refined experience, so good for those who don't have endless amounts of time to learn deeply intricate stuff.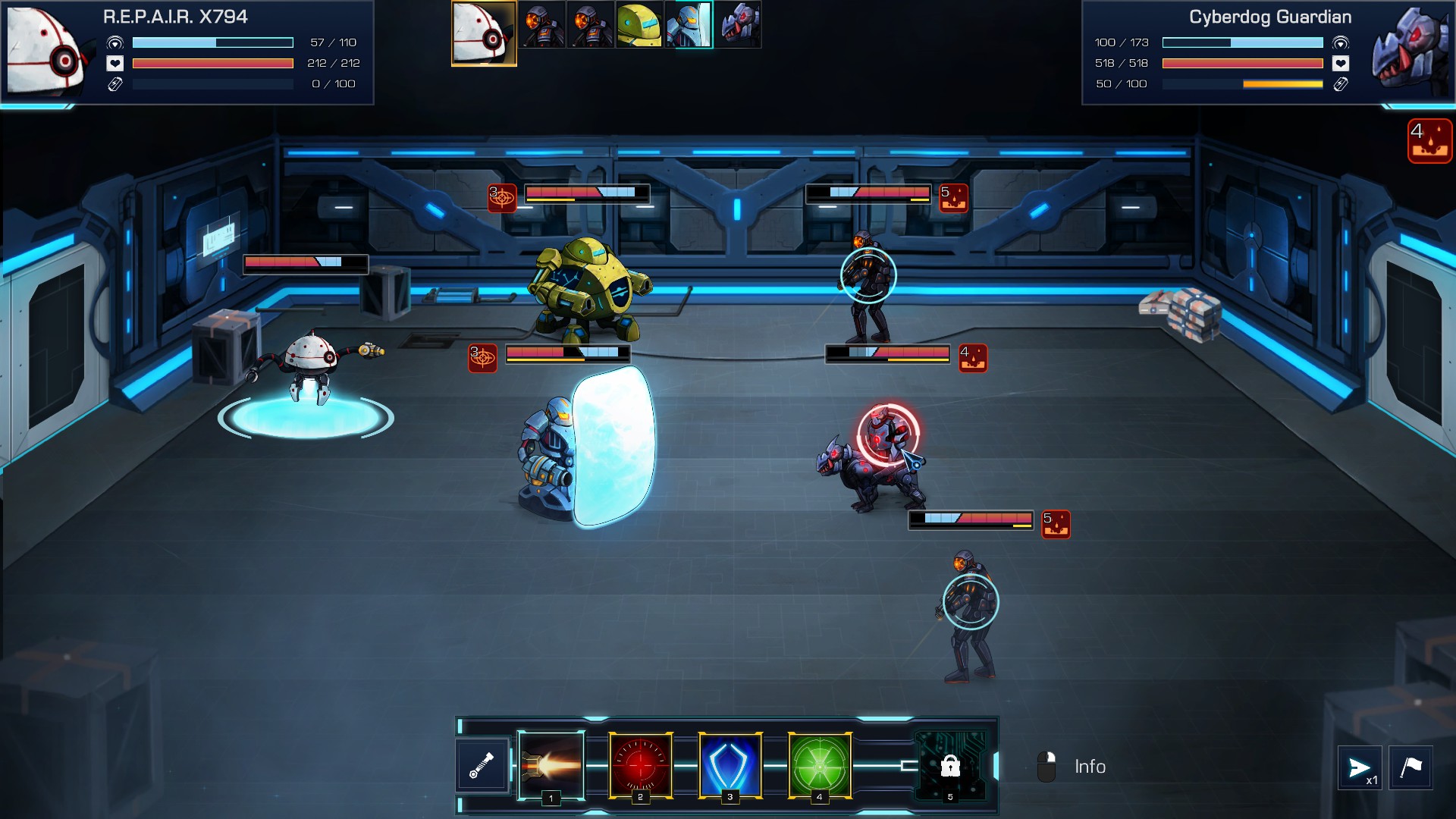 It has a good style to it, the robots themselves look pretty decent and the skills your robots can use are quite interesting too. Since each robot has a specific class, their skills can help other members of your team or affect multiple enemies at the same time. Each robot has a basic attack along with their skills, using these skills ends up increasing your overload so if you use them too much they essentially short-circuit for a bit, but using your basic attack will reduce the overload down. In terms of the combat, it certainly makes it interesting.
The main thing I'm not a fan of currently are the traps, there's no way to counter them. You go into a room with a trap and they just go off. Hopefully this is something they will adjust while they finish developing it. I'm also not a fan of the fact that you have to finish a mission, as if you quit it will just abandon it. Considering it's turn-based, I don't see a reason they can't just save the room you're in.
The Linux version seems to run nicely so far too.
You can grab Robothorium on Humble Store and Steam.