Fancy your chances rescuing people from fires? Flash Point: Fire Rescue [Steam] will have you do just that and it's good.
Disclosure: Key provided by the developer to our Steam Curator.
It's an official adaption of the board game from Indie Boards and Cards, funded on Fig back in June last year the developer was able to bring in close to $40K to bring it to life.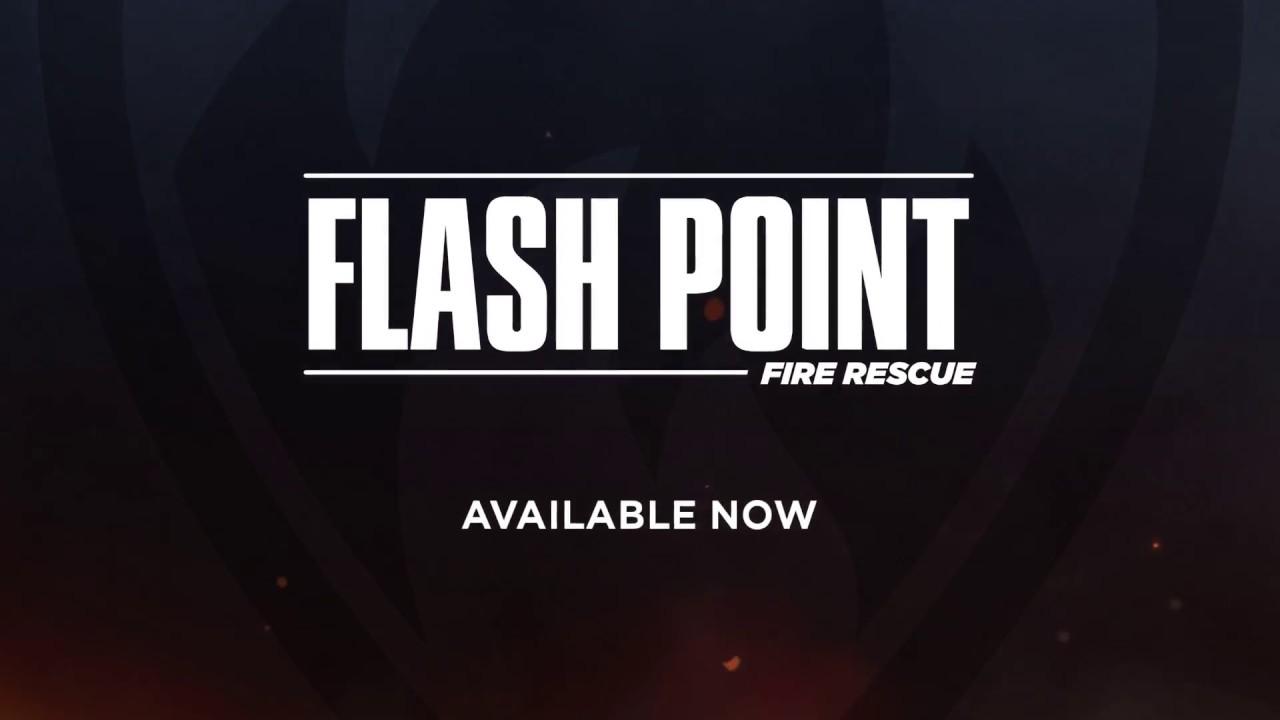 Naturally, as it's based on a board game you can play it with others in local co-op, however it's not required. When you begin your selected mission, it asks for people to jump in and you can move right on just by yourself. On top of that, they're planning to add online co-op support too for those not lucky enough to have people handy.
What's interesting, is that it has two sets of rules. A "Family" rule-set, where the options are reduced and you only play as a Firefighter and more difficult "Experienced" rule-set, where it introduces specialised character classes and much more.
Even with the simpler Family rules, it's not exactly an easy game. A very interesting strategy game though for sure, one where the fire will spread and you might end up trapped. Luckily, you can create your own escape route and smash through a wall if you're lucky enough not to be completely surrounded by fire. It's actually quite an impressive game, well worth taking a look. I've lost many times, seen many explosions and yet I feel compelled to keep playing.
They're planning some DLC packs, which will take on the form of expansions from the board game so there's that to look forward to as well.
Some you may have missed, popular articles from the last month: