Vigilantes [Steam, Official Site] seems like a rather interesting turn-based tactical RPG, inspired by strategy games from the 90s.
Disclosure: Key provided by the developer.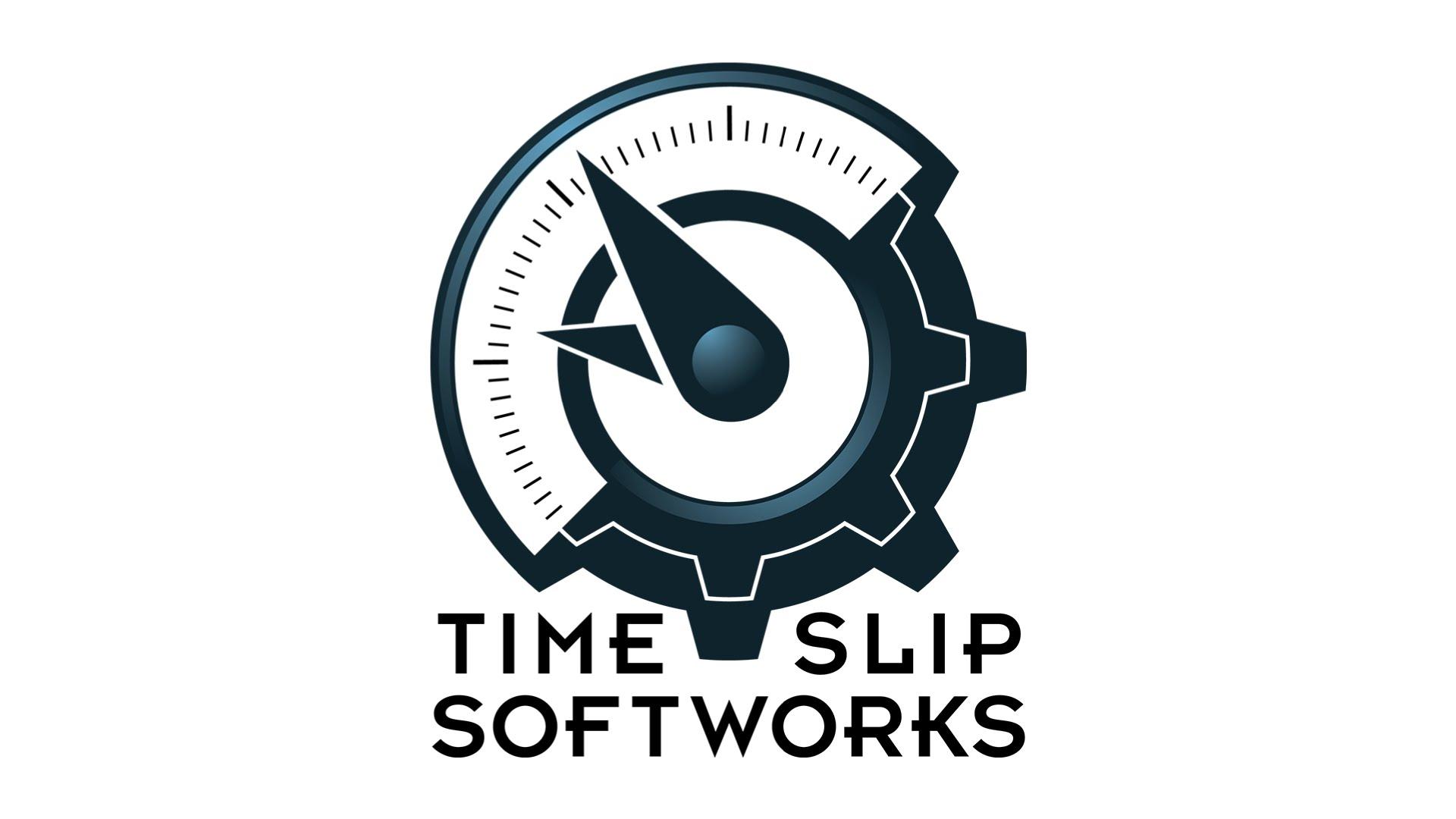 The gameplay is a little Jagged Alliance and a sprinkle of XCOM, which for me is pretty damn sweet. While it's inspired by some classics, it does feel smooth and modern.
The character system seems pretty decent, with a rather large list of attributes you're able to adjust. What's also great, is that they offer pre-defined melee and ranged buttons, if you're looking to just get into a quick. Serving people who want lots of customization and people who just want to jump in—great stuff.
I must say, the voice acting is pretty damn good. The actors give a real sense of feeling and the audio quality is really good. The music isn't bad either, although some parts of it really did sound like the Night Rider theme tune which gave me a laugh.
When it comes to the combat, it's actually quite in-depth. You have different types of attacks, you can aim for specific body parts, go into overwatch to react during an enemy turn and more. You can also choose not to kill enemies and incapacitate them instead, so the authorities deal with them. Killing people will cause some encounters to change as well as change the ending.
The game is played out through two areas. There's the home base, where you buy and sell equipment, build and upgrade facilities and more. Then there's the map where you engage in the combat, so it feels a fair bit like XCOM, although the base system is a lot lighter, both in terms of graphics and features. Each facility gives you bonuses towards particular skills, with a high bonus at each upgrade.
I'm damn surprised that this game has seemingly come out of nowhere (I had never heard of it). Quite rough due to some issues I've noted below, but if it gets the needed patches it could be quite amazing.
Linux issues
The main issue I've encountered was a full-screen issue with multiple monitors. There's no way to get the game to run in windowed mode, to then move it around, so I've had to load it with one monitor turned off. Even more annoyingly, after turning the other monitor back on, the game eventually jumps back to it. The developer is aware and will be patching this, but the patch will take 3-4 weeks to come out.
During a mission I tabbed out to quickly look something up, came back and the entire map was black forcing me to re-load the game. The UI was all there, just no map and no characters. I think when I tabbed out, that it carried on scrolling as it seems you can scroll around the map a very long way before it stops. It seems they need to set some boundaries as to how far you can scroll. This can be considered as a minor issue, since it's only going to be in very specific situations.
When I failed a mission and hit retry, it crashed to the desktop. Another mission crashed to the desktop once I had finished it and listened to the cutscene.
On top of that, when you first load into a mission, the camera starts scrolling to the side by itself.
A more thorough look will come in good time, once it's had plenty of patches. The game only released on October 5th, so it's pretty raw and fresh right now. Even this early on, it feels like a title I would be quite happy to fire up after a long day. However, they need to fix the crashes first for me to invest proper time into it.
You can find Vigilantes on Steam.
Some you may have missed, popular articles from the last month: