After being in Early Access for around a year, Timeslip Softworks have announced that their turn-based tactical RPG Vigilantes will release in full this week. Thursday, October 4th is the date and they recently released an update to add in some of the final elements of the game with update 30.
Here's what the developer says about it:
Vigilantes is a combat focused, turn-based tactical RPG set in the declining, crime riddled city of Reiker. The game offers hardcore squad-level combat in a gritty neo-noir setting, intel gathering through surveillance and interrogation, a detailed character system, base building, crafting, and much more.
Check out their new trailer: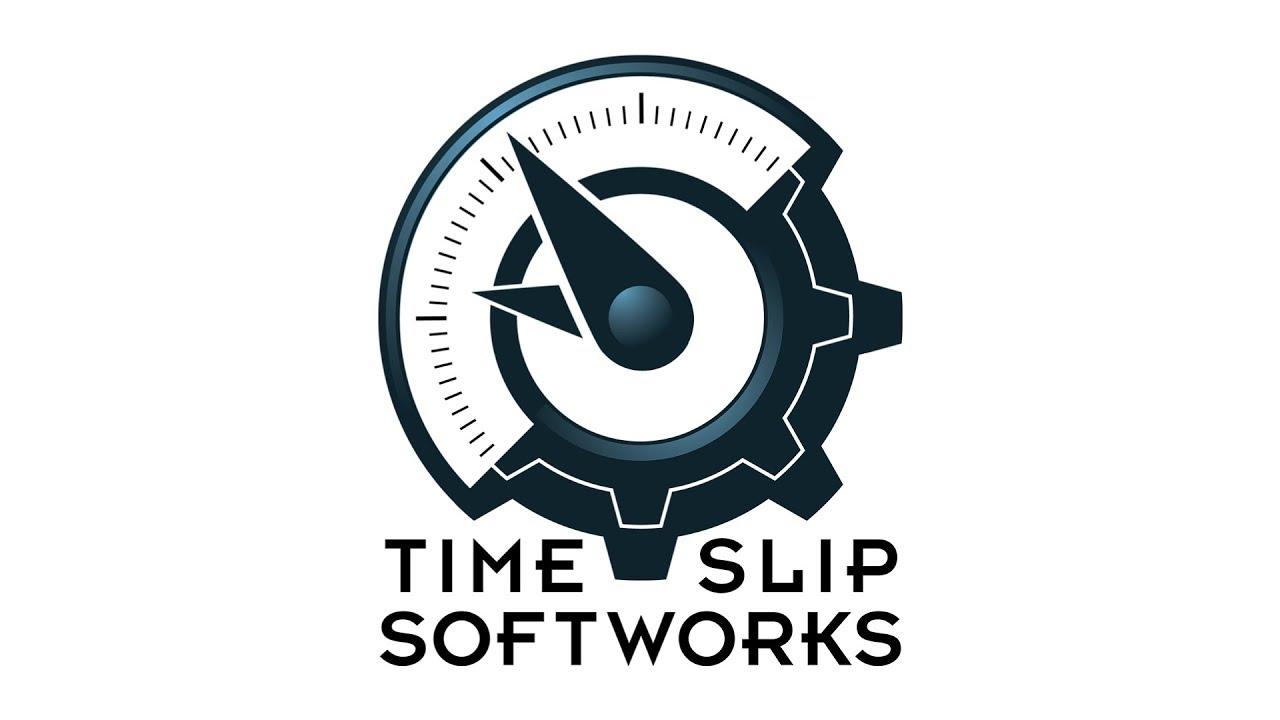 It had been quite a while since I tested it, with me not being too impressed with the original Early Access release which had too many issues to make the game enjoyable. Thankfully, testing out the latest build has shown how far the game has come, as expected from a game nearing release it's quite polished now. None of the issues I had before are present, so that's good!
Feature highlight:
Party-Based Tactical Combat System, including lethal and non-lethal attacks, powerful perk-based activated abilities, attacks of opportunity, cover, aimed and special attacks.
Deep Character System: build the ultimate crime-fighting team using the UPLIFT system which comprises 6 stats, 9 skills and allows for a variety of viable builds. Further customise your characters with over 60 perks.
Gather Intel: Run surveillance and interrogate defeated enemies to locate each gang's leadership and facilities.
Adversary System: If an enemy manages to flee, they will become more powerful and you will have to face them again later. Take them down quick!
Reactive AI: An enemy that reacts to your actions, by setting up ambushes, and is responsible for recruitment, building facilities, improving gang equipment and training.
Find it on Steam.