Depth of Extinction [Official Site] is one turn-based tactics game I'm incredibly excited about and their progress is amazing. This is one game I'm really happy that I decided to personally support! It blends together roguelike exploration with RPG mechanics and turn-based tactical battles, like you might expect to see in XCOM.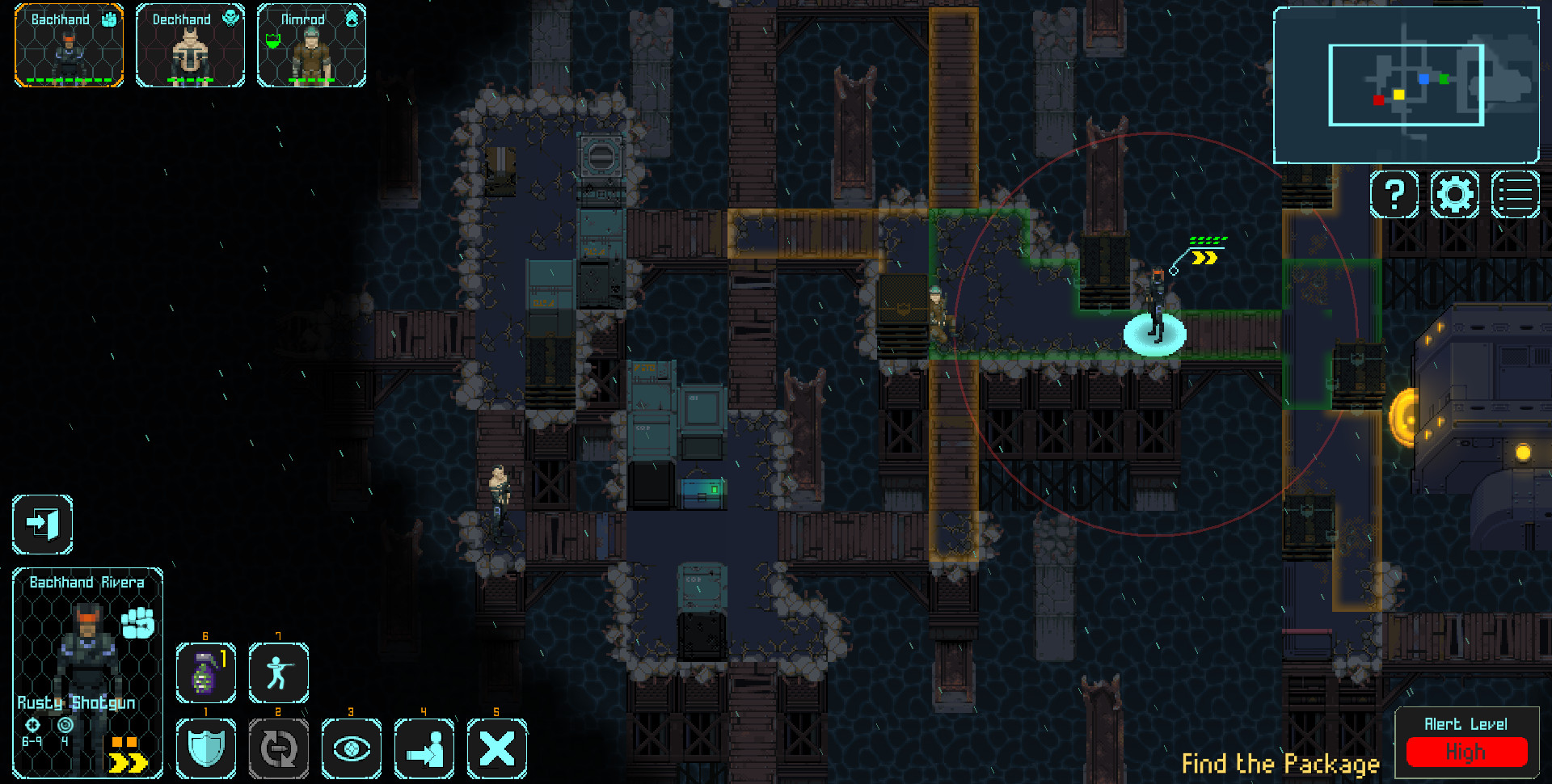 In build 39 that's just recently released, they've expanded the exploration in the game to include a new world map and objective chooser. So now, you pick from various zones available in the world, from there you get to pick from various objectives. Each objective gives you some cash for starting it and an extra bonus if you manage to complete all of it.
Once you pick an objective, you then have to pick a submarine (you start by renting one), pick your team and adjust their load-out or hire mercenaries to come along. Once ready, you travel through various points on the map towards your final objective, each point being some form of mission you can do.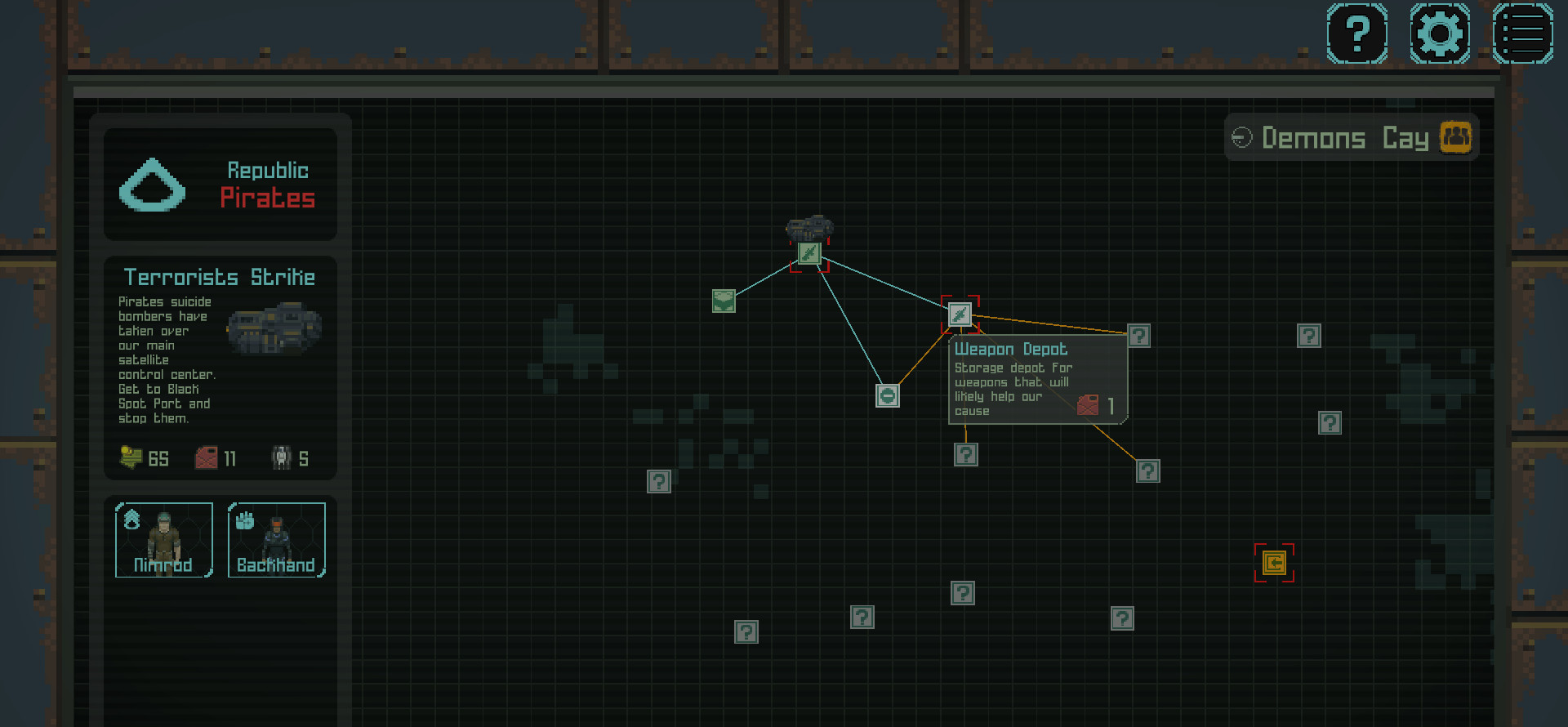 For an idea of the gameplay, see a slightly older trailer below. It's changed a bit since then, but it still gives you a pretty reasonable idea of how it looks and plays: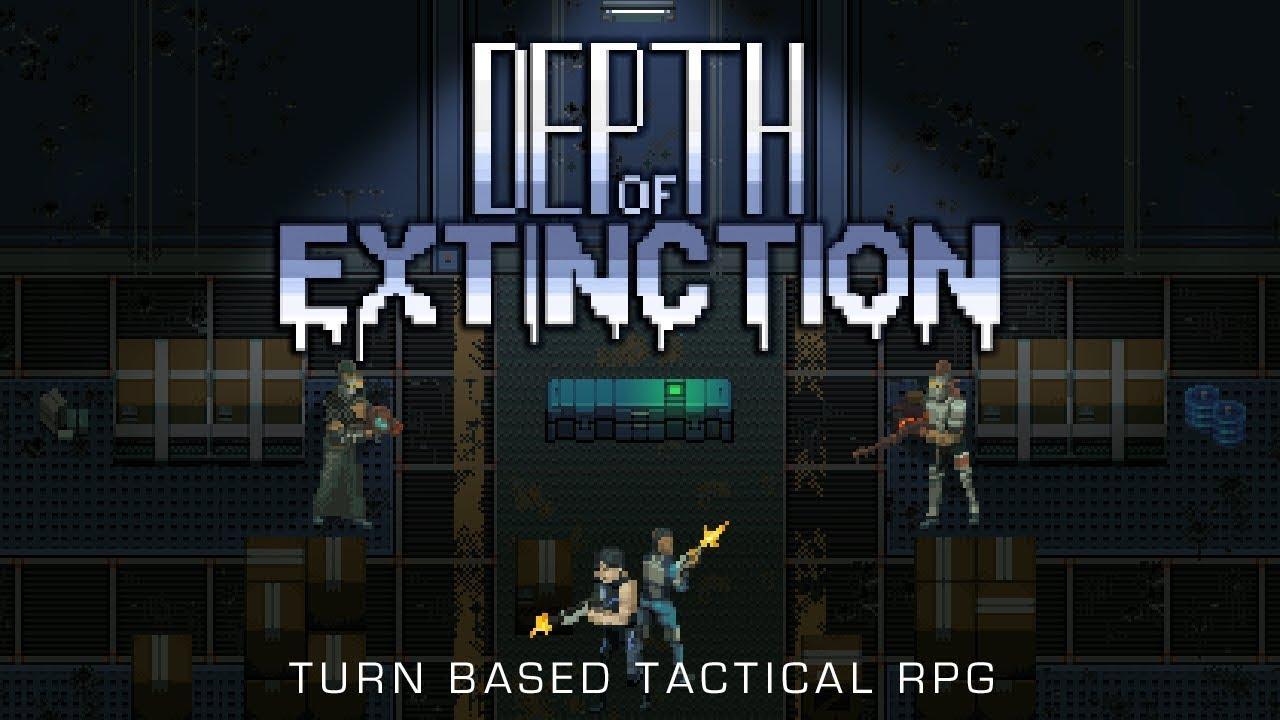 For this latest build, they also added back in zoom support so you can zoom in and out to get a better idea of the map while on a mission and plan your route. They've also spruced up the UI a bit, with elements fading/popping in and it's starting to look rather slick.
In the next few builds, they will further expand the game. One of the first additions they plan to add is a new Bleeding system, so instead of instead death a character might start bleeding-out giving you a chance to save them. They will also add in additional character class skills and gamepad support. You can read more about this update here on itch.io.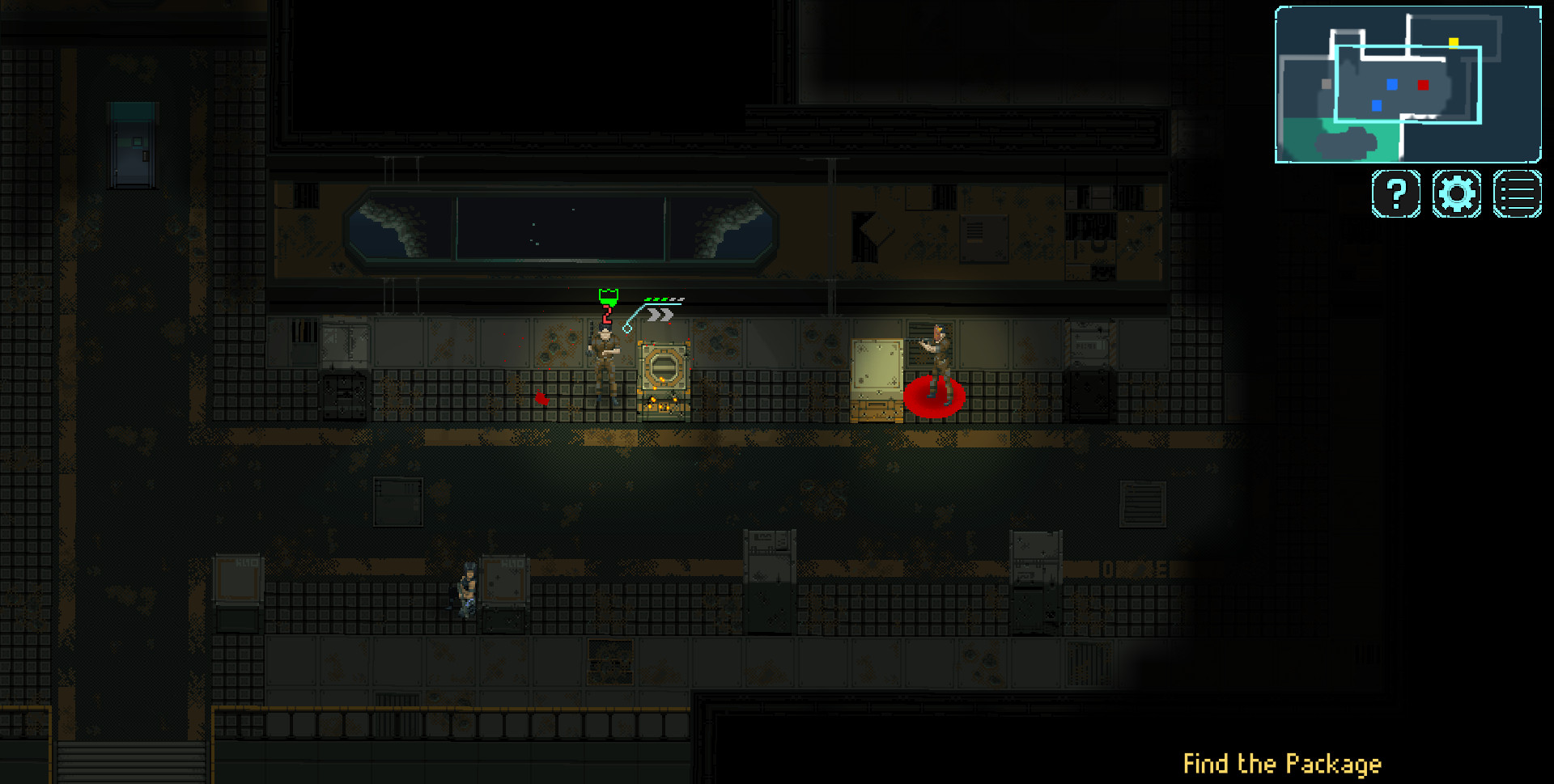 If interested, you can pick up a copy on itch.io through the "First Access" program, there's five copies left before they lock it down until the next round of purchases becomes available. A good way to support development and not overwhelm a developer with feedback. It's also heading to Steam sometime this Spring.
I've been really enjoying playing it and watching it evolve, i think it's going to be fantastic.
Some you may have missed, popular articles from the last month: