Turn-based village builder 'Seeds of Resilience' has you build a village on a small island, as you battle against the weather and natural disasters.
It was already available on itch.io and now it's also available on Steam in Early Access. I've played a little of it now and it's not bad, a little confusing at the start perhaps since the tutorial is so very basic. It has a nice idea, so I'm keen to see what they do with it.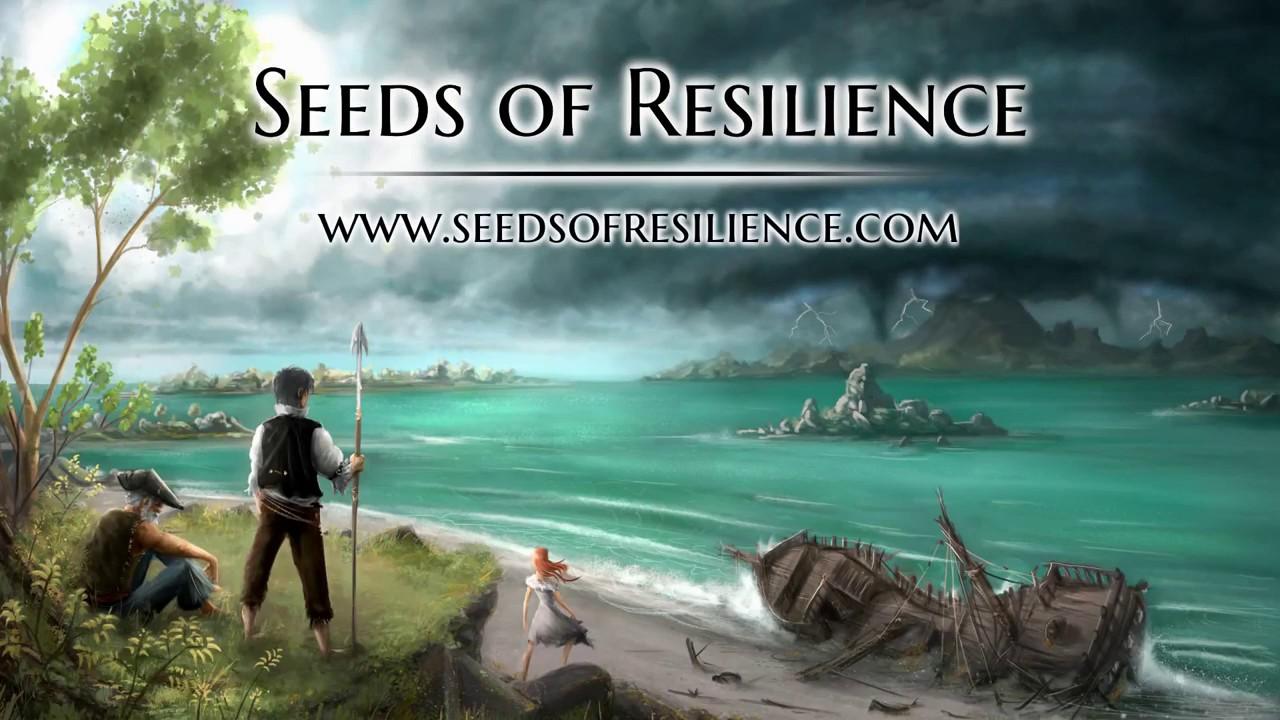 Features:
Patiently go through the steps of re-creating a civilization: Start with a stone axe and a shelter made out of branches to finally build elaborate houses and mechanized workshops.
Survive in a harsh environment where storms and other natural disasters occur way too often.
Turn based: Take all the time you need to plan your actions. When you're done, click the end turn button and start a new day.
Detailed building construction: Choose natural resources according to their properties. Use them to craft the materials needed to assemble a building.
Realistic medieval construction and craft techniques. Everything could be made in real life the same way.
Observe the environment response to human activity. Maybe you should avoid fishing everyday at the same spot or cut down the whole forest.
We have five Steam keys to give away! If you wish to win a copy, let us know in the comments. Keys will be sent out later tonight around 8PM BST. Update: All gone.
Some you may have missed, popular articles from the last month: