After getting Linux support in early during their alpha phase, twin-stick shooter Moss Destruction entered Early Access yesterday.
Here's how the developer describes their game:
A fast paced, roguelike, isometric twin stick shooter with procedurally generated, action packed levels. Tackle the hordes of enemies with an armory of guns! Defeat dreadful bosses using handy upgrades for your bio-mech! Unlock new heroes and secret powerups to help your quest!
Here's a few minutes of gameplay: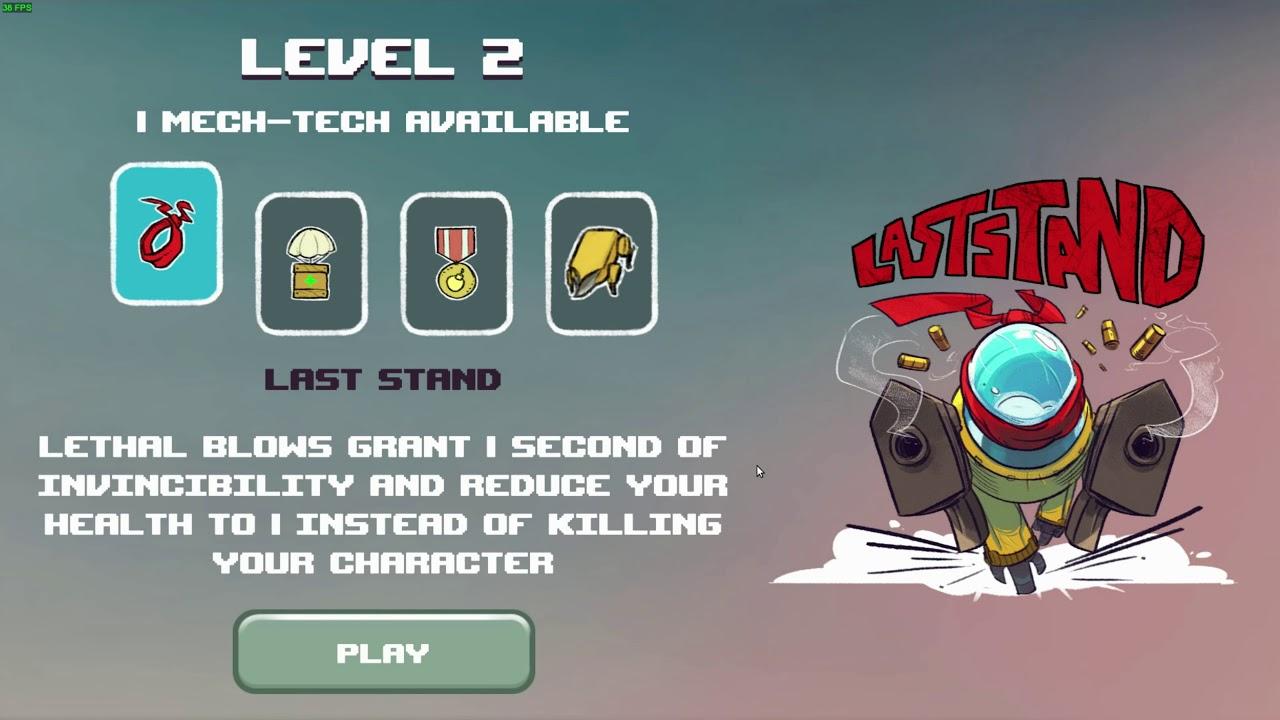 I'm still confused what killed me there. Playing it back frame by frame and I don't see anything hit me. I went from three health down to one while nothing hit me and then I suddenly died.
Overall, it's not bad at all. I do like the fog of war system, which certainly makes a twin-stick shooter quite unpredictable and it can make it quite difficult too. It doesn't take long before you end up with tons of enemies and it ends up as a bit of a bullet hell. What's interesting, is that there's enemies running around that actually spawn more enemies as well as turrets, meaning if you don't take them down quickly you're in a spot of trouble.
On top of that, you have to watch your ammo reserves too. Numerous times I've managed to feel like I'm really getting somewhere, only to run out of ammo at a crucial time. You do thankfully have a melee attack for when you find yourself in such a spot with spinning blades—which I'll admit is pretty cool.
It could be quite an interesting game when it's further developed, it's quite early days for it yet. They're currently estimating it will leave Early Access in December this year. Already pretty good and challenging, will be fun to see this progress.
Find it on Steam.
Some you may have missed, popular articles from the last month: