Flying Oak Games first title NeuroVoider is an action packed twin-stick shooter RPG and it's now available DRM free on GOG.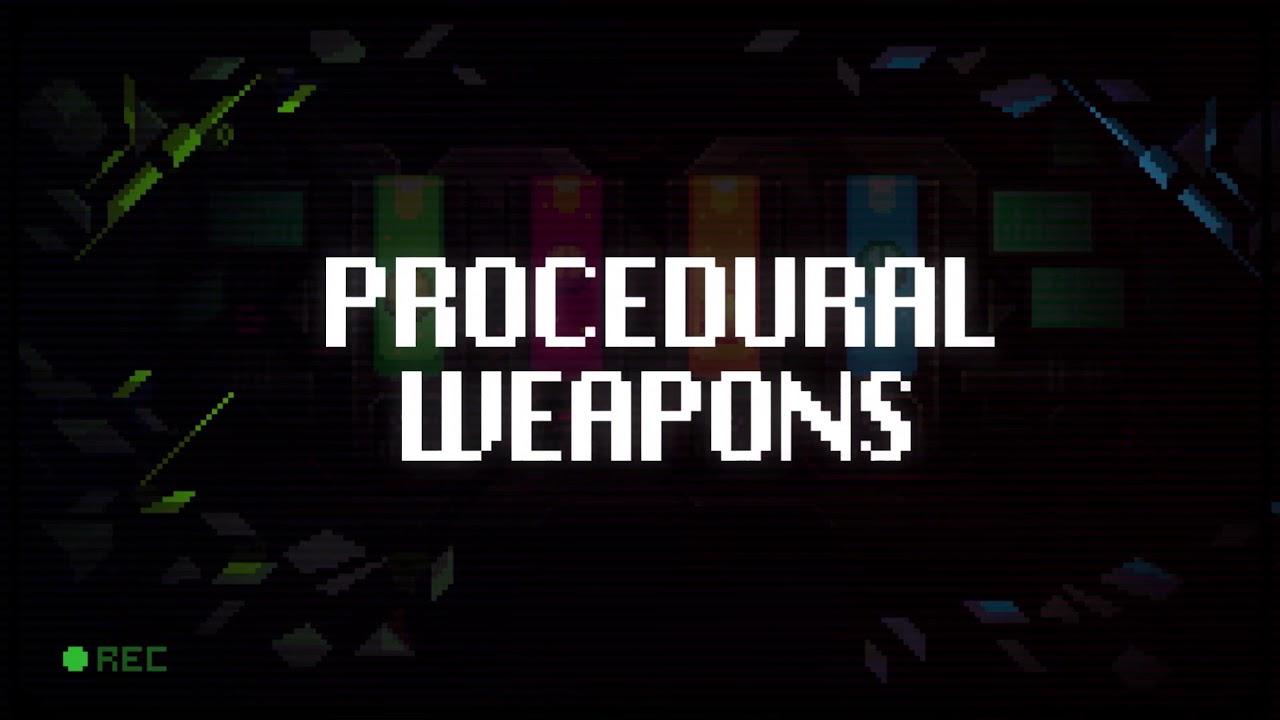 Features:
Action packed top-down shooting. May include explosions.
Local multiplayer up to 4 players. Total coop rampage.
Procedurally generated content and hazards. Hope you don't mind a few game overs.
8736 unique enemies to blow up. Yes, we counted.
Tons of loot to customize your character with. Explode your foes with that "double twin-plasma shotgun of father doom" they've just dropped.
Gigantic bosses to challenge your bullet dodging skills. Chances are that they don't fit on your 4K monitor.
Powerful dark synth music by Dan Terminus. May your ears survive the beat.
As usual, the fine folks over at GOG sent over a copy for us to test out. Truthfully, I had already played quite a bit of it on Steam but it's nice to get a chance to properly test the GOG build too. As expected, the GOG build is flawless.
The game has changed quite a bit since I last tried it, with a proper intro sequence now too which gives it a rather nice and complete feeling. A little amusing too, as you're a brain in some sort of experiment chamber that breaks out to find a friendly robot telling you to suit up. I don't know why, but seeing a little brain madly hopping along really made me chuckle.
As far as twin-stick shooters go, it's good. It can get a little reptitive perhaps, but what twin-stick shooter doesn't feel like that eventually? Awesome visuals, a sound track that's sublime and it runs well.
Grab it on GOG where it's also 50% off.
Some you may have missed, popular articles from the last month: