Something I have been speaking about with Topware since 2013 (
here
,
here
as well
and so on
) is finally going to happen! Two Worlds II is getting a major engine upgrade, with new DLC and SteamOS & Linux support too.
From the PR sent to me:
QuoteThe first DLC, entitled Two Worlds II: Call of the Tenebrae will be available at the end of Q2 2016 and focuses on the Hero's return to Antaloor, where he witnesses the shocking murder of DarPha! The killers are a never-before-seen tribe of hideous, rat-like creatures known only as "The Chosen", who control a mysterious, powerful new magic! Their genocidal plot threatens every living creature in Antaloor, and it's up to the Hero to find a way to stop them!

Expect to experience Antaloor like never before with the new engine update for Two Worlds II!
Also available for Linux and the Steam OS, the newly updated engine allows for a much higher level of character and landscape detail, an HD-GUI, in addition to tons of in-game achievements, co-op multiplayer, and lots of new in-game features and upgrades!
They aren't saying exactly when the SteamOS & Linux support will land, but it's likely in "Q2 2016" along with the first of the newly announced DLC named "
Two Worlds II: Call of the Tenebrae
" (take a look at the logos listed there now too).
They have also announced a DLC named "Shattered Embrace", and eight new Two Worlds II multiplayer maps.
Have some screenshots: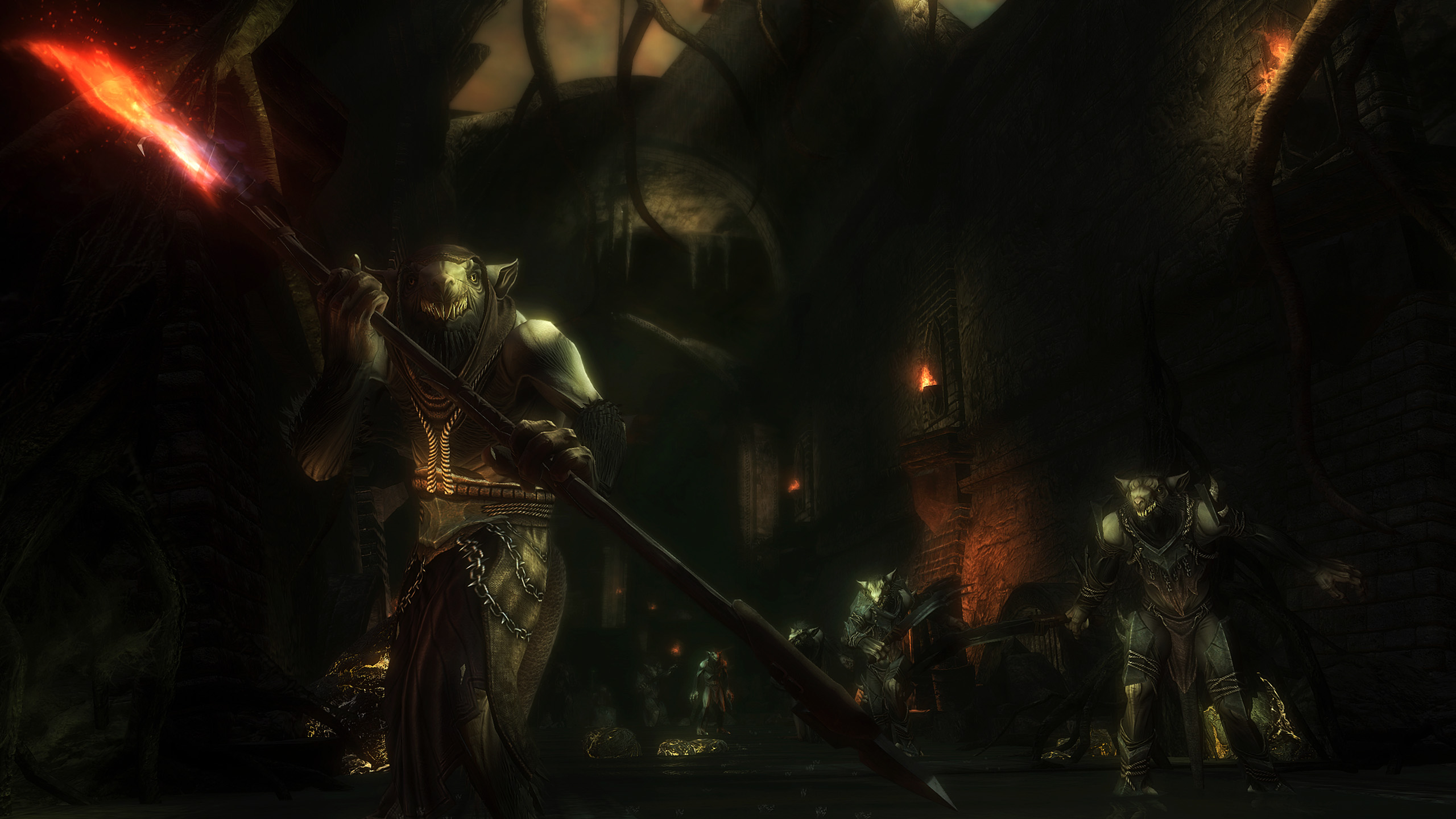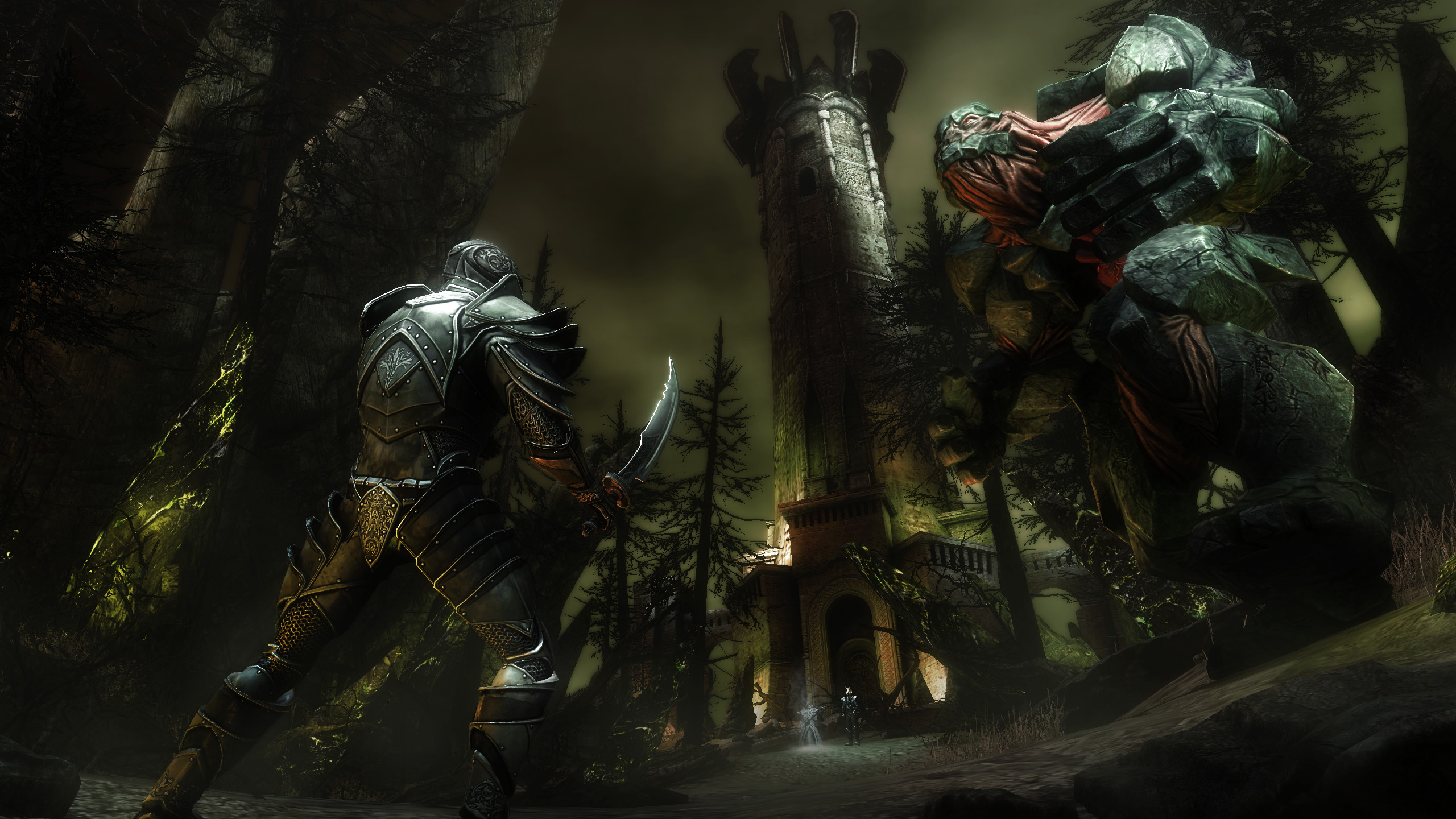 It's great to see it finally be announced in public. I look forward to trying it out.
I hope it turns out better than what happened with Vendetta - Curse of Raven's Cry. Getting released in a terrible state. Then getting re-named and re-released, and then removed from Steam, now it's back again etc. Topware and Reality Pump need to start turning things around, hopefully this is the start.
Topware have been making progress with better Linux support at least, bringing some older titles like Earth 2160 and Knights and Merchants over to Linux, so maybe they really are turning things around for the better.
In other related news: They have also announced Two Worlds III, but it doesn't state any platforms yet, so it's not something big for us until I know more.
Some you may have missed, popular articles from the last month: