The CRPG set in a world where evil has almost completely won has gotten much love today. In addition to the new content that you can play right now, plans have been detailed about a major expansion due sometime later this year.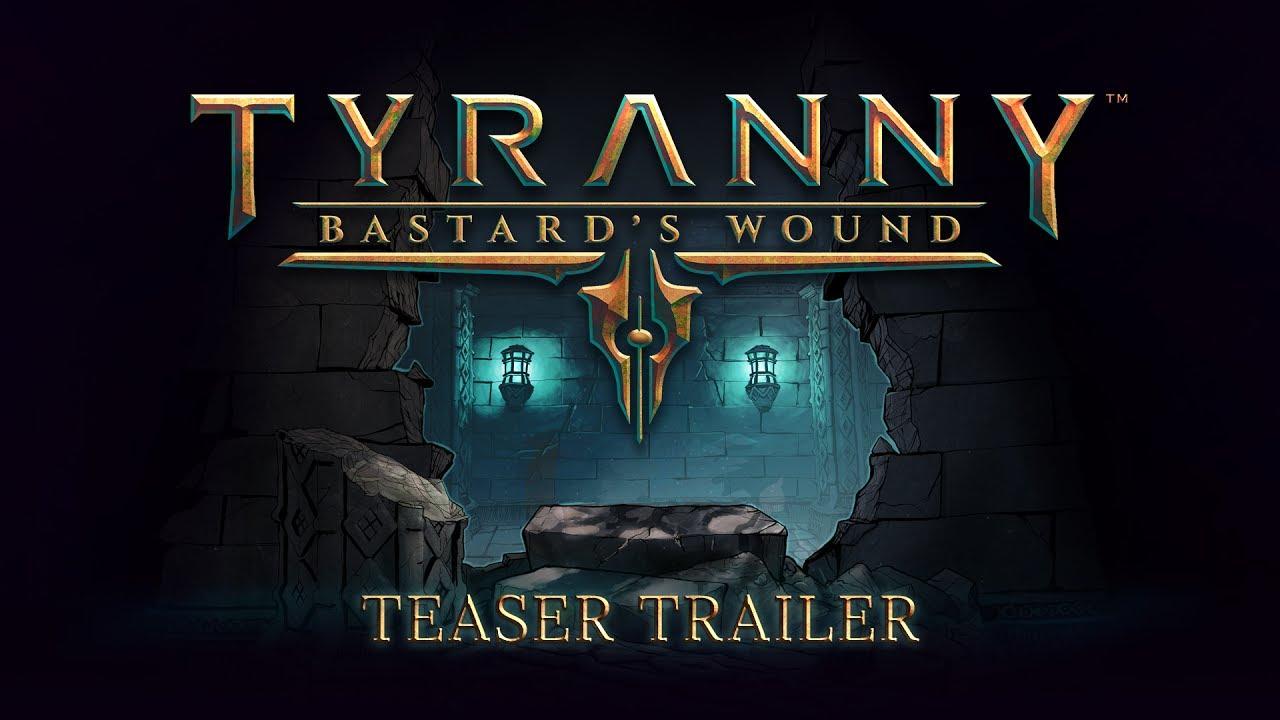 Tyranny [
Official Site
] was one of my favorite RPG experiences of last year and it's great to see that it hasn't been forgotten by its developer. It blended compelling storytelling with a real sense of freedom with choices and in
our review
, Liam and I had things develop in very different ways. It's a game that used its darker setting well, letting players to define the law or manipulate it for whatever ends they pleased.
The
big patch today
added a lot to the game. Some of the highlights include a New Game+ mode, changes to training mechanics and combat. Loads of balance changes and bugfixes are also in the patch and the launcher for Linux has also been made 64 bit.
A minor DLC has also been released today, called Tales from The Tiers. This is being marketed as an "Event Pack" and focuses on world building more than anything. There are new random encounters, which may lead to quests, as well as ample opportunity to learn more about characters and the world through new vignettes. It's not exactly meaty by any means but, combined with the New Game+ mode, is probably sufficient excuse to give the game another go if you're starved for more of the game.
Lastly, a more sizable expansion has been announced with a release date sometime later this year. Tyranny: Bastard's Wound will offer a major new quest line set in a new region of the world. Not only will the Fatebinder have to make decisions that affect the lives of many, but there will also be new chances to get to know more about your companions and reap the benefits of their service. It promises more voice acting and an all-new path to a previously-unseen ending to top it all off.
The only real gripe I had about Tyranny was the abruptness of the ending, which felt like it was meant to set up a sequel further down the line. It's an otherwise solid game with refreshing ideas which was good at making the player feel like their actions have unique and tangible consequences. I'm excited to see how the story and new content all comes together.
Some you may have missed, popular articles from the last month: