A new video has popped up from one of the developer livestreams for
Tyranny
, which is the big new RPG from Paradox and Obsidian. It looks great!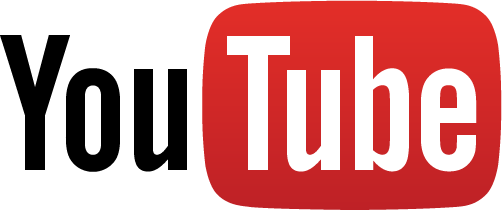 Thanks for the link to it Punisher
I really hope that combat isn't as messy as it is in Pillars, that was really annoying.
About the game
In Tyranny, the grand war between good and evil is over – and the forces of evil, led by Kyros the Overlord, have won. The Overlord's merciless armies dominate the face of the world, and its denizens must find their new roles within the war-torn realm. Players interact with the populace to inspire loyalty, disgust, or fear as they roam the world as an officer in Kyros' forces, empowered to act as both judge and executioner.
Some you may have missed, popular articles from the last month: