Ah Ubuntu, it's like a warm cuddly blanket or a favourite jumper. There's others in your wardrobe but nothing is quite like the comfy and safe feel of it. A major new version is approaching with Ubuntu 20.04 which is a "Long Term Support" release.
Ubuntu 20.04 and all the flavours like Ubuntu MATE, Kubuntu, Budgie and so on have all hit the Beta stage so they're ready for some wider testing and reporting. It's also now Ubuntu Testing Week which runs until April 8, which all the effort now focused on ISO testing, bug reporting, and of course fixing bugs.
Have a quick listen to Canonical staffer Alan Pope talking briefly about it: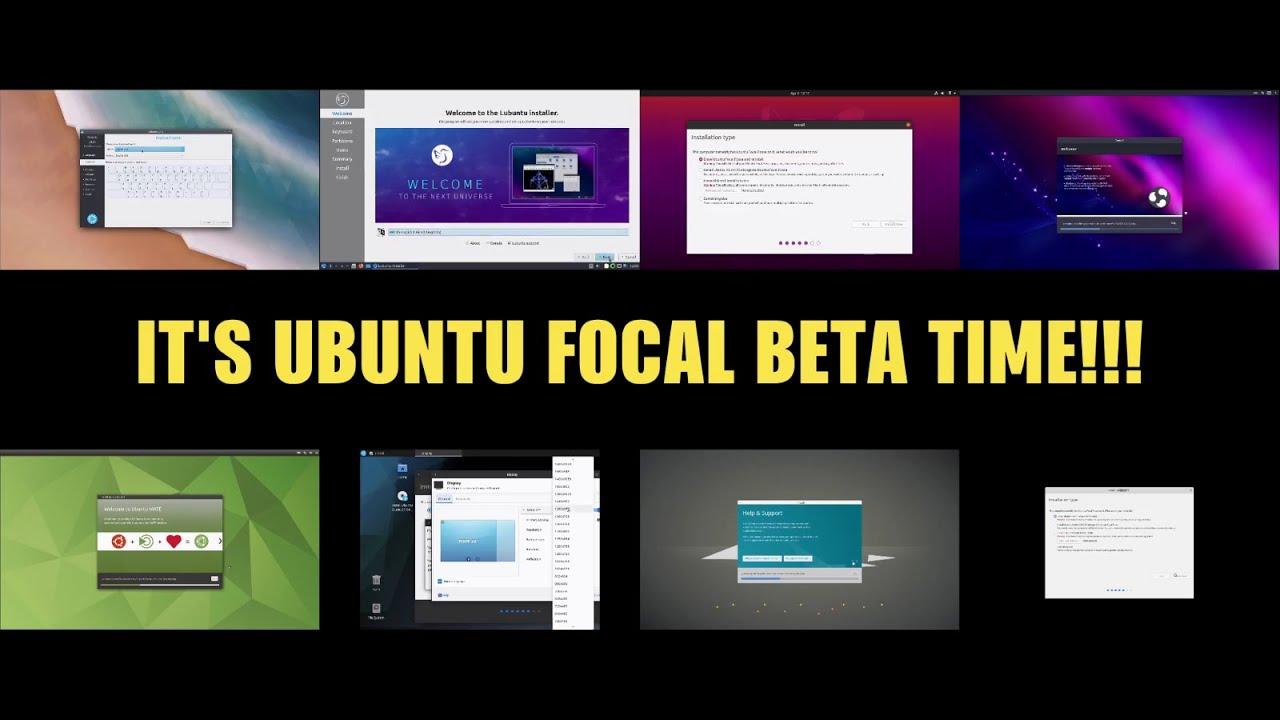 Some of the big features landing in Ubuntu 20.04 (and other versions):
A theme refresh (with a light/dark switcher).
GNOME 3.36 / MATE Desktop 1.24 / Plasma 5.18
Mesa 20.0 open source graphics.
Firefox 74.0.
ZFS storage upgrades
Thunderbird 68.6.0.
LibreOffice 6.4.
Snap Store replaces the Ubuntu Store.
And the usual assortment of toolchain updates including glibc 2.31, OpenJDK 11, rustc 1.41, GCC 9.3, Python 3.8.2, ruby 2.7.0, php 7.4, perl 5.30, golang 1.13 and plenty more upgrades.
One of the huge changes for NVIDIA users are the inclusion of drivers on the ISO downloads. This means you can select to install them together with the system, to get a fully ready to go install of Ubuntu. Additionally, Canonical will now be providing NVIDIA driver updates in the repository removing the need for a messy PPA setup. For Linux gamers, it's a big win.
If you want more information on how to get involved in testing, take a look over on this forum post. You can also find the official Beta release announcement here.
The full release of Ubuntu 20.04 is scheduled for April 23 with main support lasting for at least 5 years.
Some you may have missed, popular articles from the last month: