Are you a fan of games like Rocket League? Ultraball [Steam] might be your game. A free multiplayer sci-fi action sports game with players wearing robotic armour. The description alone tickled my interested and after watching some early footage, I feel like I need to play it.
"If you can dodge a wrench, you can dodge a ball!"—ah, but can you dodge a ball from someone wearing robotic armor using magnet-powered tools? Challenge accepted! Here's an early look at it: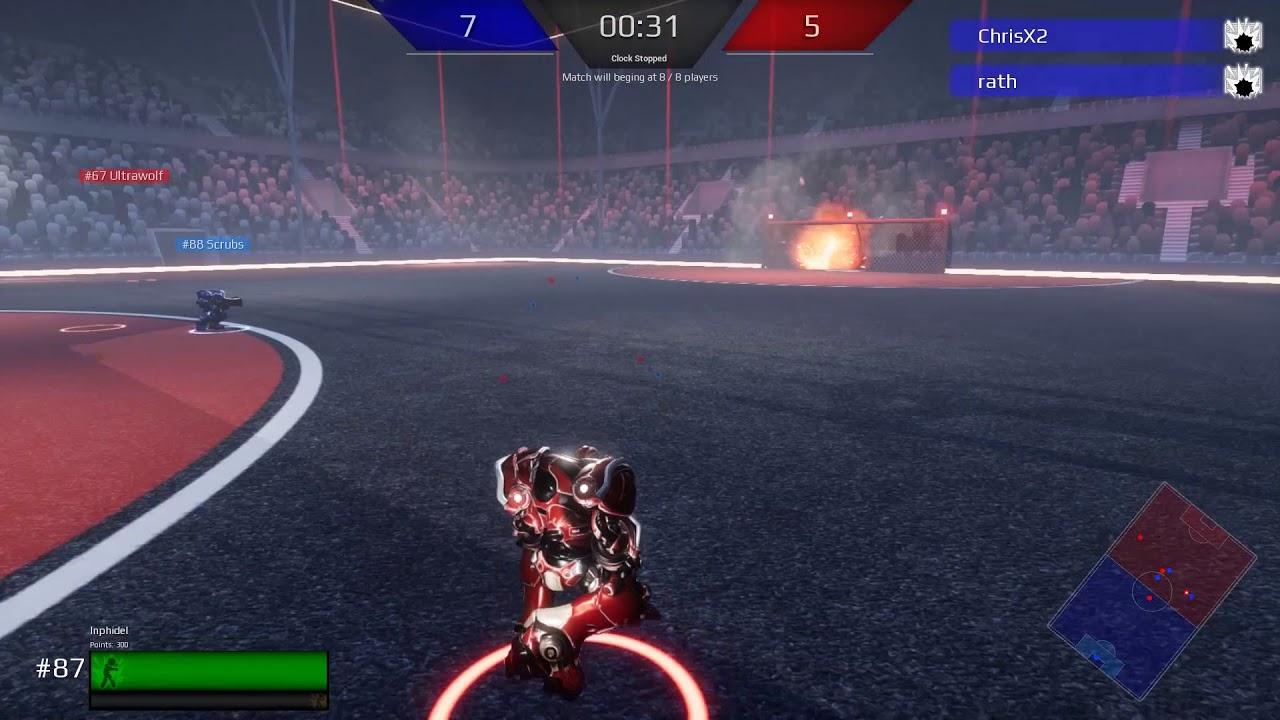 It does have a certain Rocket League feel look about it, but it's actually inspired by Supraball and it's predecessor Deathball. It certainly looks like a game I would enjoy, as I'm sure many of you would, so I reached out to the developer today to ask a few questions about it.
Firstly, they confirmed to me that it is going to be releasing for Linux, so that's the main thing of course. They're also interested in finding more gamers to help test their builds, so do join their Discord if interested in that.
They're unsure on how they will monetise it currently, as it's a "passion project". It's possible it may have cosmetic items for purchase (which is fine by me), but they don't want to go down the route of loot boxes like everyone else.
They're looking to release it on June 28th. I'm going to keep a very close eye on this one, could be a sleeper hit on our hands.
Some you may have missed, popular articles from the last month: