Unbalance [Steam] is a minimalist puzzle game about spinning things around to drop a red ball onto something, it's actually quite clever.
Note: Key provided by the developer.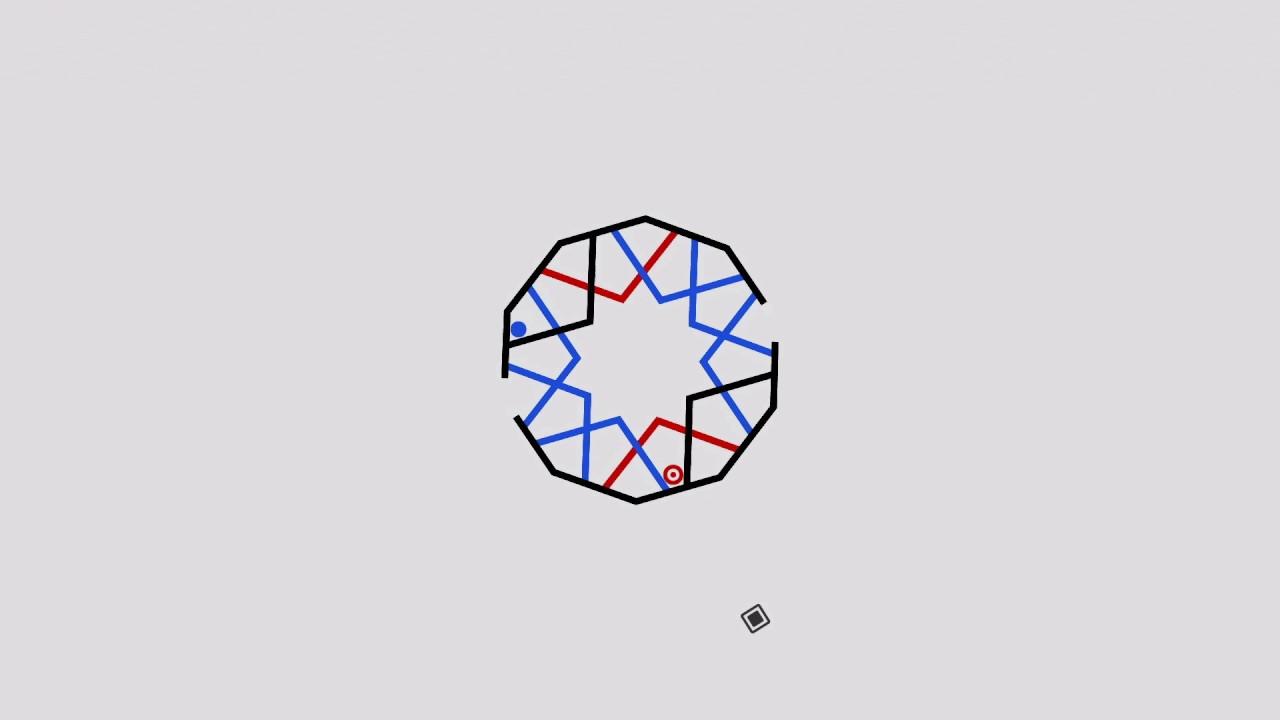 It's a pretty simple idea, just click to spawn-in weighted balls to move whatever object your main red ball is inside, to force it out. You have limited balls to spawn, so you need to get the timing right and you have the freedom to experiment until you get it right. There's no repercussions for failure, just a relaxing puzzle experience.
It can be a little tricky, but it's actually quite satisfying when you figure out how to do each one. Some of them trick you, giving you multiple balls when perhaps only one might be needed. It's all about the placement and sometimes a little luck.
It has 96 levels currently, with a claim of 48 more planned to come along.
It does have one annoyance, the whole "swipe to restart" which screams of mobile gaming. So you can either click and drag or hit the restart button. They also claim it has "Game Center Leaderboards" which is a mobile thing, but they seem to have left that on their Steam description of it — woops. Don't let those minor details put you off though, it's not bad at all.
It's on sale until the 27th of September for £0.71, after that it will be £0.79. It's cheap and cheerful!