10tons Ltd have announced another new game, this time it's not a top-down shooter. Undead Horde [Official Site], an action RPG where you play as a necromancer.
The developer, 10tons Ltd, previously worked on Crimsonland, Neon Chrome, JYDGE and most recently Tesla vs Lovecraft. All of which support Linux! Another developer pushing out plenty of rather good Linux games is pleasing to see.
They've also shown off the first trailer, featuring some "pre-alpha" footage (so it's quite rough):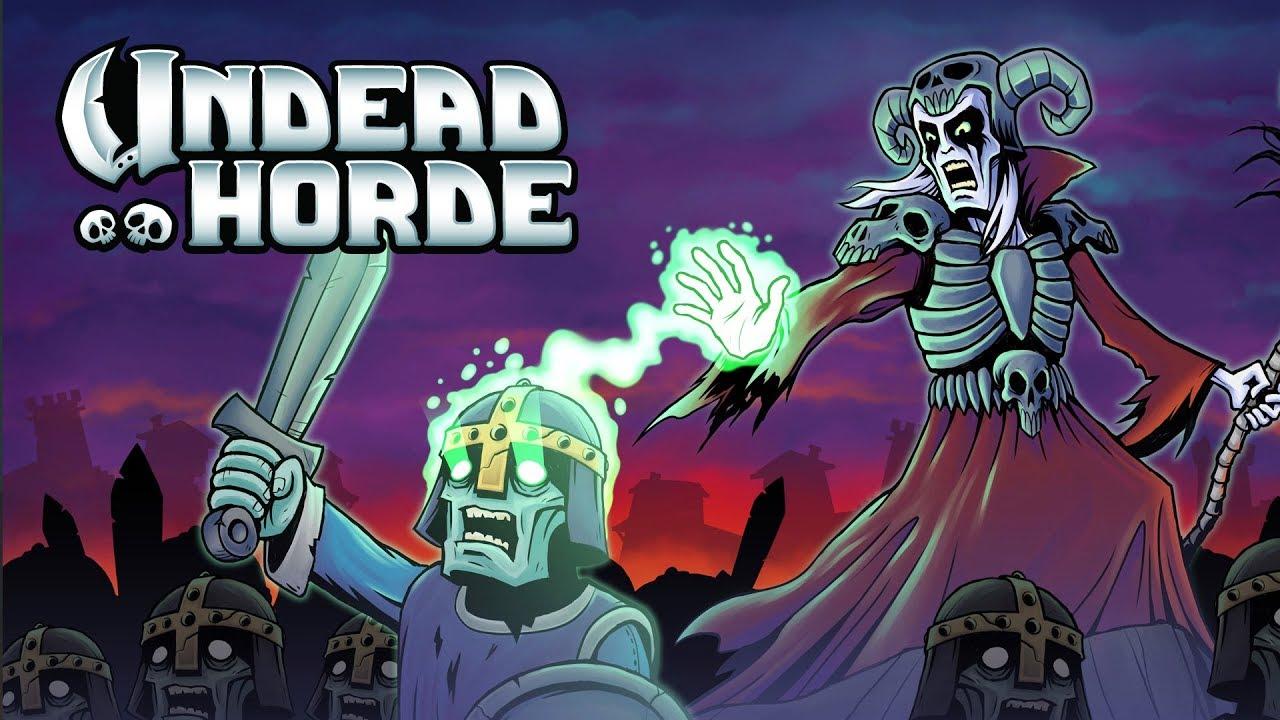 About the game:
Undead Horde is an action RPG where the focus is on items and controlling a horde of undead underlings. The living have occupied your lands for aeons. You will make the dead great again. Rise from the catacombs and take back your ancestral lands!

You are a necromancer with the ability to raise the dead. Slay your enemies and make them your underlings. Your underlings vary from a horde of undead footmen to a mob of undead giants. However, not all enemies can be assimilated into your army - gelatinous cubes are mindless and they will just melt after death!
Features:
Slay enemies and assimilate their corpses into your army
Easy to get into RPG style hack, slash & cast action
Find items, level up, and raise the dead to become more powerful
Build up your Necromancer with items to suit your personal tastes and playstyle
Procedural item generation: Endless number of items to loot, steal and buy - can you find the most epic ones?
A vast world to explore and conquer - environments ranging from forests to catacombs.
I end up liking any game 10tons make, I'm sure this will be no different. There's no release date yet, so we will keep you posted on developments. It does have a Steam page up for it, so you can wishlist it.
Some you may have missed, popular articles from the last month: