10tons latest game, Undead Horde, will not have Linux support at the initial Early Access release.
It's still coming but later. When asked about it, they told me this:
There will be Linux support. However, not at the start of EA. For page approval before EA, we had to remove everything from the Steam page which is not available at the moment. That includes Linux and Mac builds and localizations. They will be available, but only on full release or later during EA. We will focus on Windows version during EA to maximize the time available for actual game development. Maintaining several platform versions with rapid updates would take a lot of time so we have to prioritze.
A shame but I can appreciate that not every team is able to maintain three builds of a game, while it's going through a lot of changes during development. It's sad we don't see support right away but the fact that they're still doing it and they updated their previous titles to get Linux support is great. 10tons are a developer worth sticking with!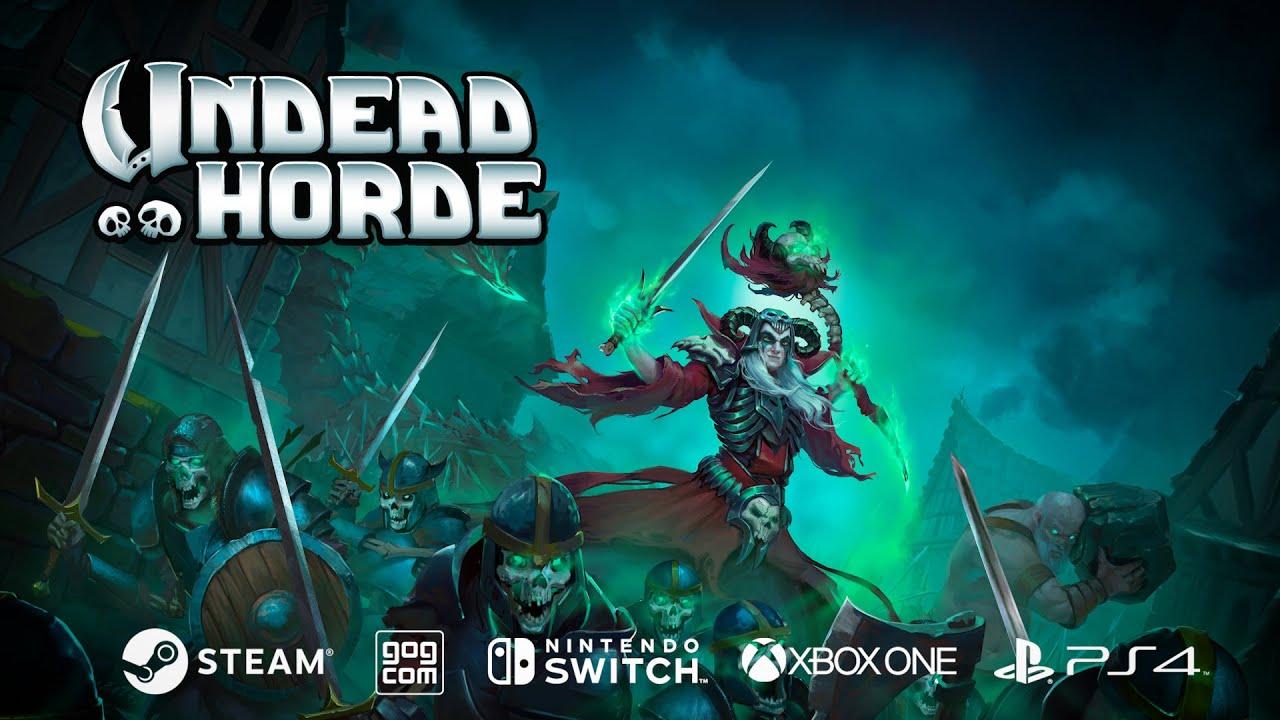 More about it:
Explore and conquer a fantasy world filled with creatures from humans to giant scorpions
Re-animate your slain enemies and make them part of your undead army
Endless number of new weapons, trinkets and magical items
Level up and create the necromancer of your nightmares
Sell and trade your loot with various merchants
Manage shops with upgrades
For now, you can wishlist it and follow it on Steam.