Despite releasing to negative reviews from users and critics, OtherSide Entertainment and 505 Games seem committed to fixing it up and gave an update about the upcoming Linux support.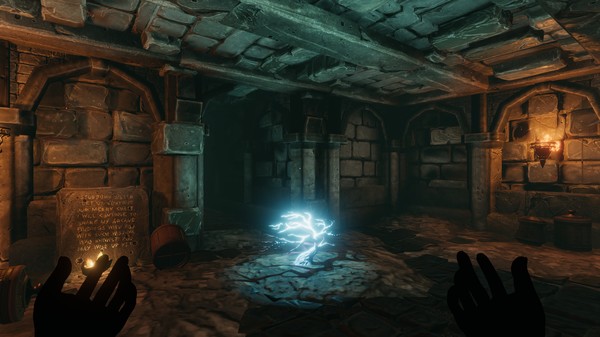 In regards to the bonuses they offered to players who purchased the game early enough gained access to bonus items and creatures, talking about this on Steam they said "we may re-offer the week 1 bonus creatures and map for Mac/Linux once those versions are available anyways" which is good to know.
Back in November, they said it would be 1-2 months for Linux support to come in and it sounds like they're mostly on track with it. Sharing an update yesterday on Steam, they said:
Adding onto this, we're syncing up this week with our engineering team inhouse and 505 to see what our pipeline for Mac and Linux playtesting will be. For people who have already applied at support@otherside-e.com , we DO have your email and OS listed, and should be reaching out later this week once we have a schedule.

We're working on Update 2 right now, and Mac and Linux playtesting should follow shortly after those systems are locked down and we start to QA it.
They recently overhauled the saving system available, so that you can now save pretty much anywhere in the game. Sounds like quite a few people are happier with it now and I'm not surprised. I'm never a fan of restrictive saving mechanics in such games, as it doesn't feel rewarding to explore them.
The next update due is going to improve AI and Combat some more, make quests more interesting, improve performance and so on. Linux support should come after that in February/March going by what they're saying.
You can follow it on Humble Store and Steam.
Some you may have missed, popular articles from the last month: