Unforeseen Incidents, a point and click adventure from Backwoods Entertainment and Application Systems Heidelberg released recently and it's really quite good.
It often takes me a while to get into point and click adventures, although I can never really put my finger on why. It's quite rare for my attention to be so immediately focused but Unforeseen Incidents really does pull you right in. It's not just the striking hand-painted art style, but the near-perfect voice acting that makes it really quite an experience.
Disclosure: Key provided by the developer.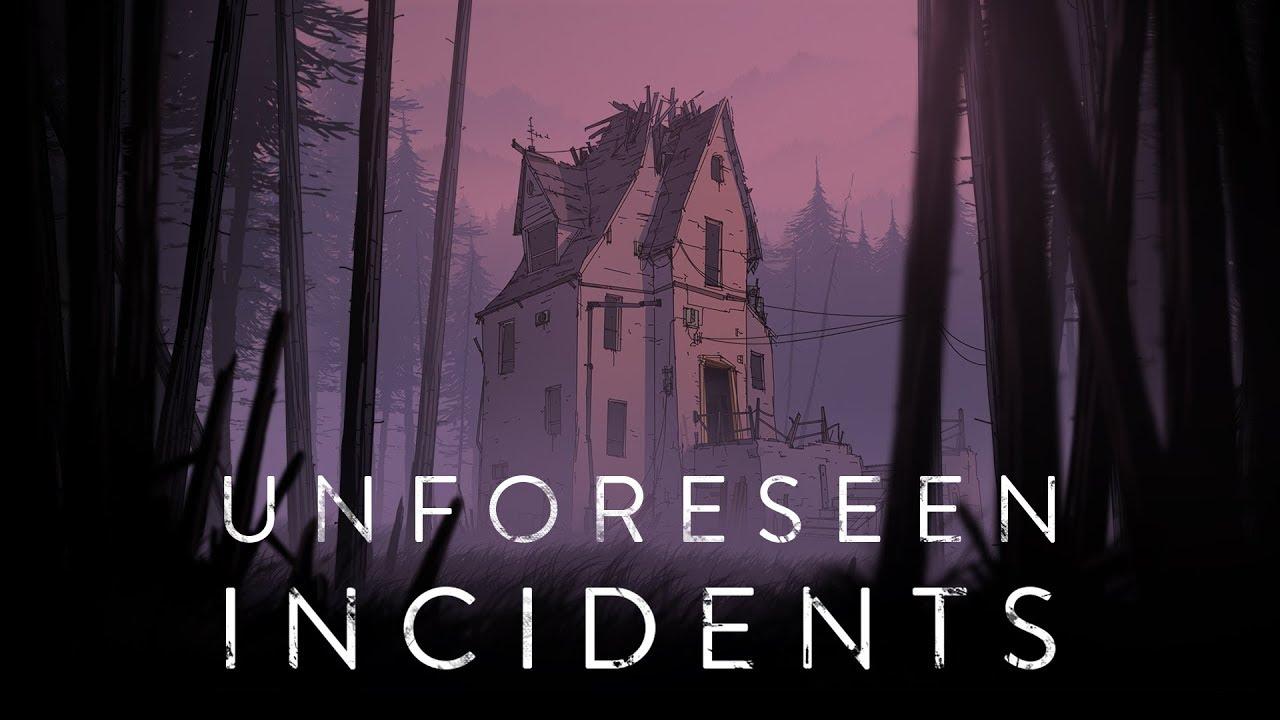 I couldn't help but giggle at the mouth animations, it's done so simply and when the camera zooms in it's brilliantly amusing. Not in a bad way, it just tickled me for some strange reason.
As for the story, it follows the outbreak of some sort of disease happening in Yelltown, a particularly nasty disease as you rather quickly find out that causes a rather long list of symptoms. Soon after helping out a friend, you discover someone covered in blood and dying in the street who appears to be infected. Grim, but the dialogue between you and the professor soon after brings the light comedy once again.
I think that's why I like it so much, it has a grim story to tell, but it's often done in a lighthearted way while keeping the story mysterious enough to make me want to keep following it.
Features:
Uncover and solve the dark mysteries behind the ongoing catastrophe and try and save the human race!
Explore plenty of intriguing locations with challenging puzzles
Listen to an elaborately arranged soundtrack and full English or German voice acting
Enjoy a classical style mystery adventure game
Behold beautiful, lovingly hand-painted 2D graphics with over 60 backgrounds
Meet lots of interesting characters
It has the traditional features like a hint system to show what you can click on, along with a double click to hastily move between scenes without watching people slowly walk around and so on. One thing I will note—turn down the music a bit, as it does sometimes become a bit too loud while characters are talking.
It's engaging, it looks incredible, the voice acting is seriously good, it's funny and you can grab it from Humble Store, GOG, Steam.
Some you may have missed, popular articles from the last month: