More news from GDC, Unity have announced that on March 31st, Unity 5.6 will release and it will have 'out of the box support for Vulkan'.
This is good news for us, since future Unity games will hopefully go with Vulkan instead of OpenGL for increased performance in the Linux versions of games built with it. Not only that, but developers who upgrade their Unity version could hopefully ship a Linux (and Windows) build using Vulkan. A crazy amount of developers use Unity, so it's going to be pretty good for Vulkan and Linux gaming.
You can see their entire talk below, skip to 35:25 to hear about Vulkan: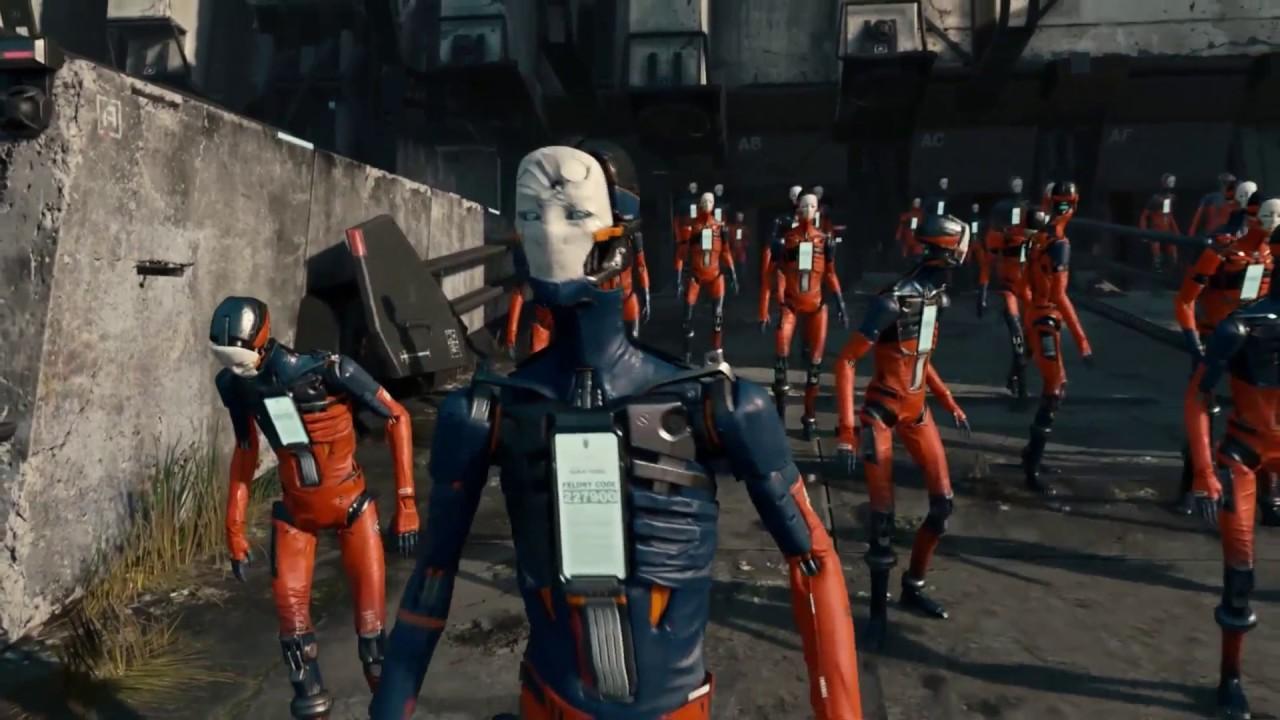 You can see the
full blog post from Unity here
.
Also, on Thursday ARM will be doing a
Vulkan + Unity talk at GDC
, so that might be quite interesting to watch.
Some you may have missed, popular articles from the last month: