The extremely popular Unity game engine has just put out the official release of the 2018.2 build with lots of goodies.
One of the big exciting features, is that Unity now supports Vulkan in the actual editor both on Linux and Windows. In addition, Unity also now supports High-DPI scaling on Linux and Windows too, so for those of you with 4K monitors, it should be a much nicer experience now. On top of that, Unity's burst compiling (produces highly-optimized native code) for ECS (Entity Component System) is also available and works across Linux, Mac and Windows.
There's absolutely tons more in this release too like Texture Mipmap Streaming, particle system improvements, a new Pixel Perfect Camera for 2D games, support for Hexagonal Tilemaps for 2D games (useful for strategy games and board games), an SVG Importer and so on.
They also shared some screenshots, this first one using their Lightweight Render Pipeline which is targetting lower end platforms like mobiles: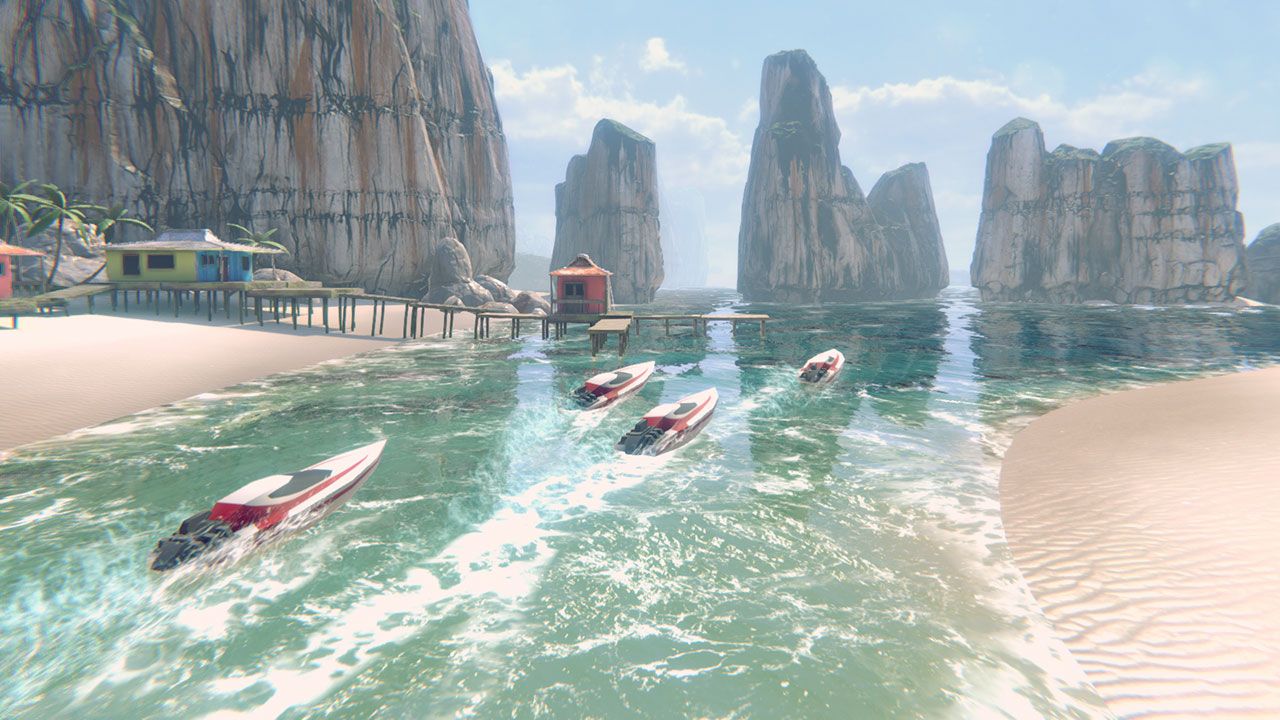 This next one is to show off their High Definition Render Pipeline system for higher end platforms like PC and consoles using more advanced graphical features like volumetric fog, glossy planar reflection and so on: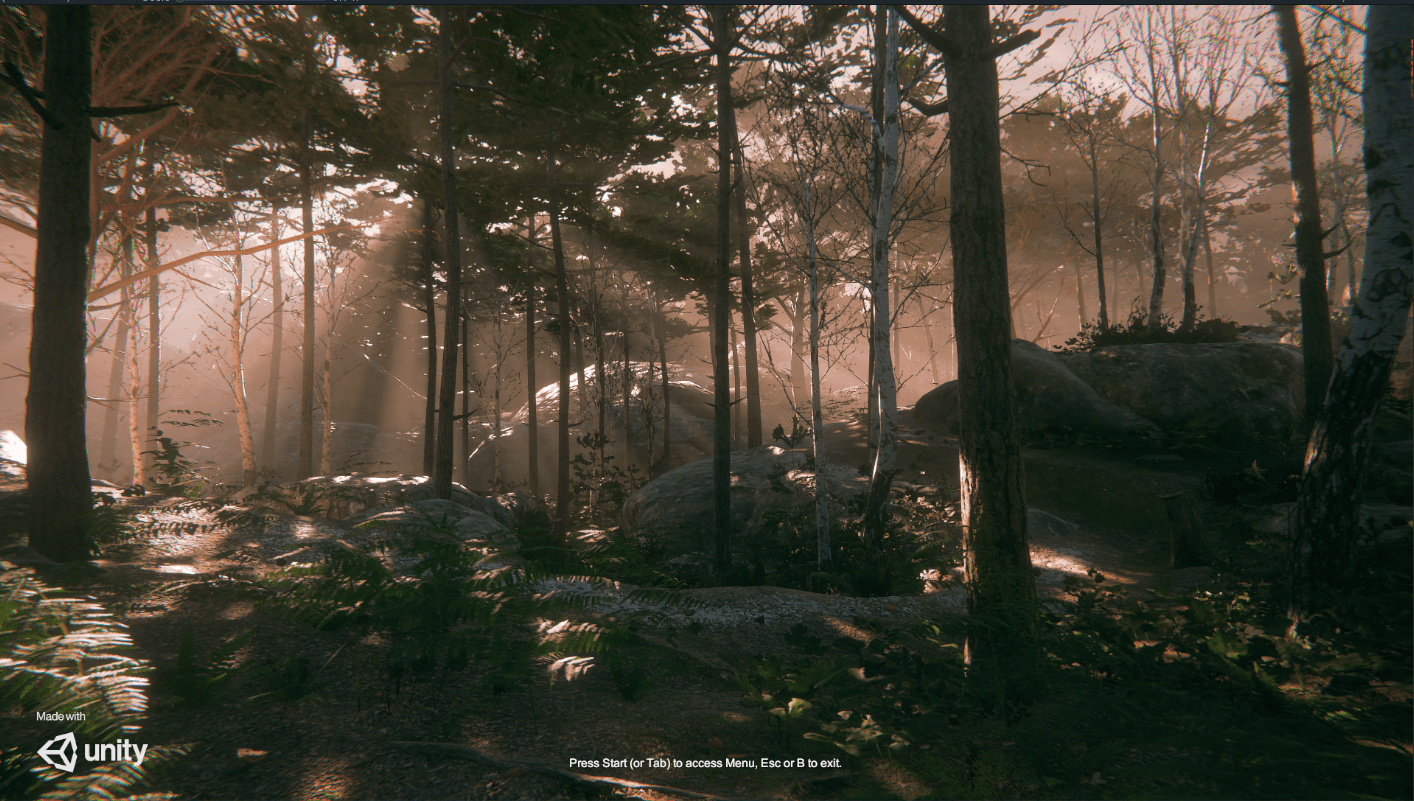 See the full news on the Unity site here. For those looking for the Linux build of Unity, it can be found in this forum post (go to the latest post).