Unity is currently doing their Unite 2016 event, and they have talked a bit about more multithreading and enhanced Vulkan support which will come soon.
Unity games have often had performance issues, but hopefully when they are done with their plans for multithreading, this might be a thing of the past:
QuoteJoachim also talked about our work on multithreading parts of the engine, especially the renderer. We aim to get to 100% multicore utilization. In order to improve the performance of all simulation code, we've also rewritten our transform component so it can be safely accessed from jobs. With the rewrite, we'll not only be able to jobify the code but also optimize the transform component's performance when used only on the main thread.
They also dropped in some info about Vulkan too:
QuoteOur enhanced Vulkan support is also coming soon, which is very exciting news for developers who want to take full advantage of the latest generation of devices, as out-of-the-box testing has shown performance improvements of up to 30 to 60% across all platforms.
They have
a post on their forum
for feedback on their Vulkan renderer, the Linux builds of Unity do not have it in yet. The Windows and Mac beta editors do,
found here
.
We also know the Linux developers at Unity have been plugging away at SDL support for us, so that's good too. Improved gamepad support will be nice for Unity games, as well as better window management and hopefully an end to multi-screen issues.
You can watch their entire keynote video here: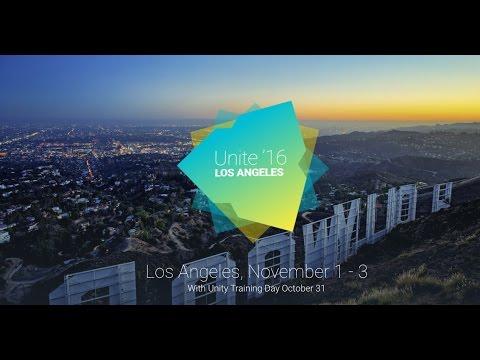 Some you may have missed, popular articles from the last month: