Unreal Tournament [
Official Site
] has been updated with much better weapon animations, AI improvements, map updates and more. See the full
release notes here
.
They also put out a fancy new video to show it off: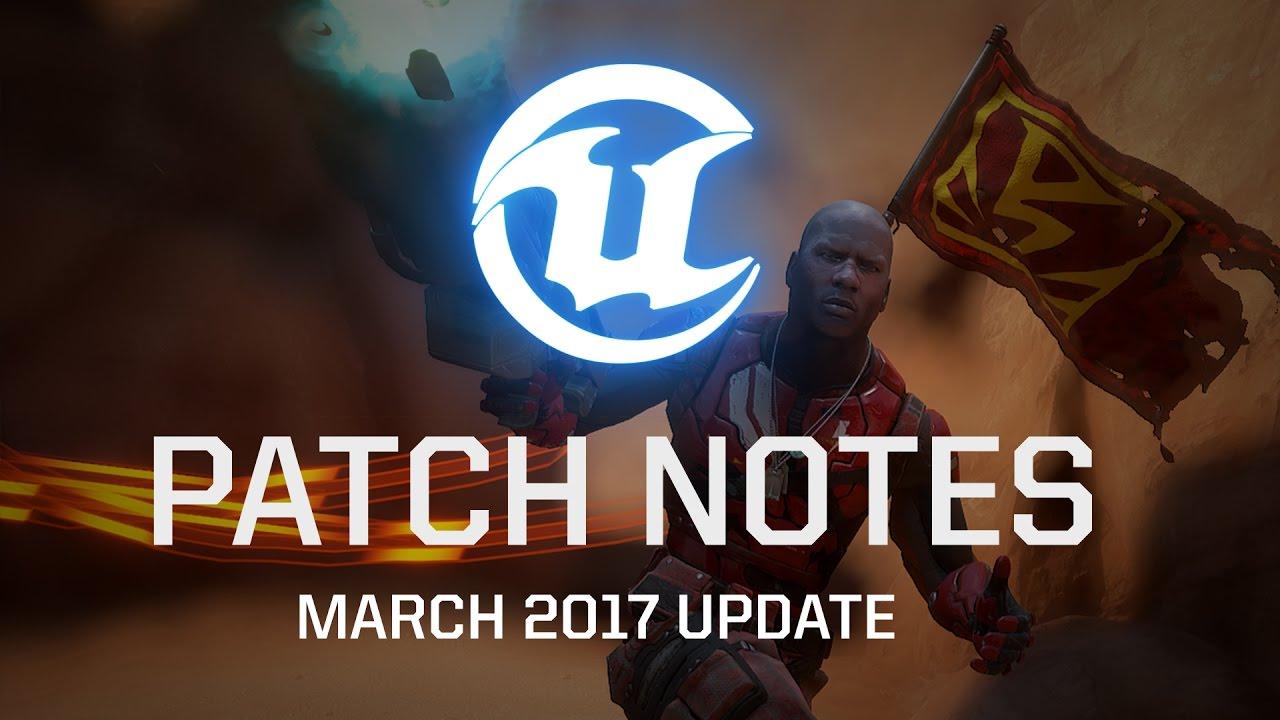 Here's how to get it running on Linux, even though it's currently unsupported it's still possible to jump right in and give it a go.
If you want to try it, you have to be logged into their forum and visit
this forum post
for the download link. It's a 9.9GB download, so grab a coffee while you wait. There's also this
AUR
for Arch users, but I'm not sure how Epic feels about it being directly downloaded without reading the forum post.
You will also need to do a few quick things to get it launched, since Epic Games still haven't given the Linux version a launcher. Hopefully one day they will pay a bit more attention to the Linux version.
First of all you need to make the game actually have permissions to be launched which can be found at:
/LinuxNoEditor/Engine/Binaries/Linux/UE4-Linux-Shipping
Make it executable.
You can then launch it with this command (in that same folder):
UE4-Linux-Shipping ./UnrealTournament -opengl4
You can also use a simple launcher script (adjust the location to wherever you put it):
#!/bin/bash
cd $HOME'/Downloads/LinuxNoEditor/Engine/Binaries/Linux/'
./UE4-Linux-Shipping UnrealTournament -opengl4
I do recommend using "-opengl4" otherwise it defaults to OpenGL 3 and performance is way worse. Using either of them has graphical issues and not-so-great performance, so it has a long way to go before being a good experience on Linux.
Some you may have missed, popular articles from the last month: