After three years in Early Access, Unturned [
Steam
,
Official Site
] has now officially released on Steam with Linux support. This free to play blocky survival seems to be incredibly popular.
I'm actually in shock at just how popular it is, with over thirty thousand players on right now it seems to be quite the little hit. Smartly Dressed Games must be pretty pleased with themselves after their hard work seems to be paying off, with user reviews currently being "Very Positive" with over two hundred thousand reviews―wow! It's actually one of the most popular games on Steam right now, so it's great that we have it too.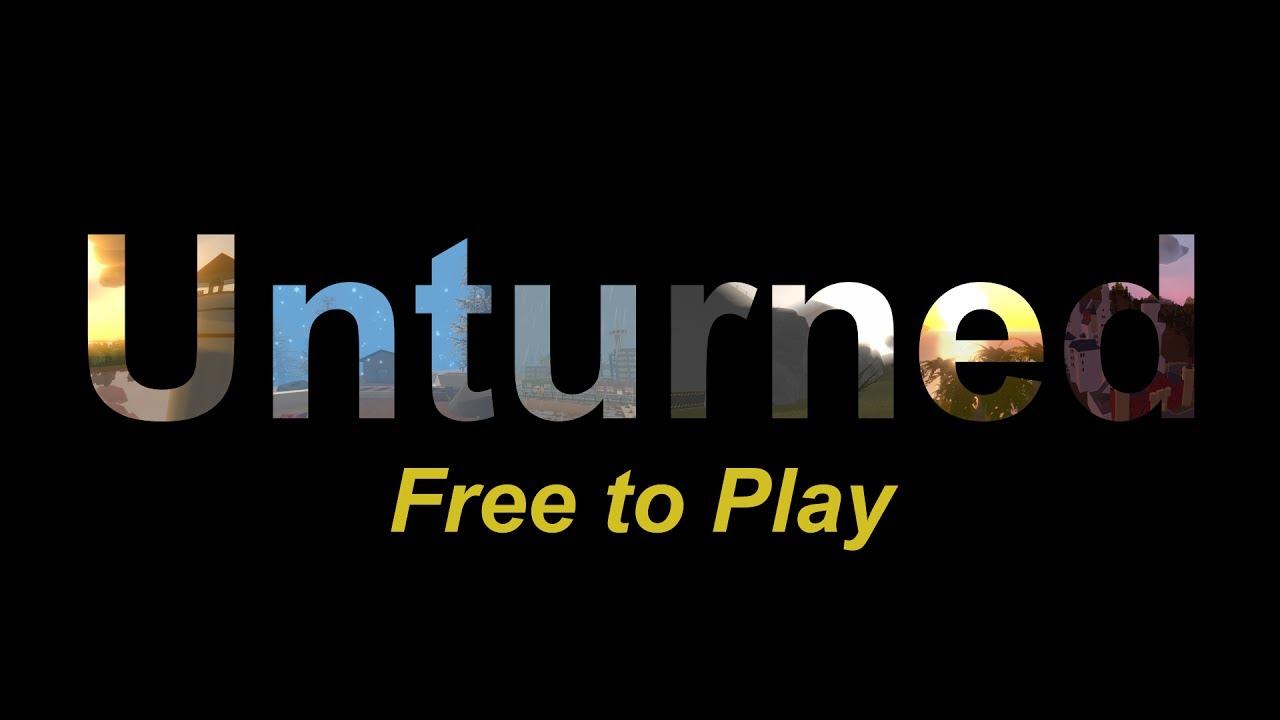 I will start off with a warning: Keep the Render Mode on Legacy, their Deferred is broken for me giving me a black screen with some colourful crap everywhere.
I also had some issues with the game repeatedly crashing the first few times, unsure what caused it. I reset my graphical settings and since then it's been fine.
As for the game itself, it's a lot like Rust, ARK, 7 days to die and *insert survival game here*. Obviously the graphics are much lower in quality compared with those titles (ARK is debatable, since it looks like crap on Linux), but it has a certain charm to it.
It's as unforgiving as any of the others, finding yourself running around a corner to see a bunch of zombies before you've managed to find a weapon―dead. It has mod support, massive maps, vehicles, crafting (items and buildings) and tons I can't fit in here. What amuses me is that you don't have to kill other players, you can handcuff and blindfold them and put them into a makeshift prison if you wish.
Like most survival games it has a learning curve at the start. You will die early and often, but it seems like a game that could actually be quite engrossing due to the vast array of features it has. You will need to stock up on food, drink, weapons and more if you want to survive. Zombies might be menacing, players might kill on sight, but hunger and thirst can end up being the real problem. Although it's not been a problem so far since every time I try and start off on my adventure, a bunch of zombies end up munching down on me.
I do suggest looking up some sort of beginners guide. The tutorial was fine for the basic controls, but not how to actually
survive
in any way.
If you try it out, or if you're already a regular player do tell us your thoughts in the comments.
Some you may have missed, popular articles from the last month: