Think you're tough? Unworthy [Official Site] might test that theory of yours with a promise of a hardcore combat-focused Metroidvania experience.
On the Steam forum, they said this about a Linux release:
I will be working to get both a Linux (Ubuntu) and Mac build out in the near future.
I wanted to make sure that the PC build was stable and ready for release, and being a solo developer, porting takes a bit of time and finesse.
Basically, I didn't want to put out a Linux and Mac build without confidence that it would work 100% properly. That being said, should work via Vine and Boot though.
Cheers!
Can't argue with that, pleasing to know they're on the case! It hasn't been out long either, as it only released at the end of last month. So far, it seems users on Steam have been enjoying it, especially as it looks damn intense and that graphical style is certainly interesting; it makes it look like characters are one with the backdrop.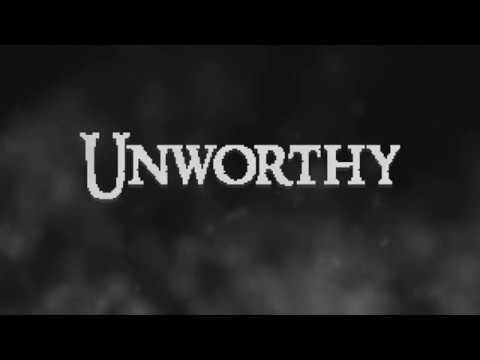 About the game:
UNWORTHY is a hardcore combat-focused metroidvania without jumping. You play a warrior, risen from the grave. Equipped with sword and shield, you must traverse a bleak and hostile world swarming with creatures of nightmare. Your patience, determination and skill will be put to the test, as you fight against epic bosses, uncover powerful weapons and abilities, and attempt to prove your worth.
If you're interested, do let the developer know in this linked forum topic and find the game on GOG or Steam if you wish to follow it along or wishlist it for the eventual Linux release.
Thanks for the tip, tuqueque!
Some you may have missed, popular articles from the last month: