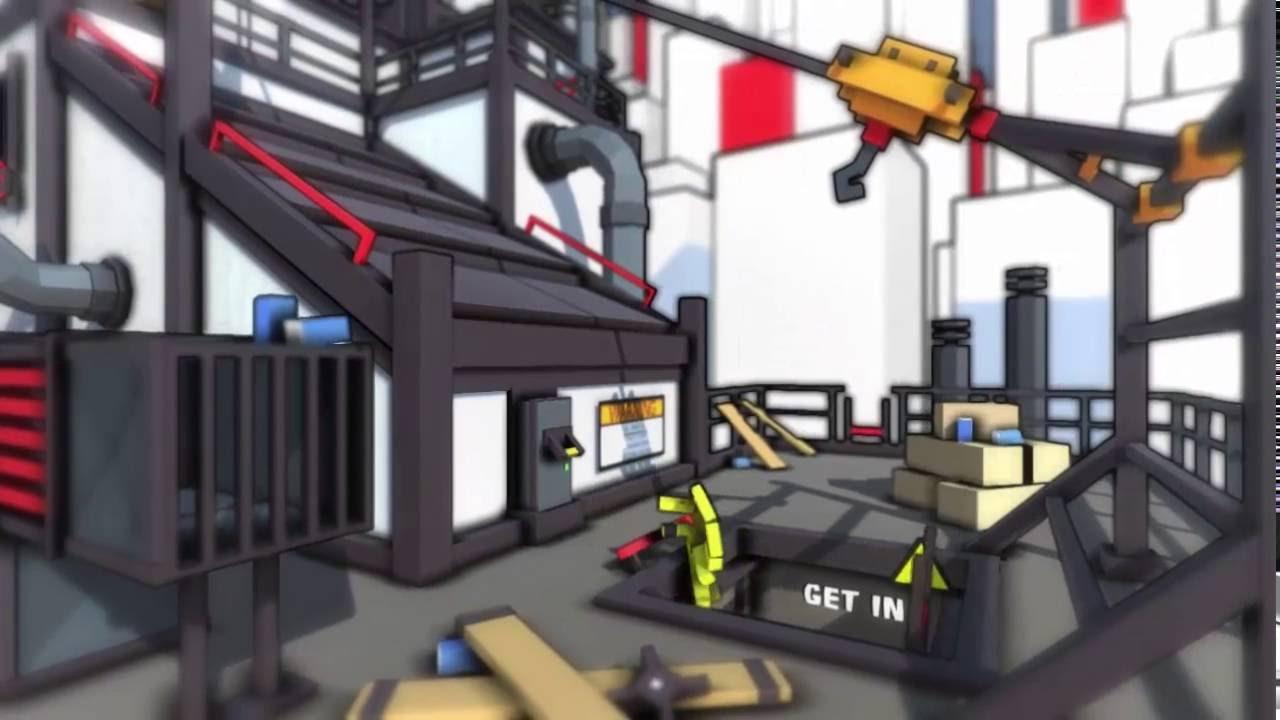 City Climber
is an upcoming good looking platformer where you need to control a ragdoll character using your mouse or your controller, according to the game description at the
Greenlight page
('
Controls
' section). It was created by one single person and right now is looking for votes at
Steam Greenlight
. There isn't a precise release date, but apparently the game will be finished by next month.
SangreDeReptilOne small question: is the game already playable on Linux, or is it a feature that will be added after release? Thanks in advance.
SimpleGhost
(...) It should be already playable but I need to do some testing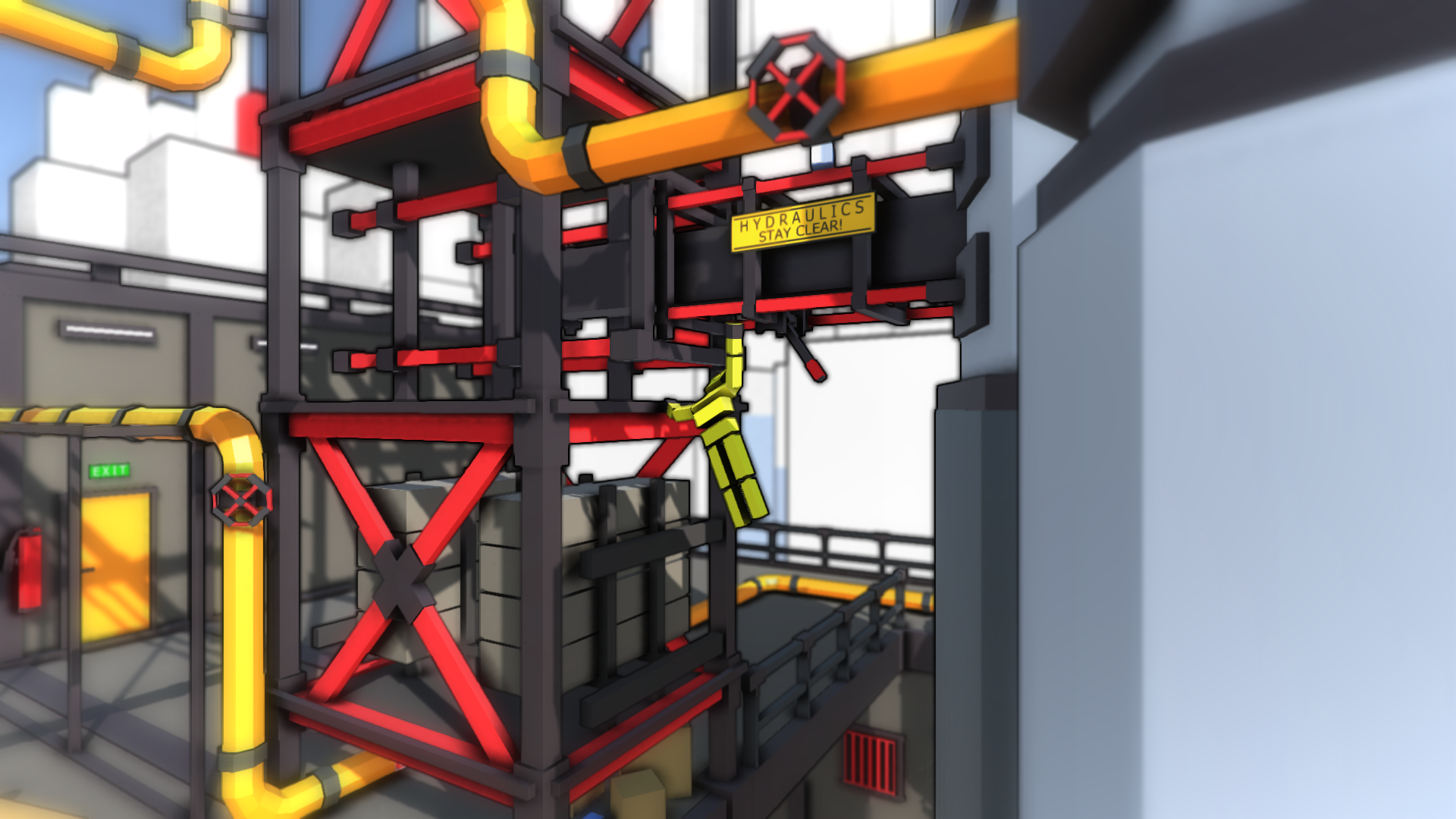 Also, there is something important that isn't mentioned on the description, but is on the comment section, which is that the game will be very short, so you should also consider this factor as well:
SimpleGhost
Game should cost around 6$. I mention it in the description above :)
There will be 14 main levels (should be over 1 hour of gameplay)
and around 90 different levels for minigames (additional [sic] 2-3 hours ?)
Therefore, if you liked what you saw in the trailer and all what's being promised to feature, you can collaborate with your vote in the following link:
Steam Greenlight page
:
City Climber
Official site
(according to
IndieDB
):
City Climber
About the game (Official)
City Climber
is a dynamic climbing game. You are the one in control of climber's arms and your task is to climb wide variety of structures and obstacles through different levels and environments.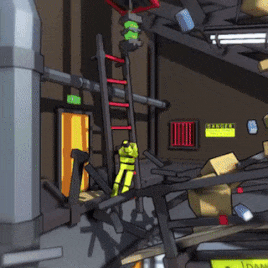 At the beginning
[sic]
of the game, you are caught by the CCPD (Cubic city police department) when trespassing by climbing on a private property. You are put into prison and forced to work for the government. Game also contains achievements, character customization and multiple turn-based local multiplayer game-modes.
Some you may have missed, popular articles from the last month: