Combining elements from various genres, Upside-Down Dimensions [Official Site] is a colorful game that's currently in Early Access. It looks like it might shape up to be an interesting experience.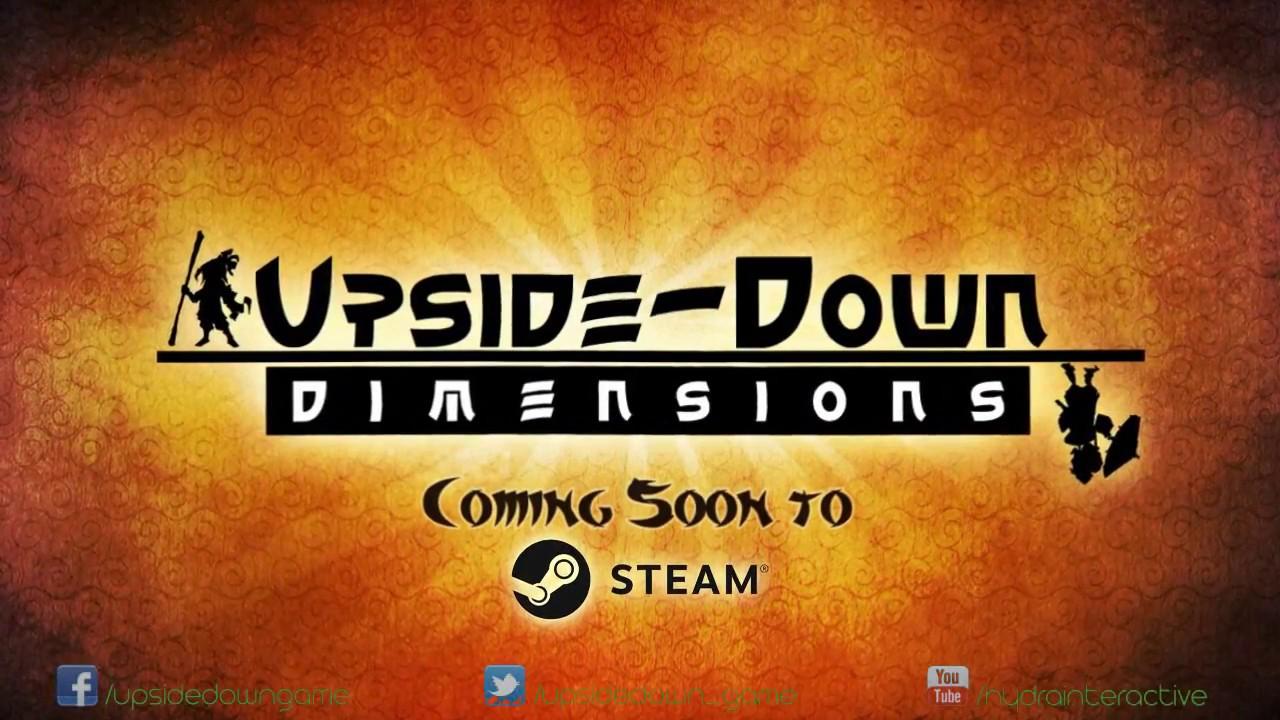 Upside-Down Dimensions takes place in a paper version of feudal Japan where the evil Dark Shogun is up to no good and planning to wreak havoc. Pretext aside, gameplay consists of alternating control between two characters and dealing with different puzzles, mechanics and enemies in order to save the day.
I think the visual style is brilliantly gorgeous, but I'll admit I'm a sucker for all things papercraft. What exactly the bulk of actual gameplay is and how fun it might be, is harder to put a finger on from just the description and trailer, however.
The game's official description about its gameplay is rather ambitious, stating:
Upside-Down Dimensions is a highly visual game that combines action, hack n slash, RPG, stealth, platform and puzzles to create a unique and amazing gameplay experience.
I'm curious to see how it all comes together as it's altogether common that having too many systems and styles in a game can make for uneven gameplay. That's the sort of thing that would be tweaked in Early Access after feedback, ideally, and I hope that the developers take their time to make a polished and fun game. Already they've agreed to look into couch co-op, which is always a massive plus in my book. The last update added Linux support alongside several tweaks and bug fixes and you can read the patch notes here.
You can grab Upside-Down Dimensions on Steam.