Fans of challenging platformers with the trendy roguelite appellation might be interested to know that there's something new that they can sink their teeth into. Vagante promises countless hours of procedurally generated fun alone or with friends.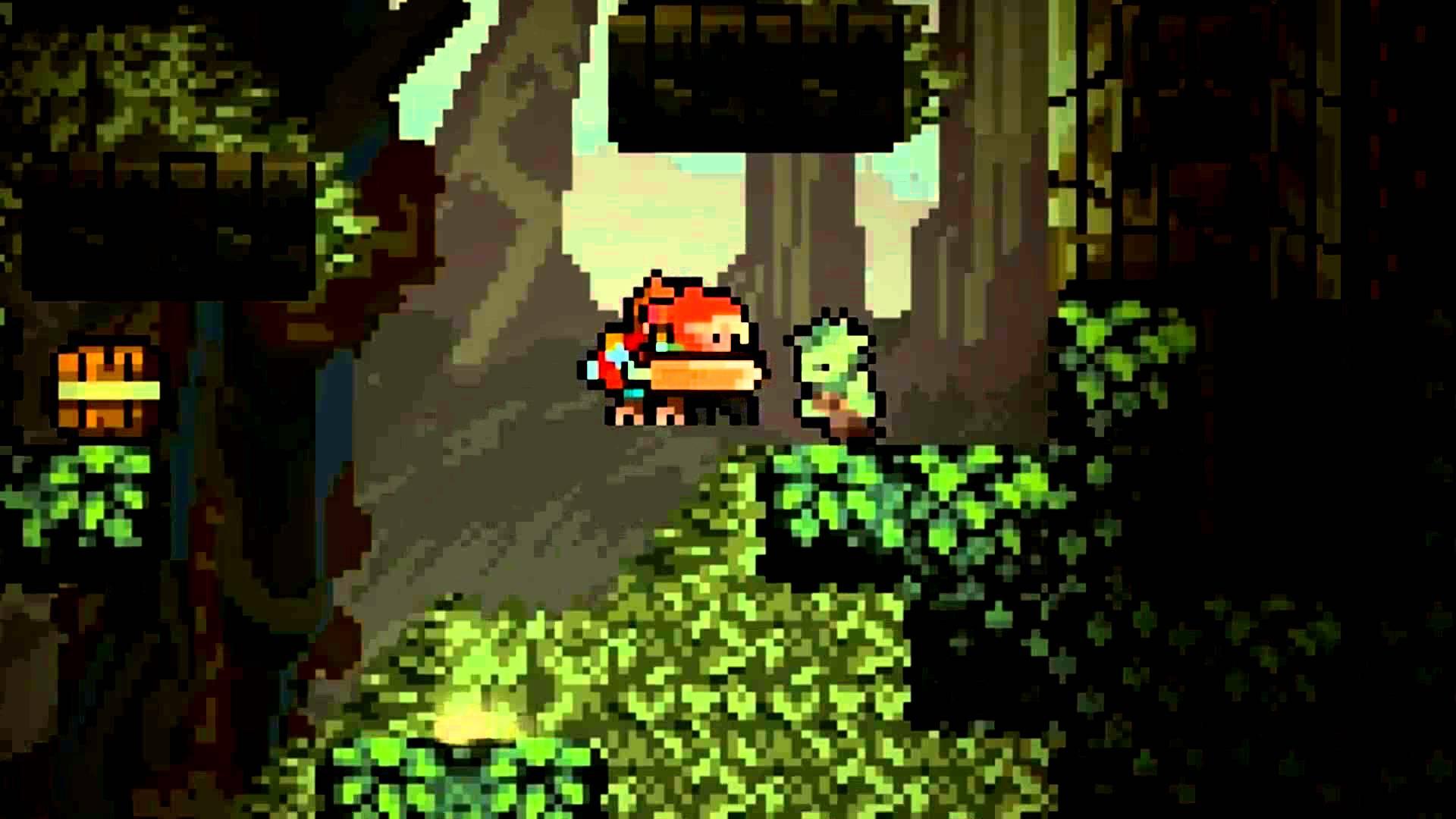 There's no shortage of 2d platformers on Steam. The genre is in something of a boom cycle right now and it's somewhat difficult for individual titles to stand out. Even titles with twists such as procedural generation and RPG elements are altogether too common.
Vagante is all of that. But that's not necessarily a bad thing. The game is in Early Access and, as of last month, has a Linux version available. What makes this game stand out above others is both the fair but testing difficultly it promises as well as the ability to play cooperatively with up to 4 people. Its particular pixel art style also looks good and fluid and the various classes and customization reminds me a little bit of the rather fun Rogue Legacy.
This is a game that I'll definitely be keeping an eye on as the developers seem very active and it looks like it's shaping up into something rather enjoyable. There's a demo of an old build of the game on their official website but, unfortunately, it's Windows-only. For those interested in learning more, there's a
FAQ
by the devs detailing their vision.
Official About
(Steam)
Vagante is an adventure set in a dark fantasy world filled with monsters, demons, and crooks. Despite these dangers, adventurers commonly travel these unforgiving lands questing for fame, riches, and power.
A recent rumor has it that a certain cave at the edge of the woods guards an unfathomable treasure. While a handful of intrepid adventurers have ventured into the cave already, none have returned. Undeterred by the potential danger, you set out by caravan to investigate...
You can buy Vagante on
Steam
.
Some you may have missed, popular articles from the last month: