The hybrid Early Access/Crowdfunding model 'Open Access' on the Fig platform seems to be working really well for Vagrus - The Riven Realms.
Vagrus is an award-winning Roleplaying Game with strategy elements, where the player takes the role of a vagrus - a sort of a caravan leader, who makes a living on a strange and dangerous dark fantasy world by leading a traveling company on all kinds of ventures.
Only about a month ago I wrote about their game managing to hit $50K on Fig, now they're just about to hit $60K and it shows no signs of slowing down. This means the narrative-heavy turn-based exploration RPG will be getting some big new features in the next few builds including: enhanced audio and the ability to actually create your own character in the main campaign.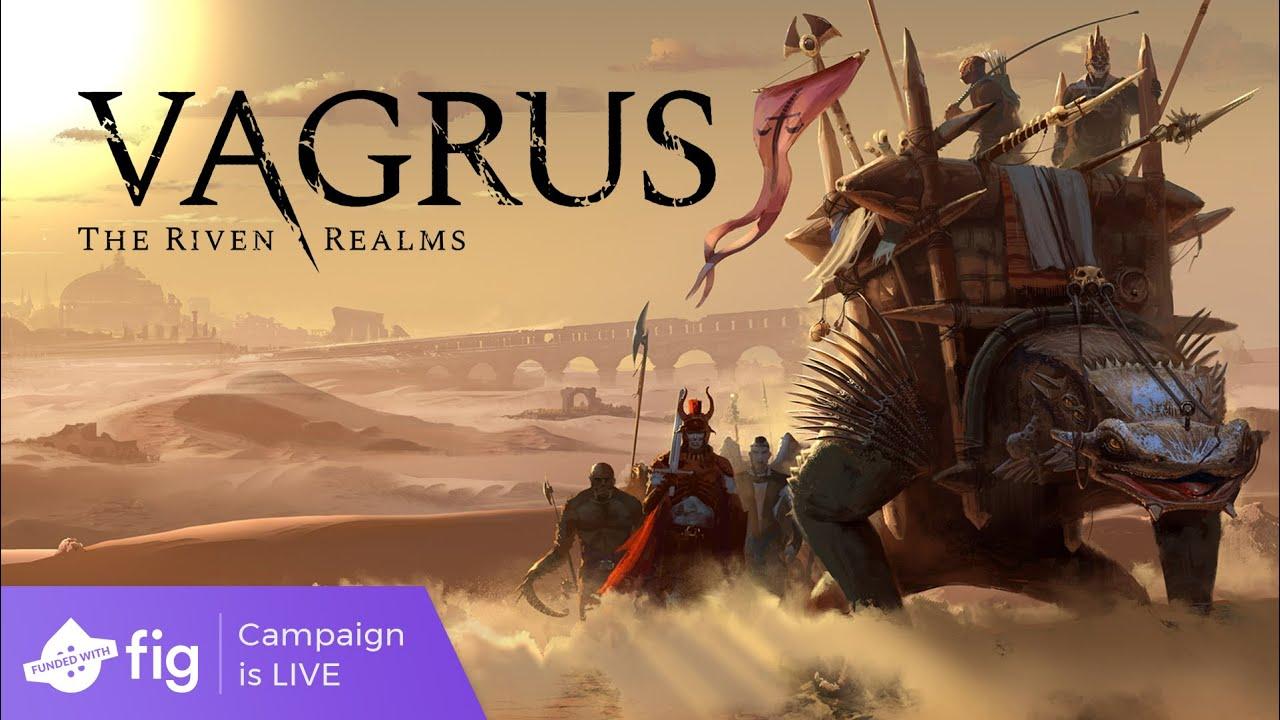 Once they hit $60K they will introduce a manual save option, at $75K it will bring in the first part of their planned open-world campaign and more after that with plenty of future goals not yet announced. This mixture of releasing builds after new funding milestones is quite a clever idea, it keeps people interested and personally invested since they get to play while pulling in more people over time too.
The existing Early Access build works great on Linux, I've already put a number of hours into it. Such a fantastic atmosphere and the design work is just incredible, I'm really not surprised they seem to be doing so well. I'm starting to think that Vagrus - The Riven Realms is going to be the next "big thing" when it comes to turn-based RPG experiences as long as they keep delivering on their roadmap which they have so far.
You can wishlist it on GOG and Steam or fund it on Fig to get a copy right now and all future updates.
Some you may have missed, popular articles from the last month: