The dark narrative-focused RPG Vagrus - The Riven Realms has surpassed $40K in funding on Fig's Open Access program, so they've hit more development milestones and it seems GOG were impressed by it.
As a reminder, this in-development game is crowdfunding on Fig. Not the usual method though, Open Access is like a hybrid model for Early Access and crowdfunding all in one. So you pledge and get access to play right away, for Linux the early builds are being done through itch.io. As they hit funding goals, new features and development goals will be unlocked as they push it towards being a full game.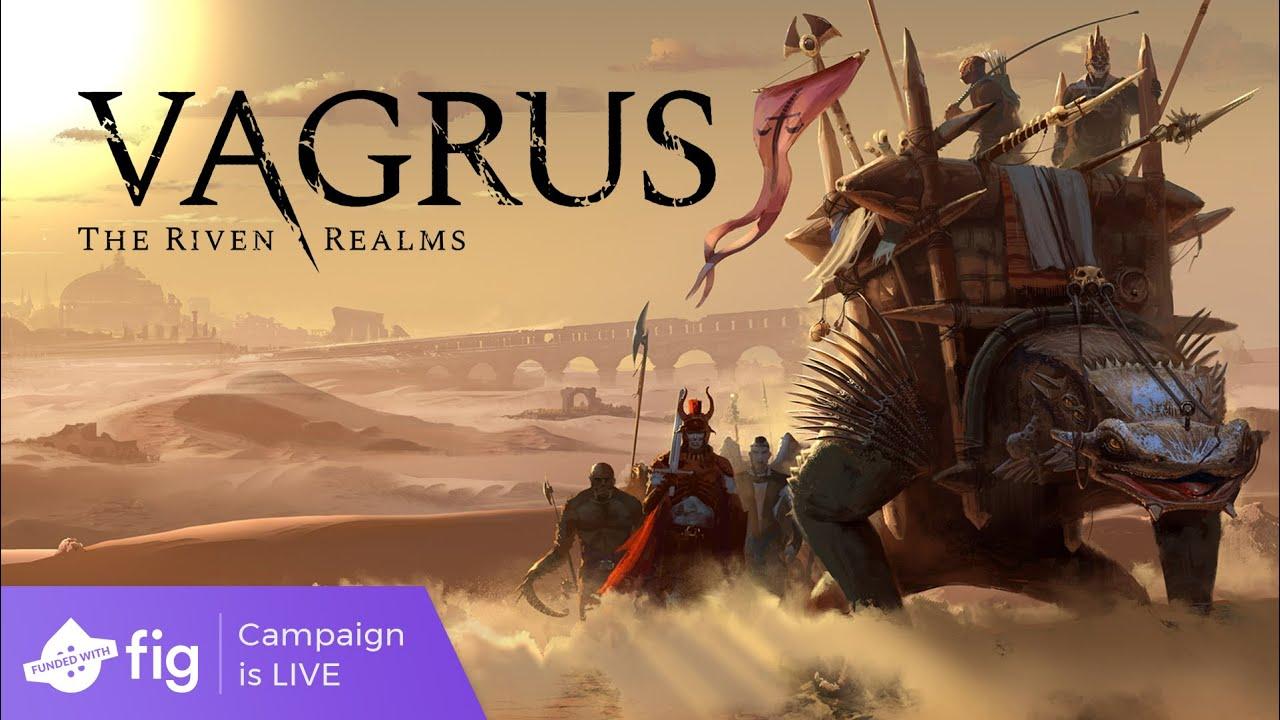 Feature reminder:
Branching narrative in the form of interactive events
Turn-based, tactical combat
A vast, hand-crafted, sandbox world to explore
Digitally hand-painted maps, environments, and 2D artwork
A colorful cast of companions with their own storylines and caravan roles
Over a hundred different enemies
Dynamically changing victory conditions and stories
An elaborate trade system
Factions you can join or fight against
GOG were so impressed, they decided they wanted it on their store. I'm not surprised though, after doing a little writeup back in July I also very much enjoyed the experience.
Since writing about it previously, they put out a fresh new release which includes a new background system for dynamic trading. They didn't want it to detract from the premise of the game and end up as a trading sim, so they went with a system that they say creates "the feel of a natural flow of goods from where they produce them to where others consume those". More about that feature can be found here.
Thanks to the current funding level the game is set to expand further with: more types of combat, idle animations, a Unity game engine upgrade and more. Want to see what else they have planned? Their Roadmap really does sound quite exciting which they actually expanded recently with more too.
Now you can wishlist it on GOG as well as Steam. While GOG doesn't have a Linux icon right now, the developer confirmed to us on Twitter that was an oversight (Update: Linux icon is there now). The full release should arrive sometime next year, which I am personally excited about as the game is already very engrossing and it has an incredible style.
Some you may have missed, popular articles from the last month: