Artifact, a new card game based on the Dota 2 universe has been announced by Valve as the latest kick in the balls for everyone waiting on Half-Life 3.

Here's the teaser: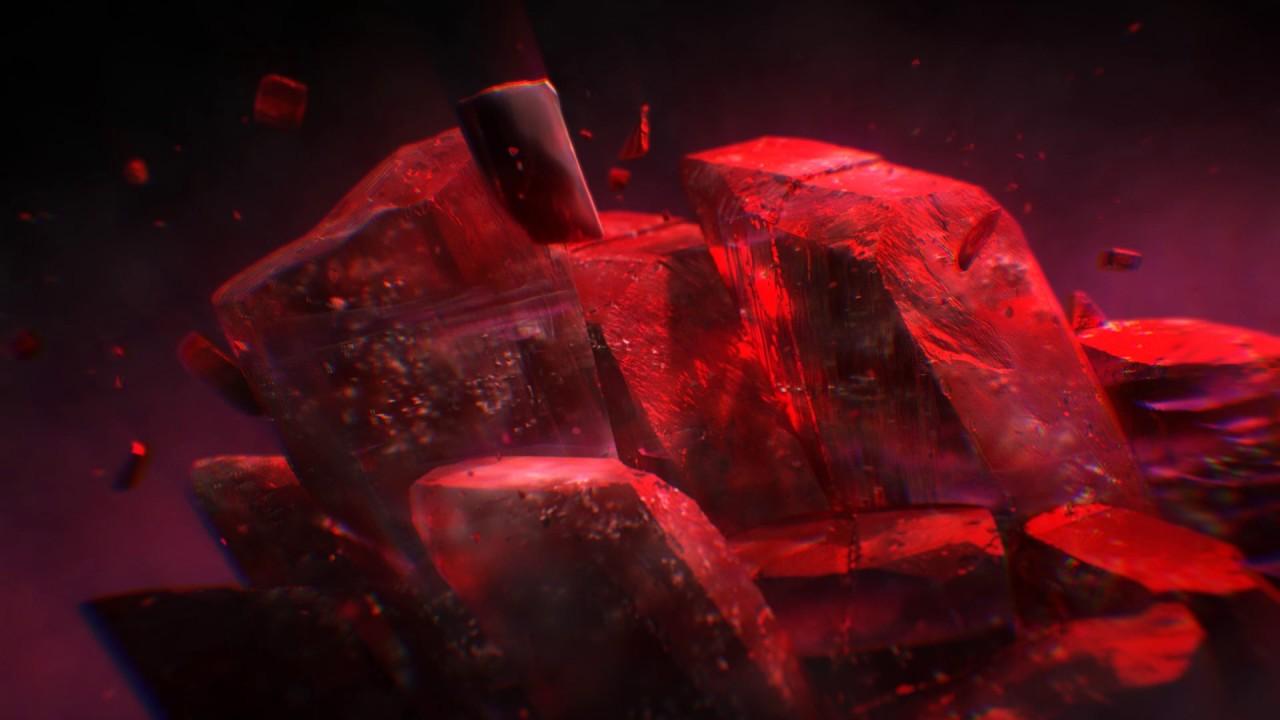 We don't know too much about it, other than it being a card game and given that it's Valve it will likely be free to play to ensure it's success. I'm speculating there, since I haven't heard either way, but I would honestly be surprised if Valve made it pay to play. Valve have a huge user base to tap into, so free to play for them is pretty smart considering even small in-game purchases could end up netting them a lot of money.

There's no details on platforms yet either, so hopefully Valve don't suddenly forget to include a Linux version. I doubt they would, if they do, it really would make me question their plans for SteamOS & Linux.

Brad Muir who worked on titles like Brütal Legend and Massive Chalice announced on Twitter that he's been working on for a while:
I've been working on @PlayArtifact at Valve for a while now! Can't wait for you guys to play it! :D!

— Brad Muir (@MrMooEar) August 9, 2017

There's a new official Twitter account for the game, if you want to keep up with the latest on it. I will be following it closely to get more details when they come for you.

What do you think?
Some you may have missed, popular articles from the last month: