Valve have announced a massive 7.00 update for Dota 2 [
Steam
] which changes the entire way the game works, and it sounds very interesting.
The test client has the new version available right now, with the stable client update expected tomorrow.
Here's a little look at the new version of the game.
First of all, you get a new startup: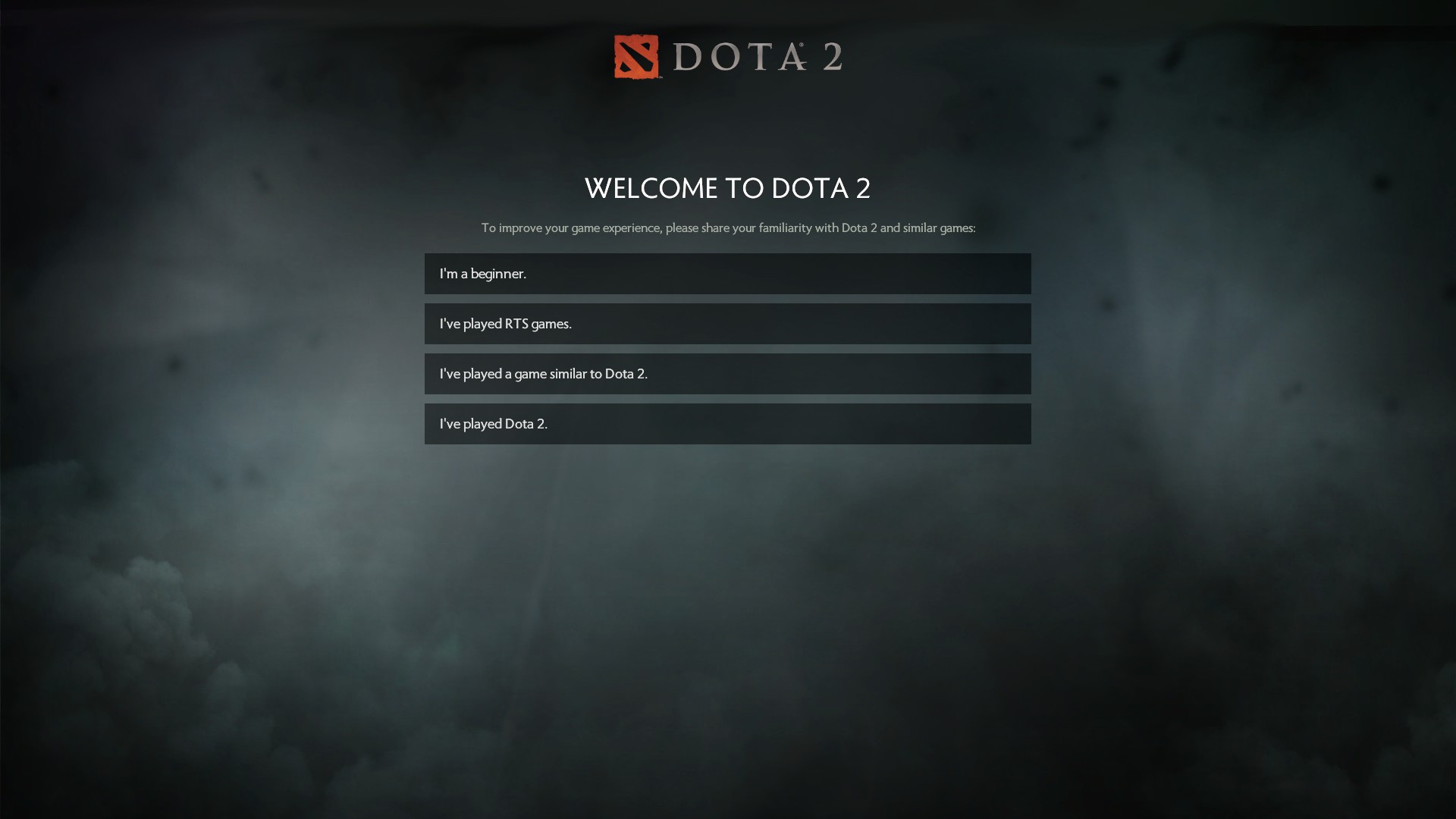 - Monkey King has been added to the game as a playable hero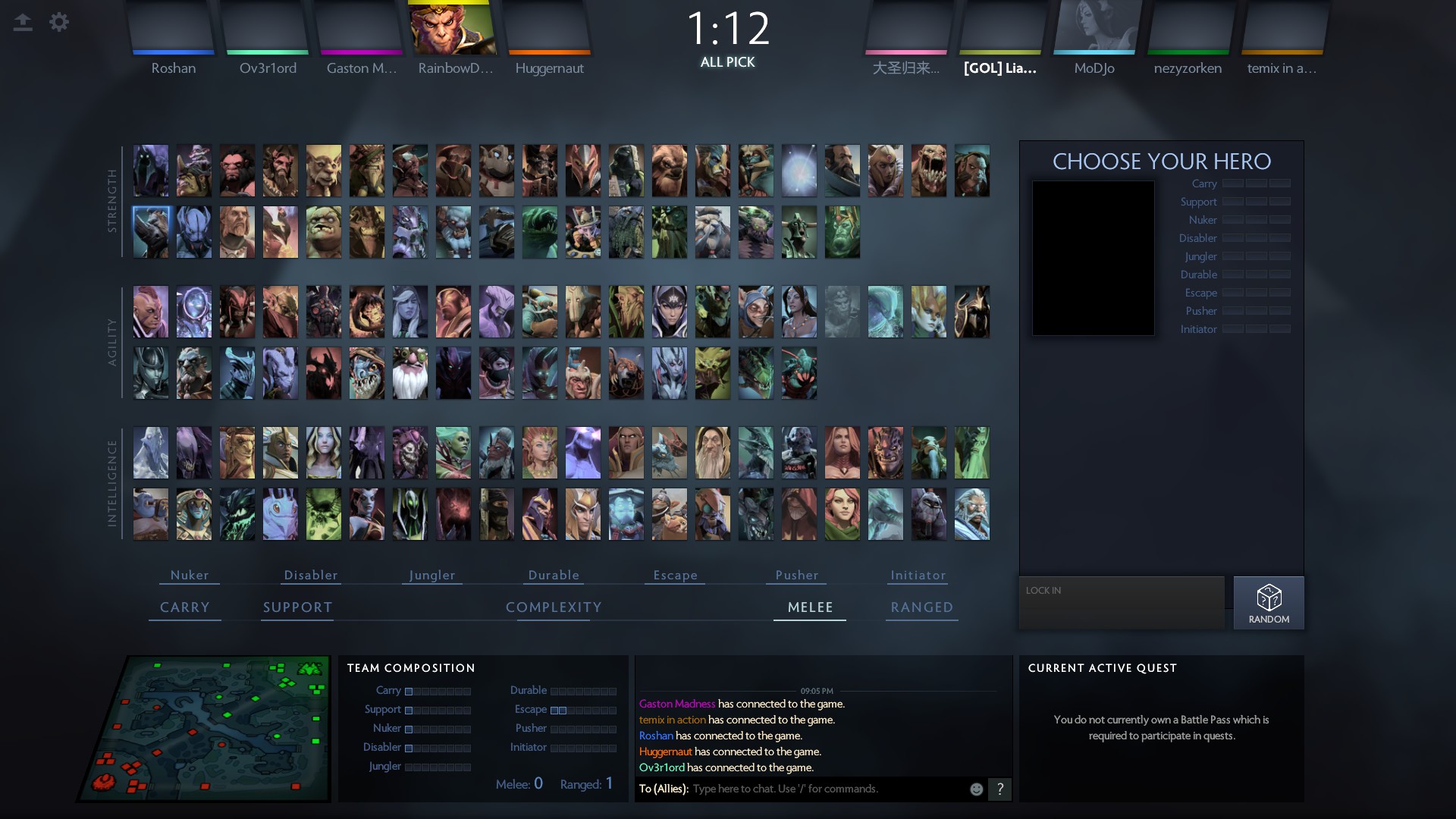 - The pre-game menu has been totally re-worked, and will load the game in the background so it's ready as soon as you need it. It does feels massively smoother as a results of this change, as I tested out a game tonight. You can also purchase your starting items before you enter the actual game.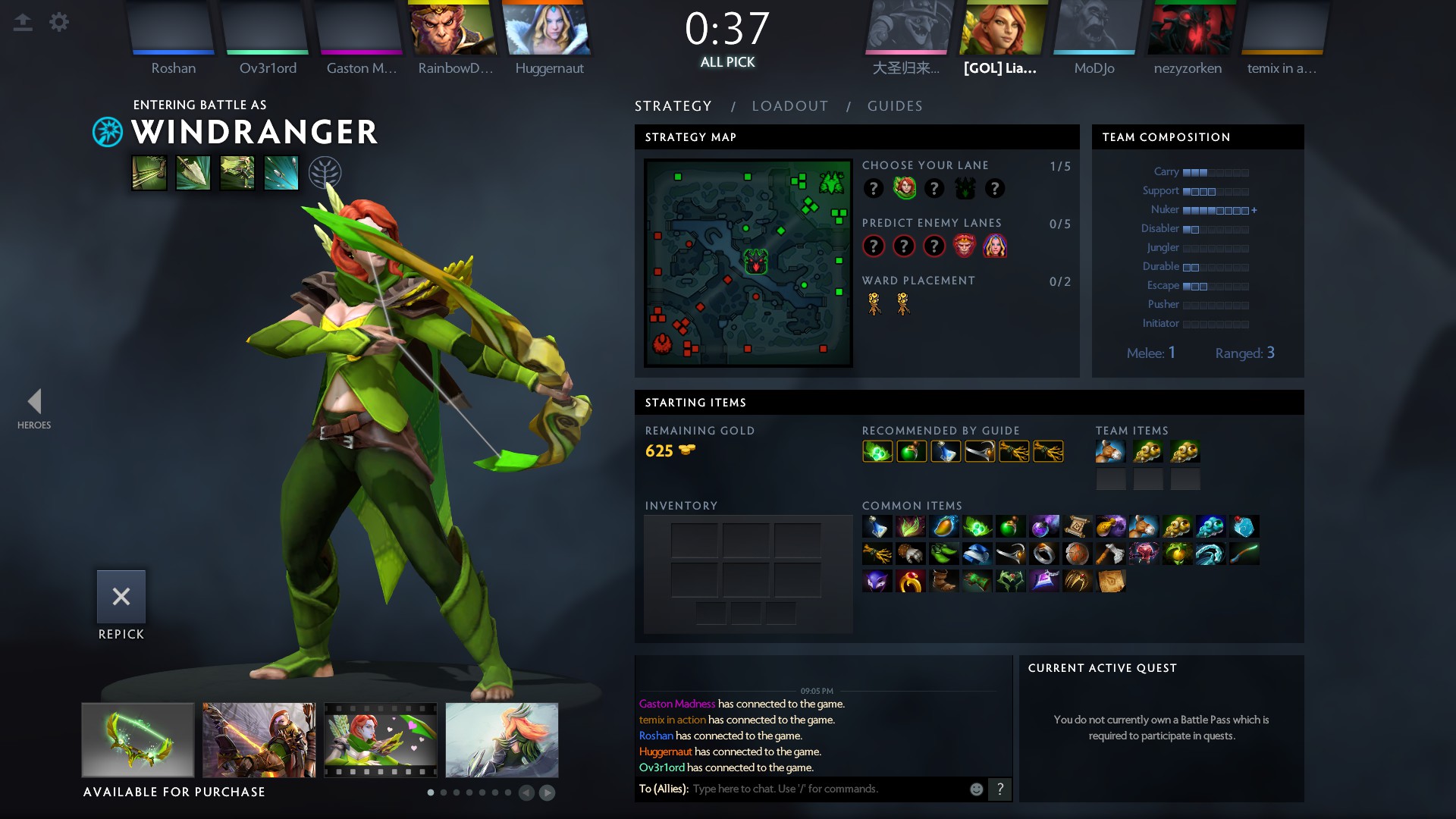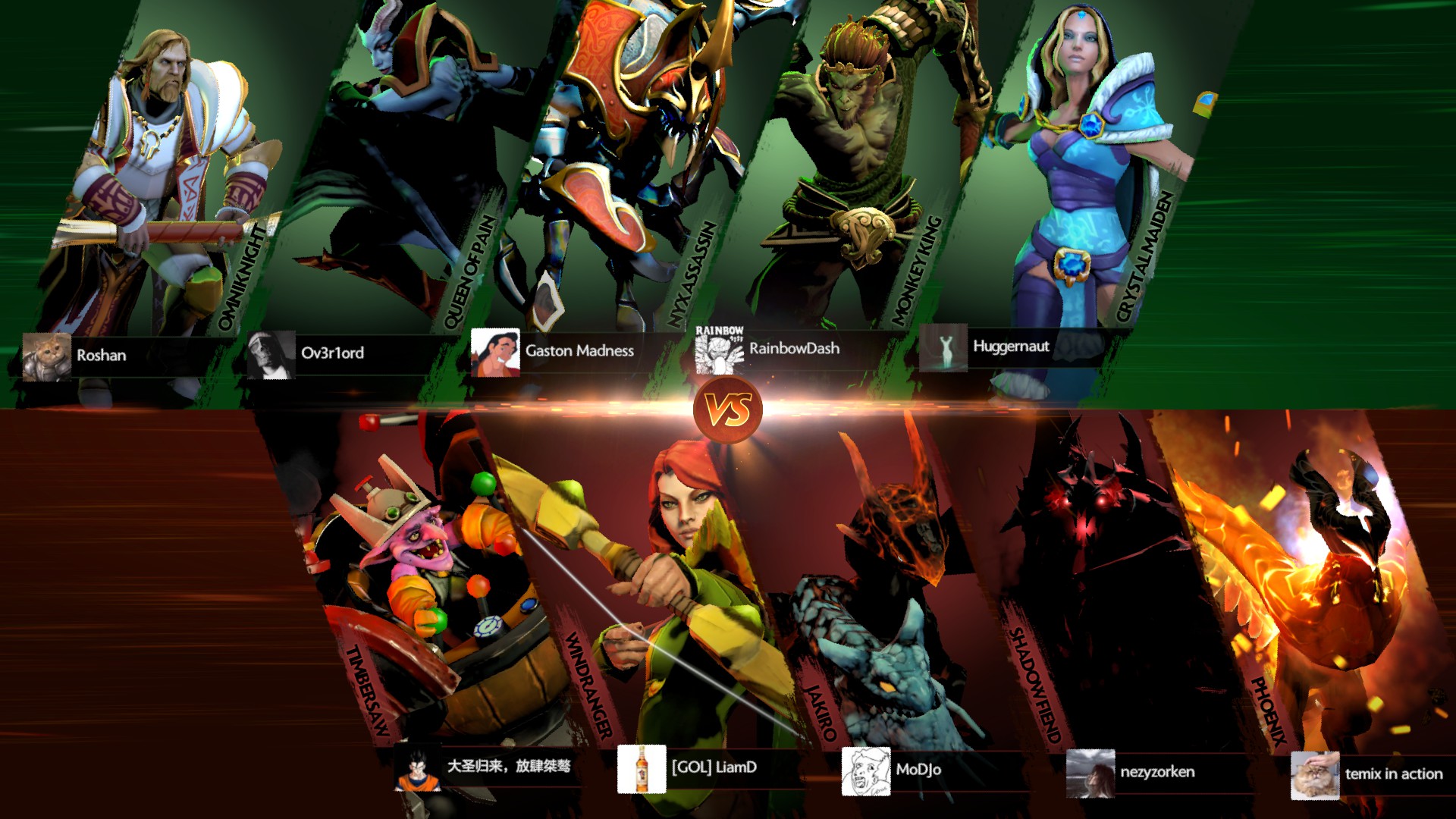 - A brand new HUD: The new HUD is sleeker and more minimal than the old one, and finally lets you change game-options without essentially hiding the game.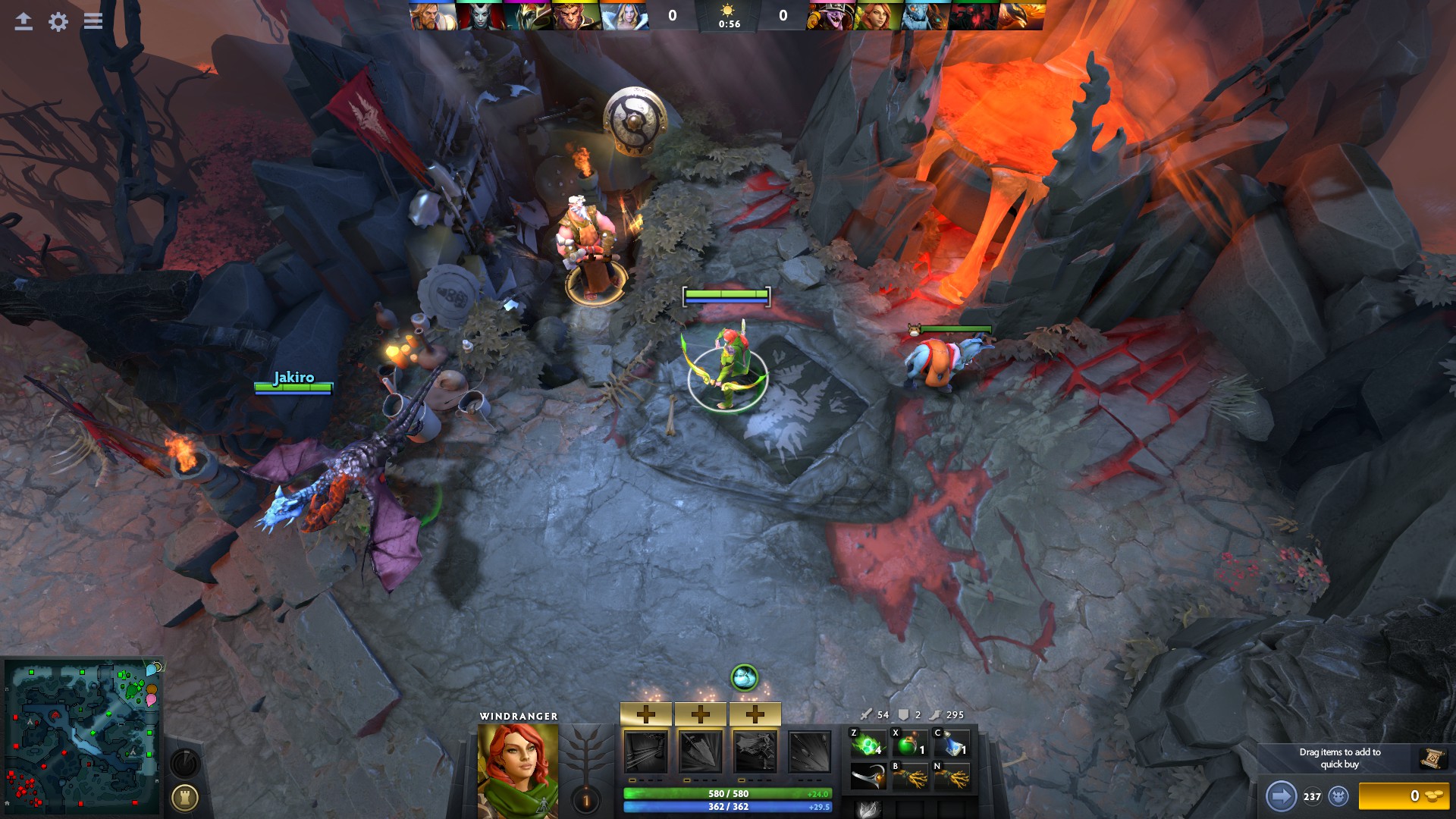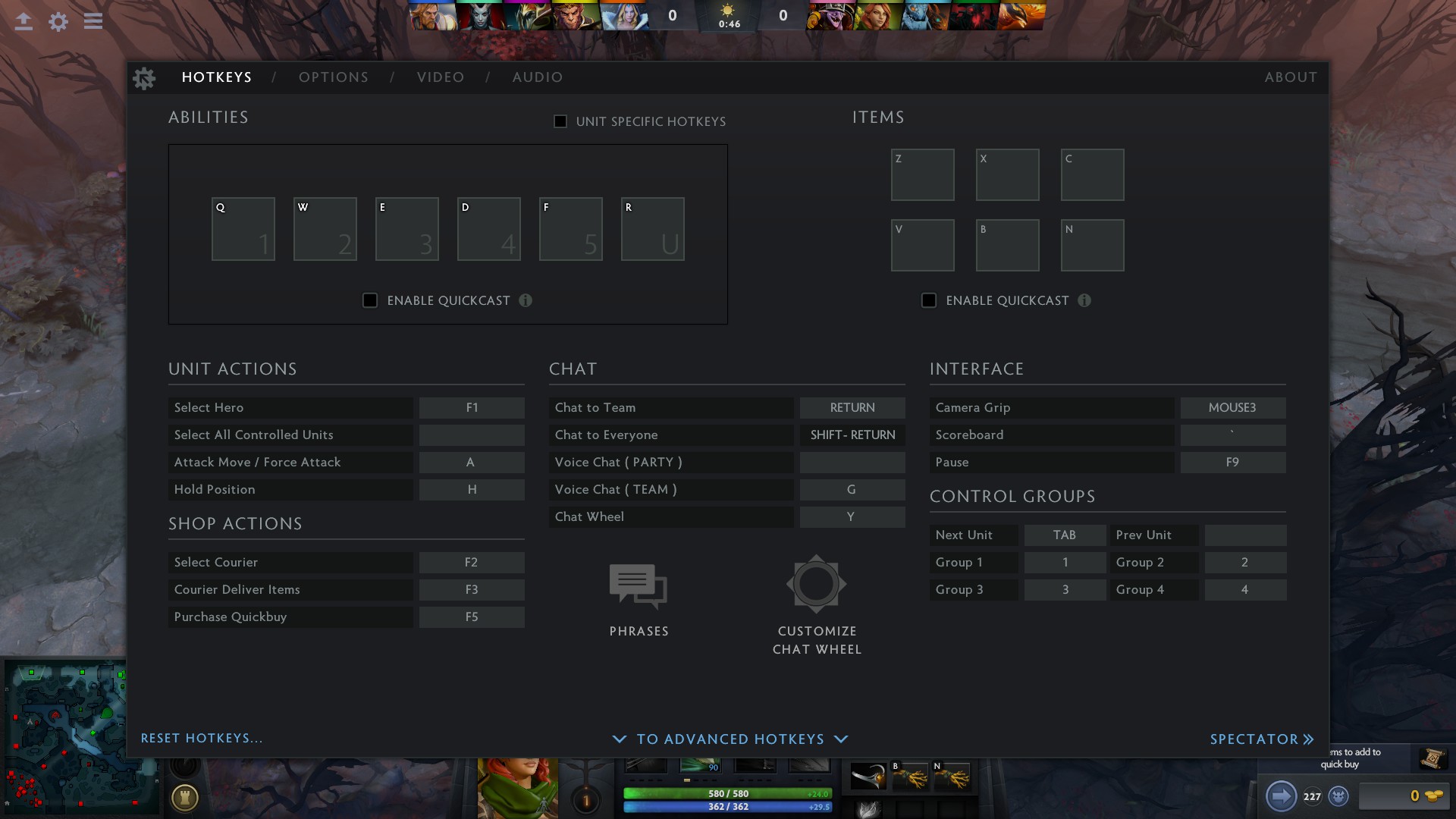 - Each hero now has a backpack, which gives you three additional slots to carry items with you. They can be switched with your active items with a cool-down, but you cannot use items in the backpack directly.
- The map has been massively re-worked, including a new building type called a 'Shrine'. They can be activated every 5 minutes to give an aura that provides 120/40 HP/MP regeneration per second. Those values increase during the game at 2HP/1MP per minute.
- At levels 10/15/20/25 you get to pick additional talents in-game for your hero. Examples include +50 damage, +25 attack speed and so on. Each hero has a different list available.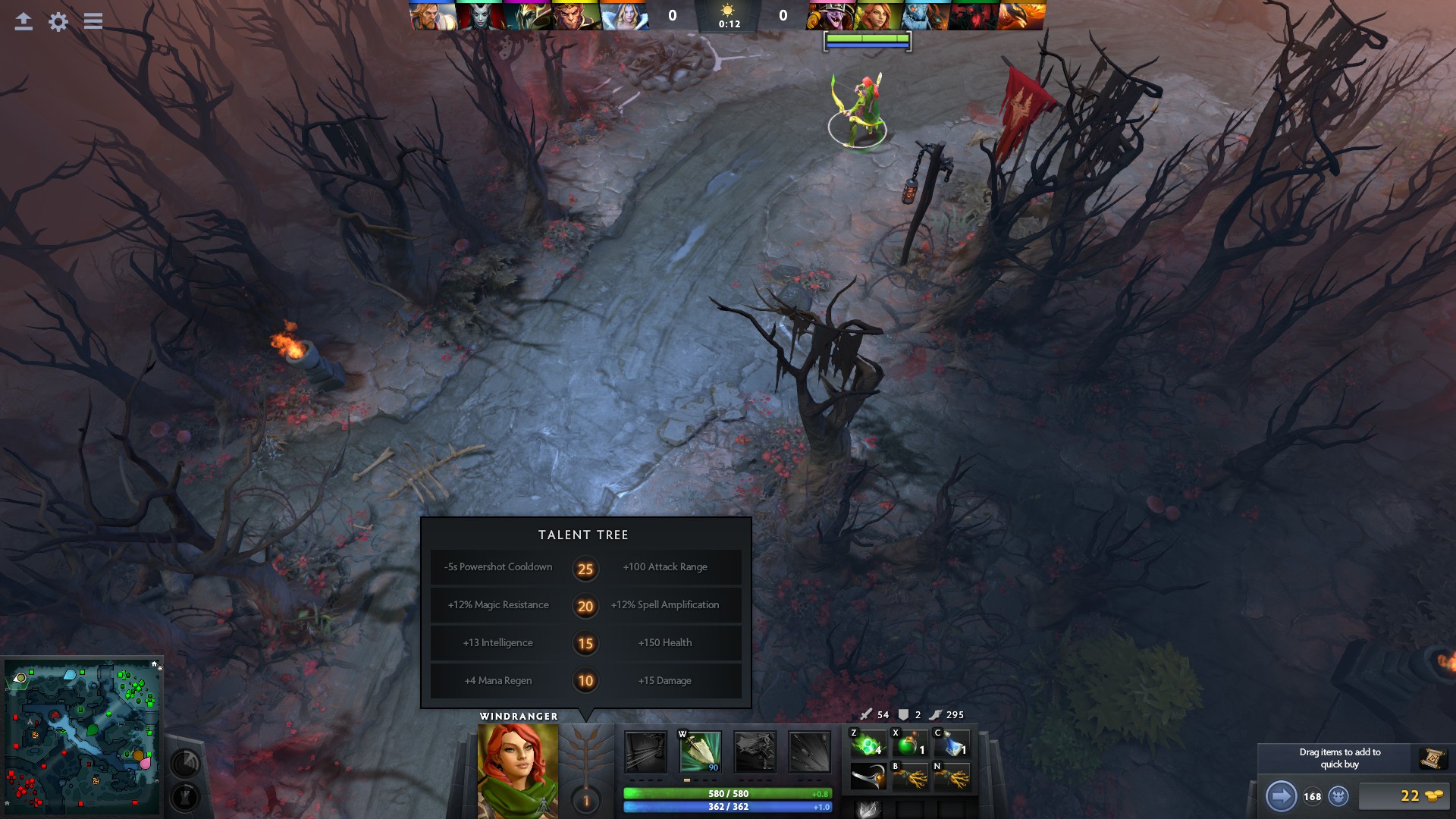 These talents seem to replace the ability to level up your attributes.
- You can create your own bots using the lua scripting API. They are able to get all the information a normal player would expect to, and are not able to cheat. They can be downloaded from the Workshop. More on that
available here
.
- Slardar, Viper, and Enigma who are three of the oldest heroes in the game have new models.
There's a lot more, but those are some highlights for you while the official Dota 2 site is up and down due to immense traffic. You can see all the info on the
official Dota 2 site right here
.
Overall, it feels like a rather different beast and the changes all seem pretty damn good. It's certainly made me consider picking up the game properly again.
Some you may have missed, popular articles from the last month: