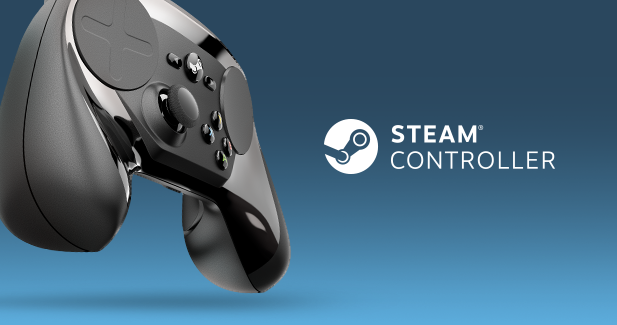 An awesome milestone for such an interesting device! Valve have stated in an update that the Steam Controller has sold over half a million units!
QuoteWe're excited to announce that over half a million Steam Controllers have been sold. With every controller that comes online we get the opportunity to get more feedback on how to make the Steam Controller even better.
I think it really is an excellent device and I've had lots of fun with it. I actually own two of them for when others come around to play together and love it.
I am keen to see what Valve do with them in future.
See the
official update here
.
They have put the Steam Controller on sale now too, go grab one! Awesome price.