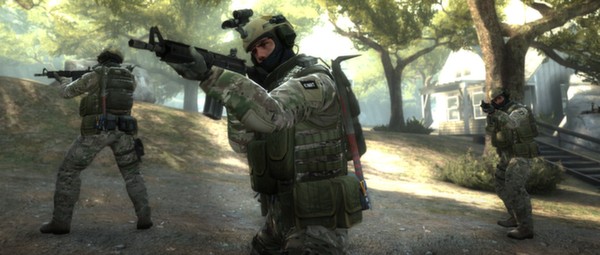 Valve are giving away their games for free again, and this time it has been extended to include developers of the Mesa project.
Copied below is the message they left:
QuoteHi,
At Collabora (my lovely dayjob), we've been working with Valve on
SteamOS. Valve are keen to give back to the community, and we've been
discussing ways they can help do that, including providing free access
to Valve games on Steam to Debian developers last year.

We're happy to say that this has been extended to Mesa developers as
well, to say thanks for all the great work. If you have 25 commits or
more (an arbitrary number) to Mesa[0] in the past five years, please
drop me an email (with 'Steam' in the subject) with your freedesktop
username and Steam username. We can then get you access to all past
and future Valve-produced games available on Steam[1].

Thanks for all the great work, and enjoy.

Cheers,
Daniel

[0]: Or DRI-type stuff in the kernel too.
[1]: Currently this looks like
https://store.steampowered.com/search/?snr=1_4_4__12&term=#category1=998&publisher=Valve&sort_order=ASC&page=1

See it
here in full too
.
Nice to see them giving out free games to developers, and hopefully some Mesa developers will then not only play them, but work on their performance too.
Some you may have missed, popular articles from the last month: