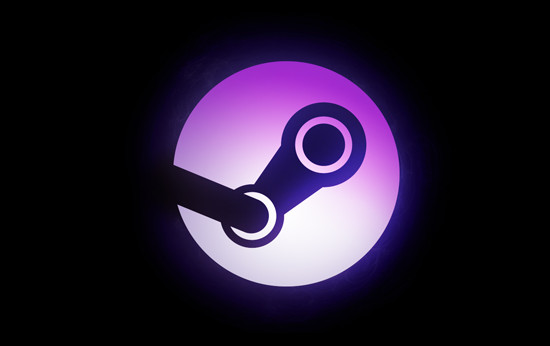 It seems Valve have no plans to attend CES next year, but they did confirm they are planning a large presence at GDC. Looks like there will be a lot of Steam Machine news next year!
Here's to hoping they have settled down on a final revision for the Steam Controller which was holding things up, but it doesn't leave them long to really polish-up the SteamOS experience.
Personally, I doubt I will ever use SteamOS, as I have zero need for it, but I can see the attraction to it for others. I just badly want to get my hands on that Steam Controller. I really can't imagine what it's like to play on a game-pad that has touch-pads, it warps my mind.
Alienware seem to have properly jumped ship, and
have launched
what was going to be their Steam Machine as a Windows box that resembles a console. Although, we did already know they were doing this.
The news comes thanks to
Techradar
.
What are you hoping to see at GDC next year?
Some you may have missed, popular articles from the last month: