That's it, done, finished. The beta for the new Steam Library is over and the Remote Play Together beta is now out for everyone as soon as your client updates.
We have tons of new features to play with that have been talked about before like: the ability to sort games into dynamic collections, the customizable home page with different shelves of games made from your collections, a list of recent updates at the top of your Library home, overhauled game pages, a new events system, a Linux "Tux" icon to filter only Linux games in your list and so on.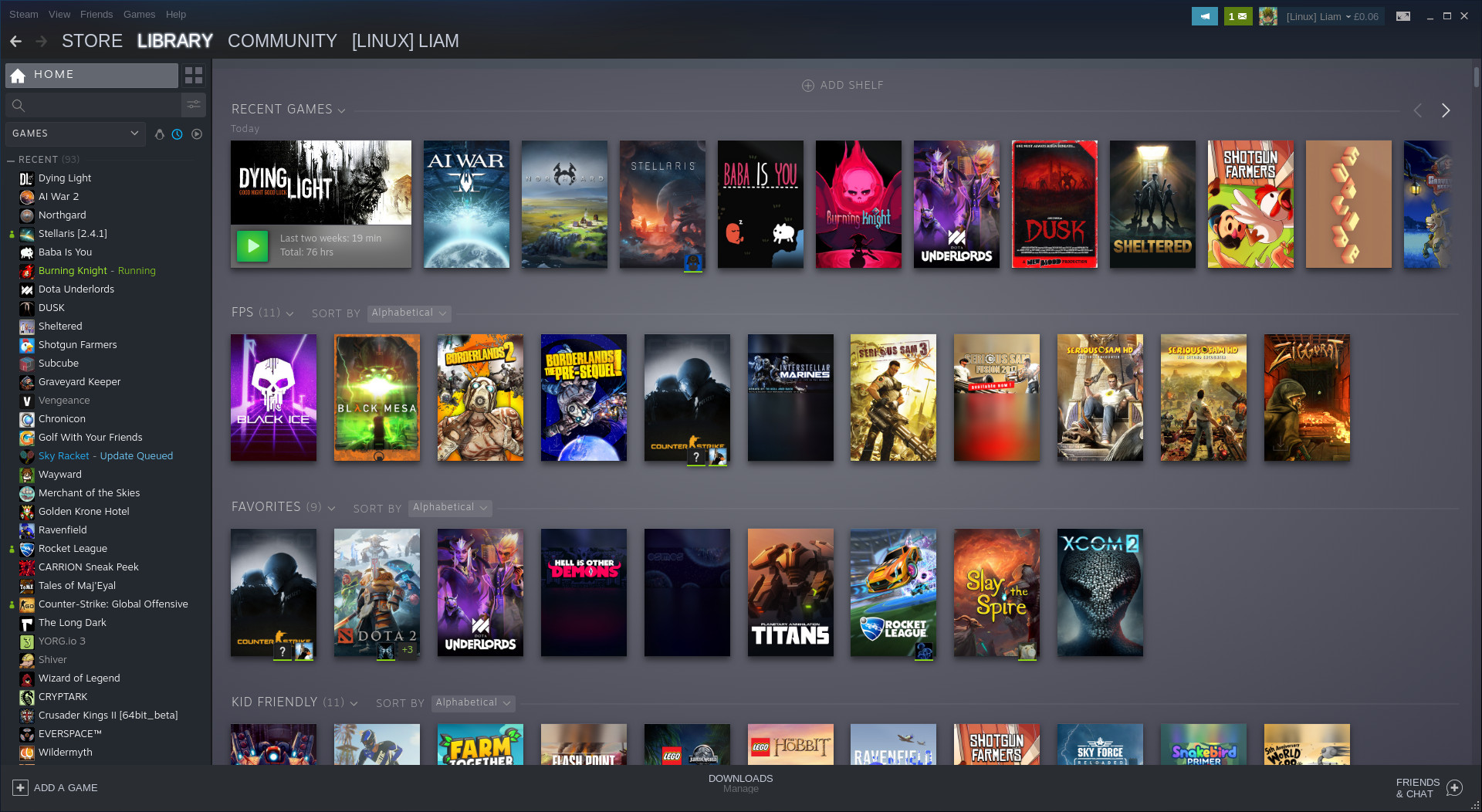 This update also rolls out Remote Play Together (beta) for everyone now too. The new feature of Steam that allows you to play games that only have local co-op/multiplayer, across the net with your Steam friends. Only the host needs to own it too. It's a huge feature, one that's quite exciting and full of possibilities. For some of us, it's not easy to get people in the same room and not just that, so this breaks down a few walls.
You can see the official announcement on Steam here and there's also a changelog here.
Something else they didn't seem to announce directly, is that Steam will now prompt you to make or update a review when you've put a number of hours into a game. This is good, as we've been told many times how important reviews are for games to get noticed.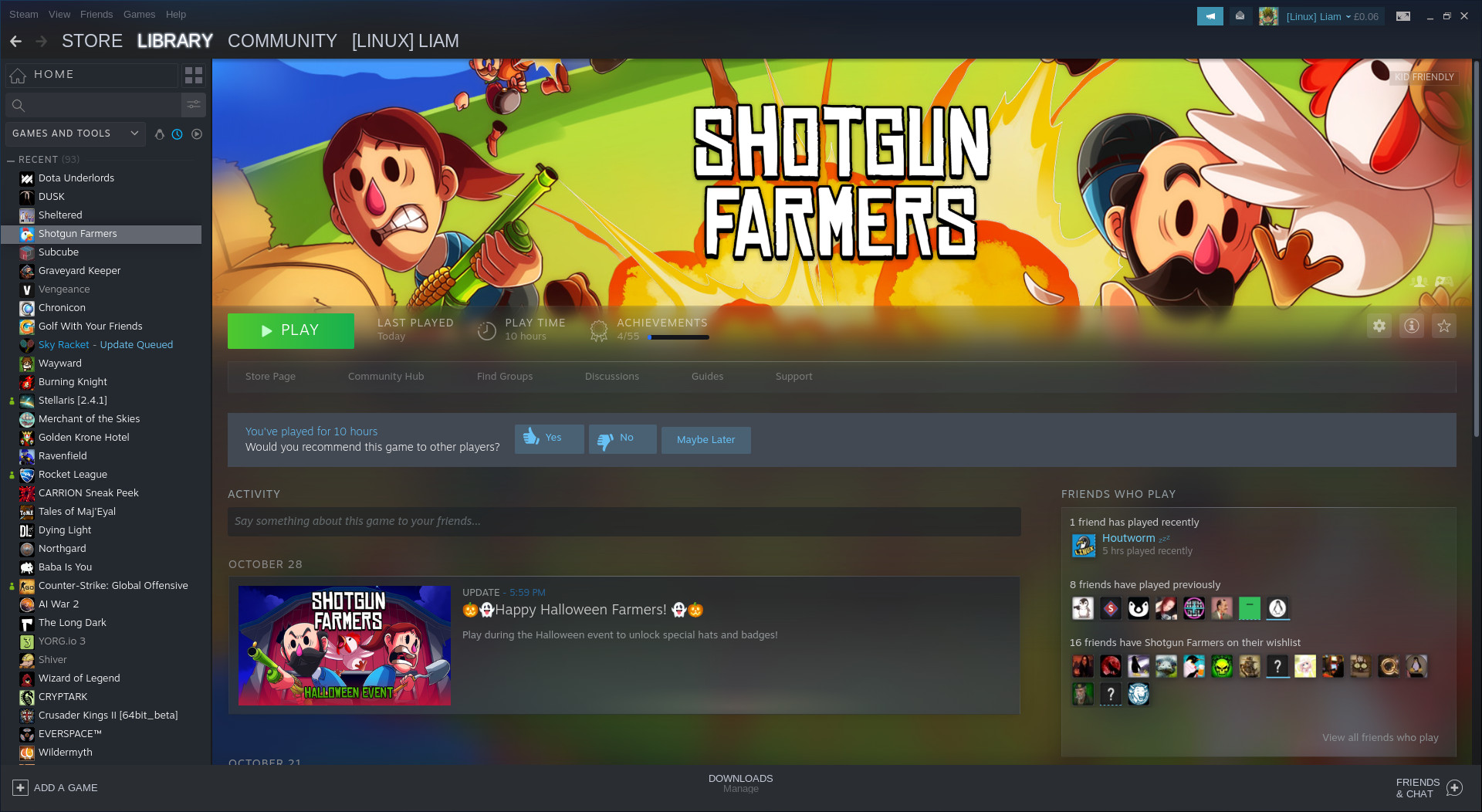 Not just to get more good reviews onto store pages though. In the era of live service games that are constantly updated, it's good to get accurate and up to date reviews. Games change drastically often now, so having a client that can actually remind people a little like that is good.
Also, something else seems to be coming involving the Steam Runtime for Linux, which now shows up in the Tools section of Steam. Developer Timothee Besset replied to me on Twitter with "soon (tm)", so when I have more info on what exactly it's for I will let you know.
Some you may have missed, popular articles from the last month: