The Steam Controller excites me, you all know that, and their plans for it sound great! They also showed a really cool video of it being built.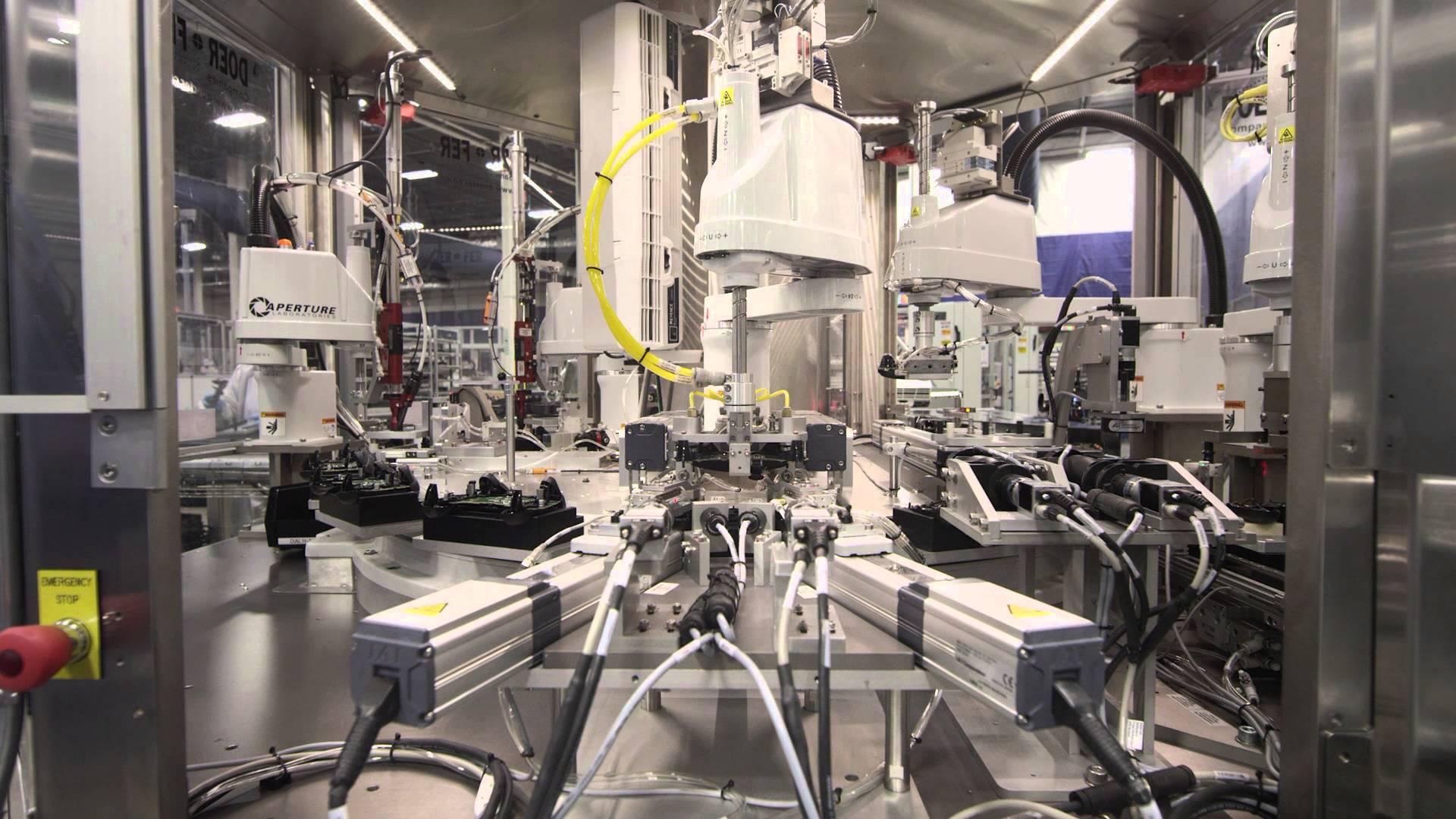 Pretty awesome video really!
As for the software, being able to take your selected configs with you sounds like a fantastic idea.
Another good thing they are planning is to actually allow some configuration of it for desktop use, with an on-screen keyboard. They specifically mentioned people using it for a media PC, so it's good to see them taking in feedback on how people are using it. That's going to be pretty awesome, but what I really want is the ability to have it fully useful in desktop mode as well as big picture mode, but it sounds like this is a step in that direction.
You will also be able to select and share community configs for non-Steam games soon too, and that's fantastic. So, games you buy on GOG and other stores could be run through Steam, and you could pick an already fine tuned config for it.
See
their full update about it here
.
Some you may have missed, popular articles from the last month: