Rather than doing away with the loot boxes system, Valve are going with whatever loophole they can it seems. They've updated Counter-Strike: Global Offensive just for French players to include an X-ray Scanner.
It's no secret that many countries are looking into the issues surrounding loot box gambling, something I am happy about because it's a terrible system. Valve also have issues with France, especially considering the recent legal ruling about reselling your digital games.
So what have Valve done? If you play Counter-Strike: Global Offensive in France you now have to buy the P250 | X-Ray non-tradable item. After that, you gain access to the crate scanning ability. However, once you scan a crate you're then stuck with that until you buy the item shown, even if you don't want it. On top of that, French players also cannot buy these crates from the Steam Market any more.
Here's a good video that shows it off: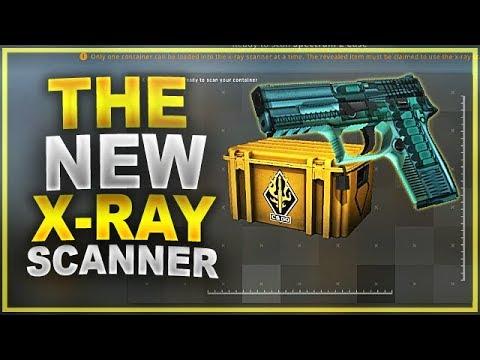 Honestly, I hope Valve take some lessons being learned with Dota Underlords to apply to their older games like CS:GO. A Battle Pass system is a far nicer way to monetize a free game in my opinion. The most important thing being you know what you're going to get and when, which would make me personally more likely to give over my own monies. However, that would completely mess up their Steam Marketplace which they probably earn a fair bit from which is why they're not doing it. I'm sure there would be ways around it to still make it a thing though, there's a lot of smart people at Valve.
See the release notes here and find CS:GO free on Steam.
Some you may have missed, popular articles from the last month: