Valve's new digital card game Artifact is go for launch on November 28th. They've now put up the official website with some more details as well as confirming their Linux plans.
If there was any doubt in your mind about Linux support, I spoke to Valve today about the release just to make sure. They said this in reply to my question about same-day Linux support "Yes. Confirmed for Windows, Linux and Mac.". We've had confirmation previously, but it's always good to see it hasn't changed so close to release.
As for the game itself, Valve are ramping up their advertising now with the first in a series of videos with Richard Garfield creator of Magic: The Gathering. The first can be viewed below (accompanying blog post here):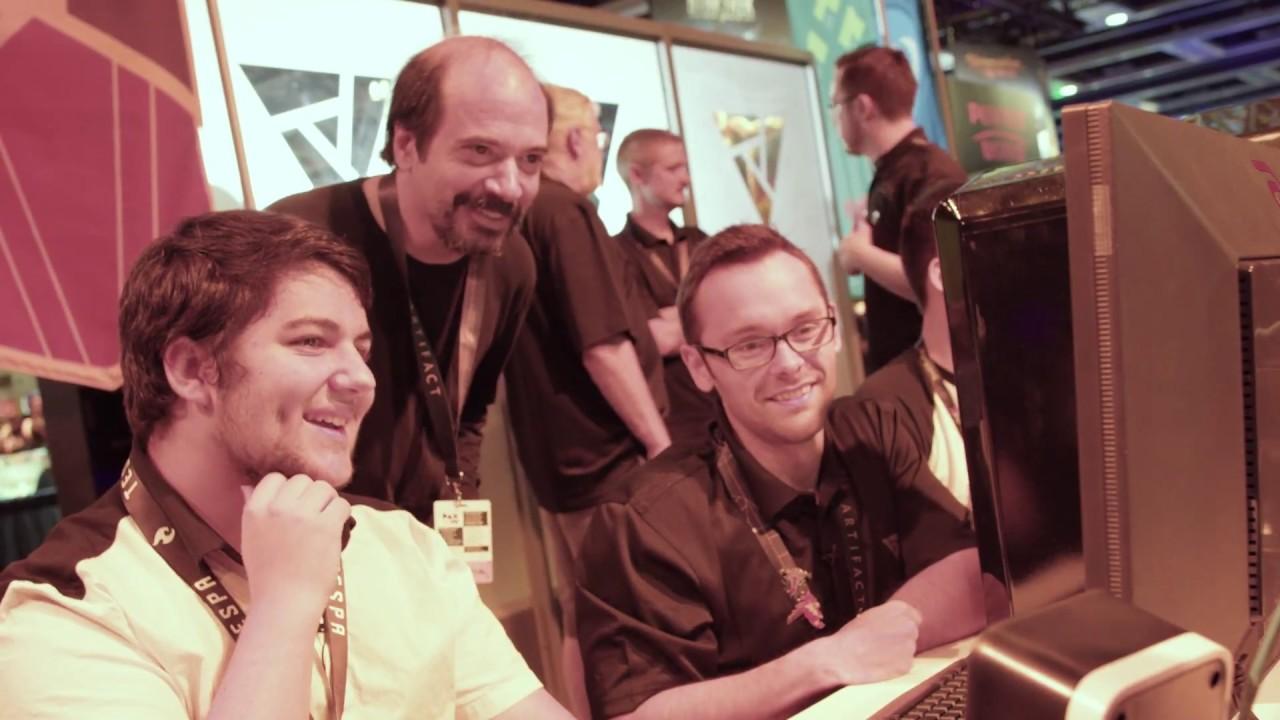 What's quite interesting, is that it will have a built-in tournament feature. Valve say that Artifact will offer "complete control in creating a tournament", so we might have to run a few of our own if there's enough interest from readers.
I still can't quite get my head around it having multiple lanes like Dota 2, it seems like something that will keep you on your toes for sure. I have no doubt it will be massively popular! I'm excited to try it myself, as it looks really good! Will you be checking it out?
See more on the official site and Steam. The official site still doesn't have a lot, I expect a lot more to be revealed as the days go on.
Some you may have missed, popular articles from the last month: