Vaporum [Official Site], a rather intense looking steampunk dungeon crawler could see a Linux release, depending on how it does at release.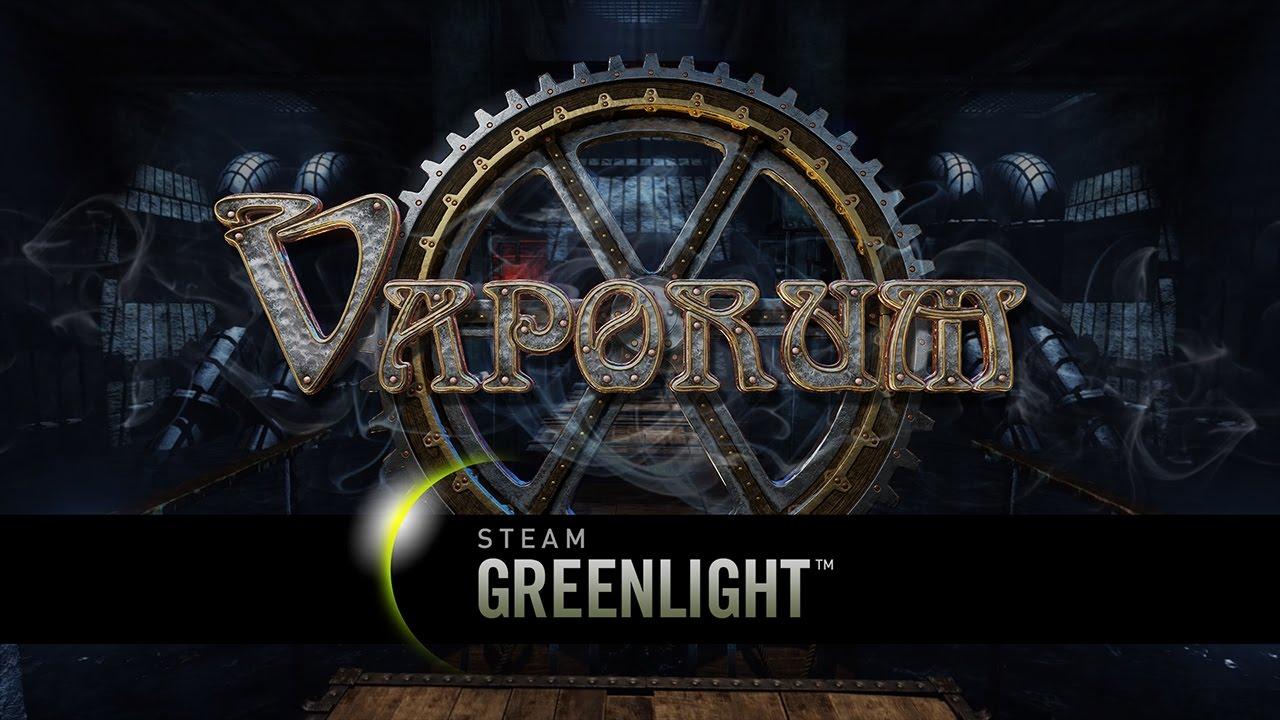 Here's what they said:
The game will come out on the PC Windows platform, in English (both text and voice-overs). We plan to add more languages shortly after. As for other platforms, like Mac, Linux, or consoles, that really depends on how the game does after release and our options.
It's a shame when we get relegated to seeing if the game sells well on Windows, before Linux becomes an actual option. Hopefully when their Steam page is up they might see how the demand is for a Linux version. I've no doubt a forum post will appear.
Judging from the trailer, it looks like it could be really something. It's another genre we don't have a decent amount of good titles, so it would be most welcome on Linux.
About the game:
Vaporum is a grid-based, single-player & single-character dungeon crawler game seen from the first person perspective in an original steampunk setting. Inspired by old-school games like Dungeon Master I and II, the Eye of the Beholder series, and the most recent Legend of Grimrock I and II.
Features:
First person real-time combat
Puzzles and level-wide objectives
Gadget-based RPG system
Lots of exploration, loot, and character customization
Mysterious storyline filled with secrets
Fully voiced main characters
Immersive steampunk setting
Thanks for the tip, ziabice!
Some you may have missed, popular articles from the last month: