The Indie Stone are a few steps closer to getting vehicles into the stable build of survival game Project Zomboid [Official Site], which should make the game pretty damn interesting.
Their beta version, amusingly named "I Will Back Up My Save" (or just IWBUMS) recently received a huge update which adds in all of their vehicle work. You don't seem to need a password to access the beta any more, not sure when they did away with that but it's nice to see for easier testing. To grab the new build, simply right click on the game in your Steam library, go to properties -> hit the beta tab and select the "iwillbackupmysave" branch.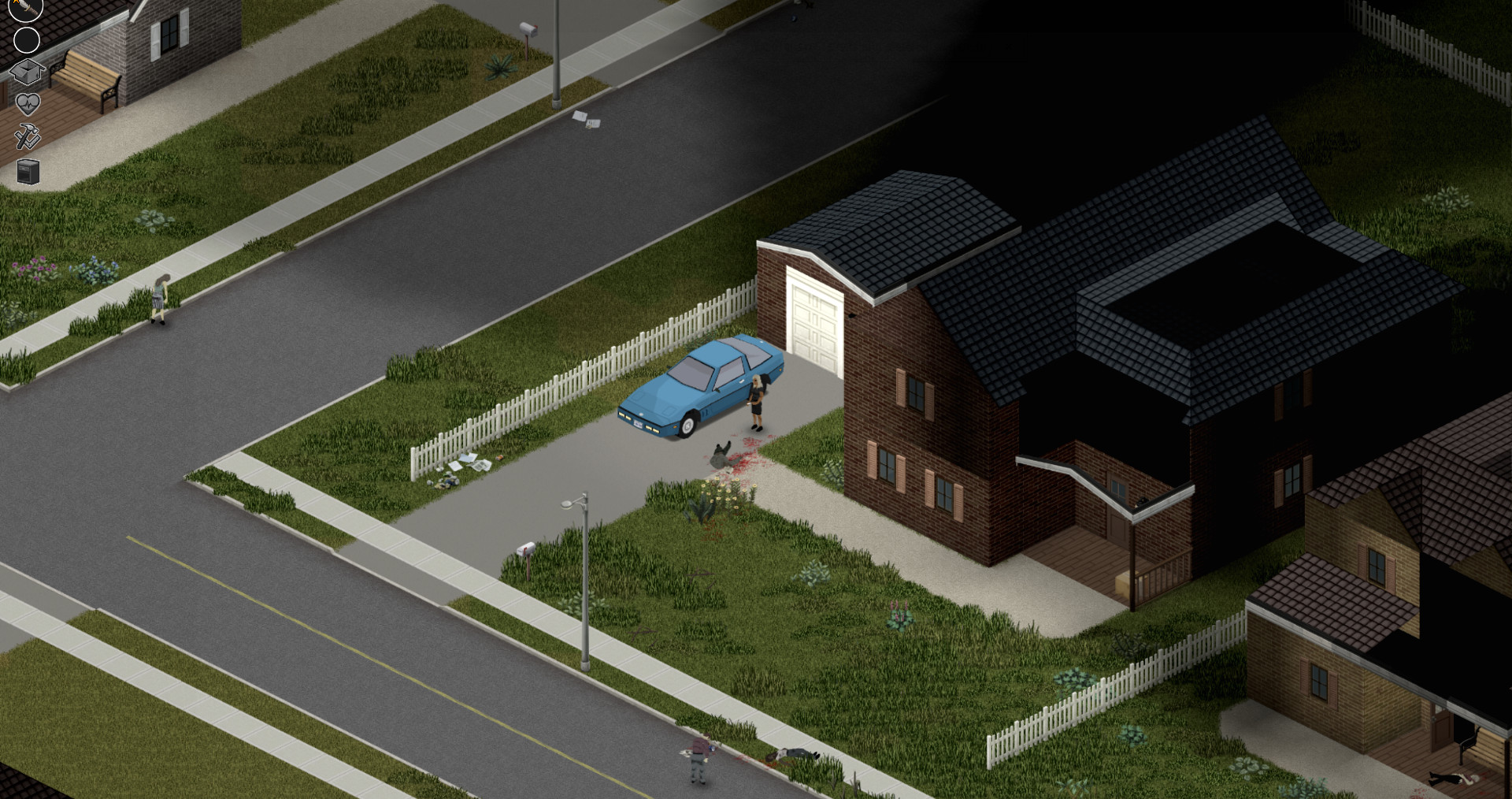 I tried desperately to make a video of the cars in action and it may have taken me an hour, but I finally came across a key on the floor! Handy too, as it was the exact key I required to have a little joyride: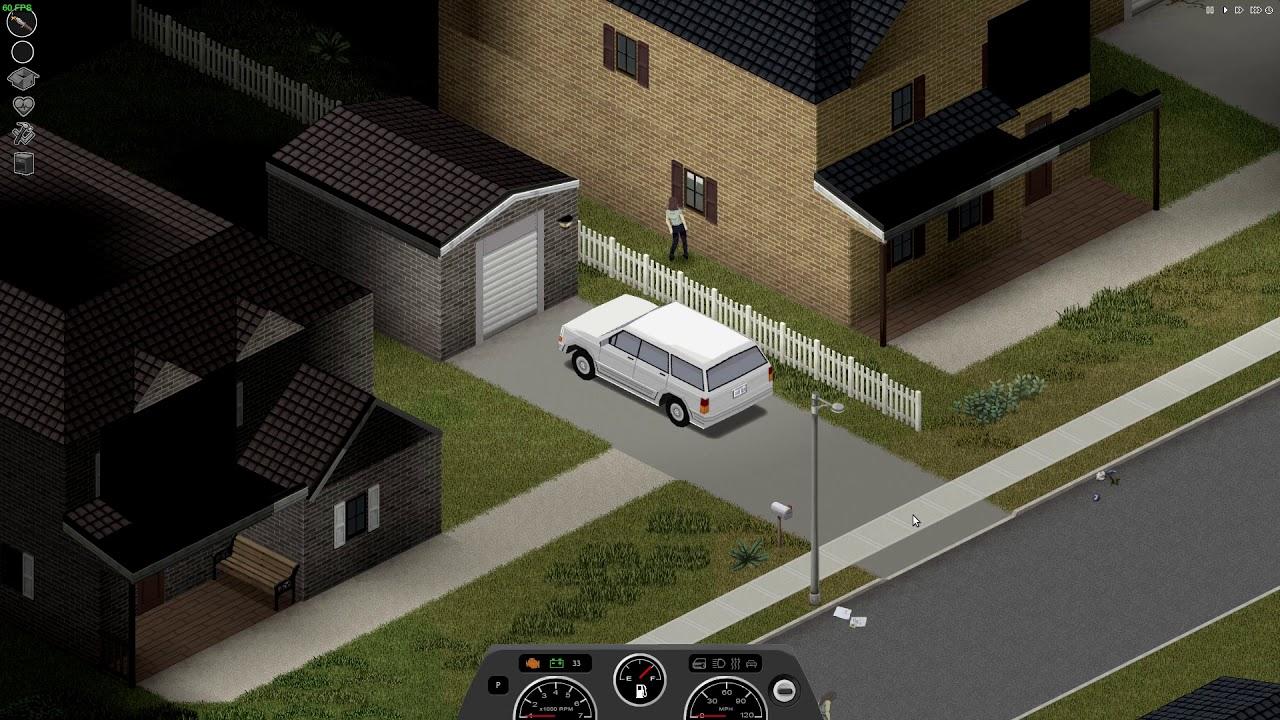 As you can tell, it's not quite release-level quality with my character vanishing behind a part of the vehicle and the zombie collisions need a bit of work, but it's coming together now.
Read more about the update here. Going by their latest update posted last week, it sounds like the build is practically ready to be pushed out to everyone!
They said they've also pulled in a new team of coders, to help push their new animation work. On top of that, they're also working on a new weather system, to give a realistic representation of temperature, weather patterns, precipitation, fog, snow and so on. Sounds like there's loads to look forward to.
Don't own it? You can grab it from Humble Store which helps support us, it doesn't have a Linux icon but it's just a Steam key so it will work fine. Alternatively, if you're not bothered by accessing beta versions you can grab it from GOG which also supports us or just direct from Steam.
Crazy to think how long this one has been in Early Access, but it's a much better game than it was some time ago.
Some you may have missed, popular articles from the last month: