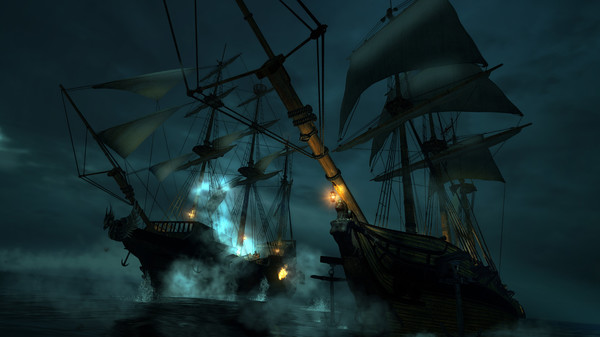 Vendetta - Curse of Raven's Cry
the big update to the poorly recieved Raven's Cry is now available on Linux & SteamOS.
I really hope they have fixed the game up properly, and if you own Raven's Cry you can get a free copy, but you need to
manually request it
.
There are no reviews yet, so it's not clear if it's actually any better. I'm not willing to spend £31.49 right now to see if it's worth it or not either considering the history. What I don't like is that they have now hidden the original release on Steam, to hide the poor reviews of course. I don't agree with that approach, as it's quite obvious they are hiding the past of the game.
About the game
Vendetta: Curse of Raven's Cry is a third person, open world action-RPG that combines fast-paced swordplay with thrilling naval battles and exploration. Assume the role of dread pirate Christopher Raven and take your revenge on Captain Neville Scranton and the men who killed your family. Loot, sail, shoot and stab your way through myriad missions and side-quests, and explore the sprawling West Antilles by land or by sea. Hand pick your crew, upgrade your skills and your ship, and gain a reputation for either savagery or mercy, influencing how your friends and foes interact with you. Every choice has a price, and your decisions will bring you closer to your ultimate revenge. Getting there with your soul intact is up to you.
Some you may have missed, popular articles from the last month: