Vendetta Online
the cross-platform space MMORPG is
looking for extra funding
to expand the game!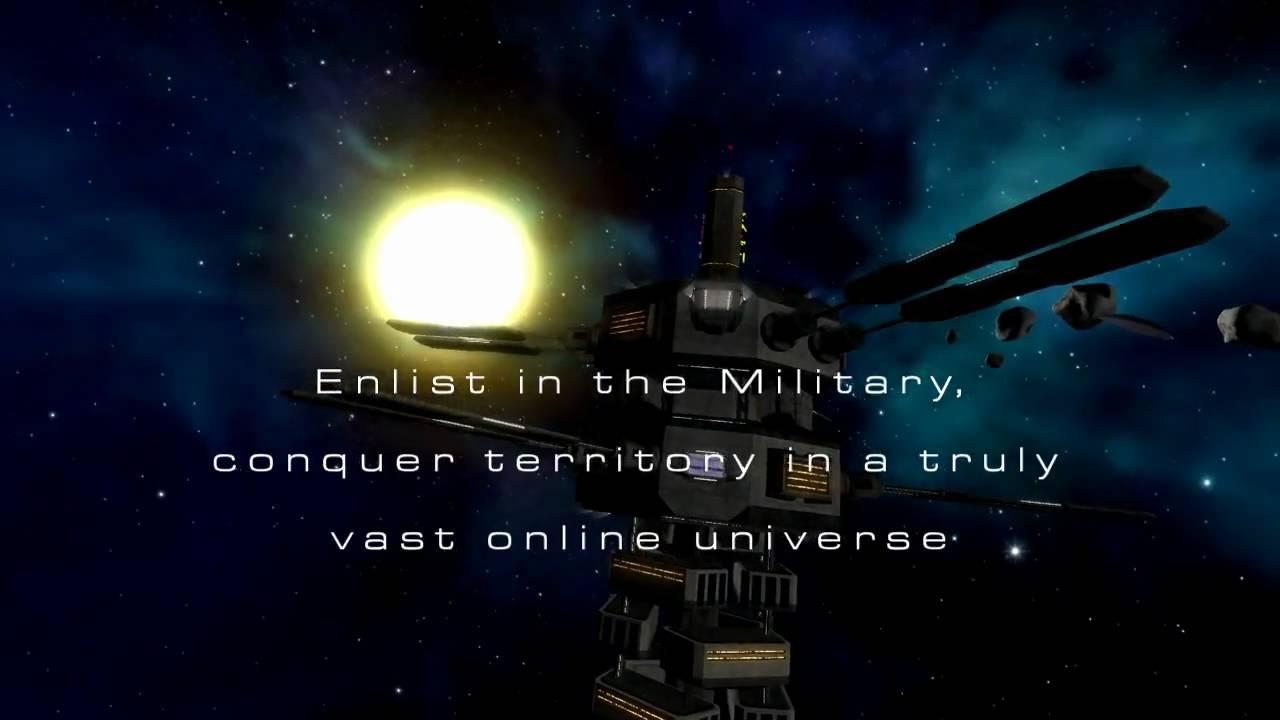 They have 37 days left to hit $100,000 and considering they are an already made and perfectly playable game I seriously hope they reach their goal, they deserve it for being cross platform and actually already having a game.
Fund the creation of "Vendetta Online 1.9"
by late 2013, with drastically expanded and polished gameplay. This will include improved graphics, sound and rendering technology, advancements to our universe, economy and conquerable territory, plus improvements to player-owned capships and other areas (detailed further below). - This is much more expanded further down the page which includes so much more!
They have outlined stretch goals as well which seem pretty cool like landing on planets, running around space stations etc. Very cool.
They have a limited $15 pledge which gives you 4 months premium access to the game (the game is pay-to-play) so that's a very good deal!
Some you may have missed, popular articles from the last month: