Verde Station is a strange game. It lets you wander through a space station. You're all on your own for a full year and just need to keep the station running. You can think of it as a sort of a solitude simulator.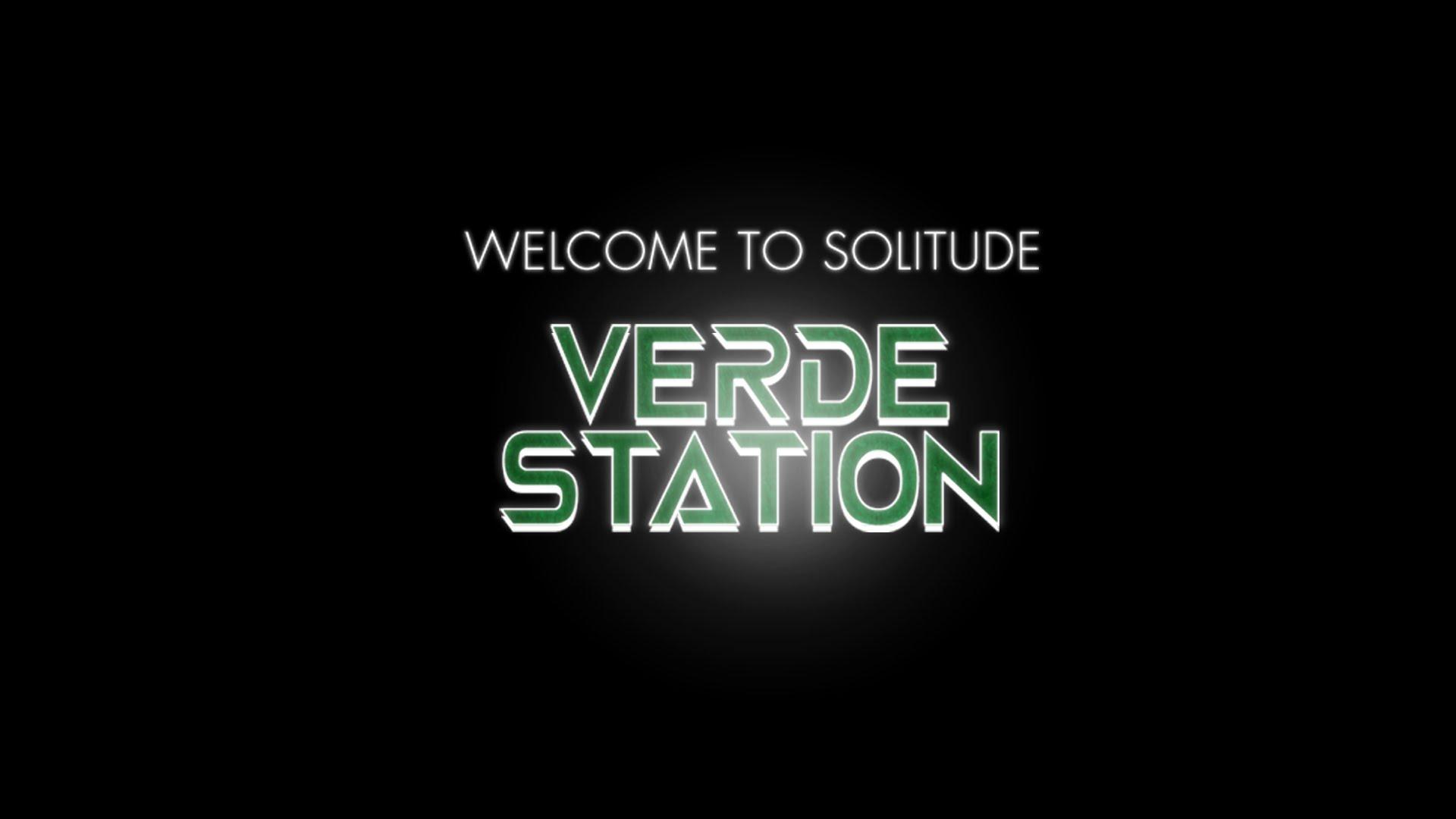 My first attempt to play Verde Station ended in me feeling so lonesome and bored that I had to stop. But than, boredom and solitude is what the game is about. I read some of the (mixed) reviews and watched a let's play of the beginning and gave it a second try. And this time, it got me.
I wonder how much I should say about the game in order not to spoil it. It is basically a walking simulator, in this respect it's comparable to Gone Home (one of Editor liamdawe's favourites), and it has got a twist as well. It did well in creating feelings for me, as said. It is about an experience, not about solving puzzles or anything challenging except standing the feelings.
Depending on how much time you take for experimenting and observing, Verde Station could take an hour or two. According to the developer, who created the whole game on his own, Verde Station reacts on you behaviour, so it might be worth to play it a second time, but it won't have much replay value beyond that.
I took part in the beta test of the Linux version of Verde Station over the weekend. I received a free key to do the test, but I feel this has been compensated by thorough testing and should not have influenced this article. As I did not meet any obstacles, I guess this game will come soon for Linux.
Homepage:
http://verdestation.com
Steam page:
http://store.steampowered.com/app/324120/
Some you may have missed, popular articles from the last month: