The Verdun [
Steam
] developers have continued their work to add to the interesting WWI FPS and today the Scottish folk make their entry into the game.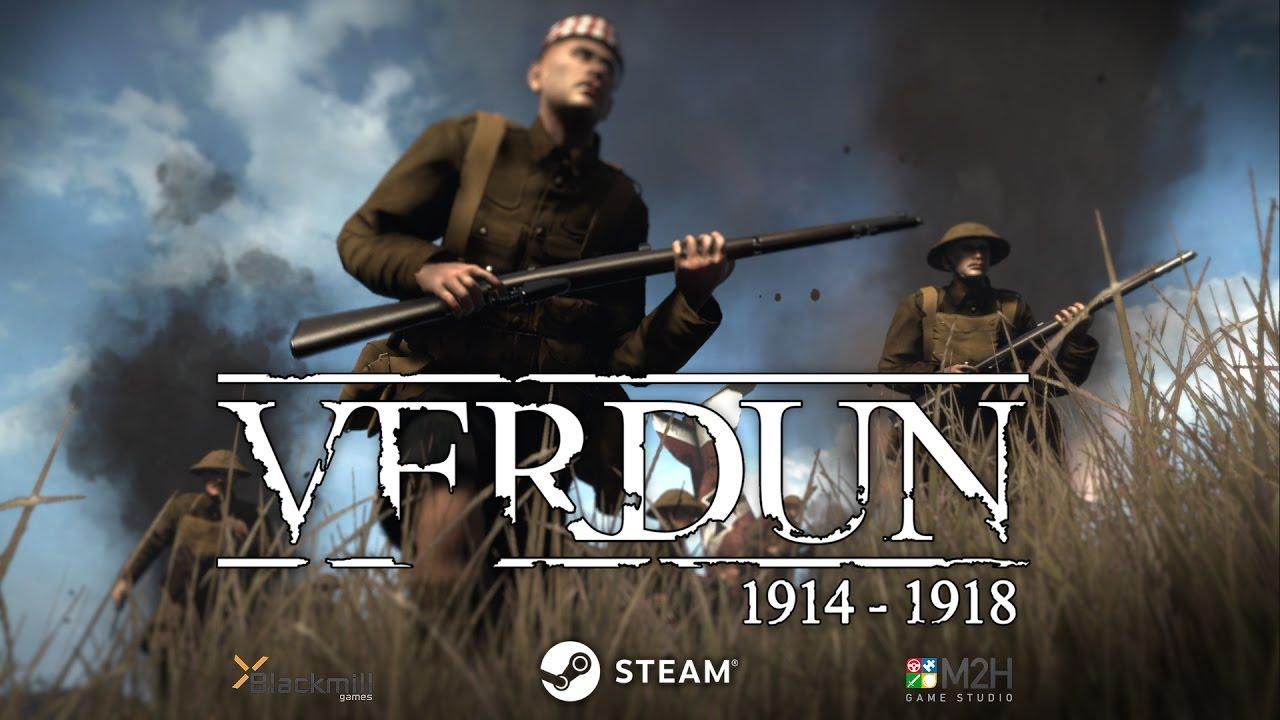 About the Scottish side
The Scottish squad will perform the role of aggressive scouting in Verdun. They are armed with the distinctive Pattern 1914 Enfield, a five-round "dog-leg" bolt handle rifle ideal for marksmen. This rifle was used in the later years of the war as a designated sniper rifle. The rifle combines the elements of the famous German Mauser, the five-round internal box magazine, with some Lee-Enfield features. Compared to the standard Lee-Enfield, the Pattern 1914 was more accurate and durable, though heavier as well.
I tried some more of the game with Samsai recently, but it's not the easiest of games to get into. I started to get into it a bit towards the end and it was a little amusing.
We have next to no FPS games on Linux like this one, so give it a try if you like online shooters in a historical setting.
Some you may have missed, popular articles from the last month: