Like your strategy games? How about one centred around naval combat in a big open environment? Victory At Sea Pacific [Official Site] ticks those and it's coming to Linux.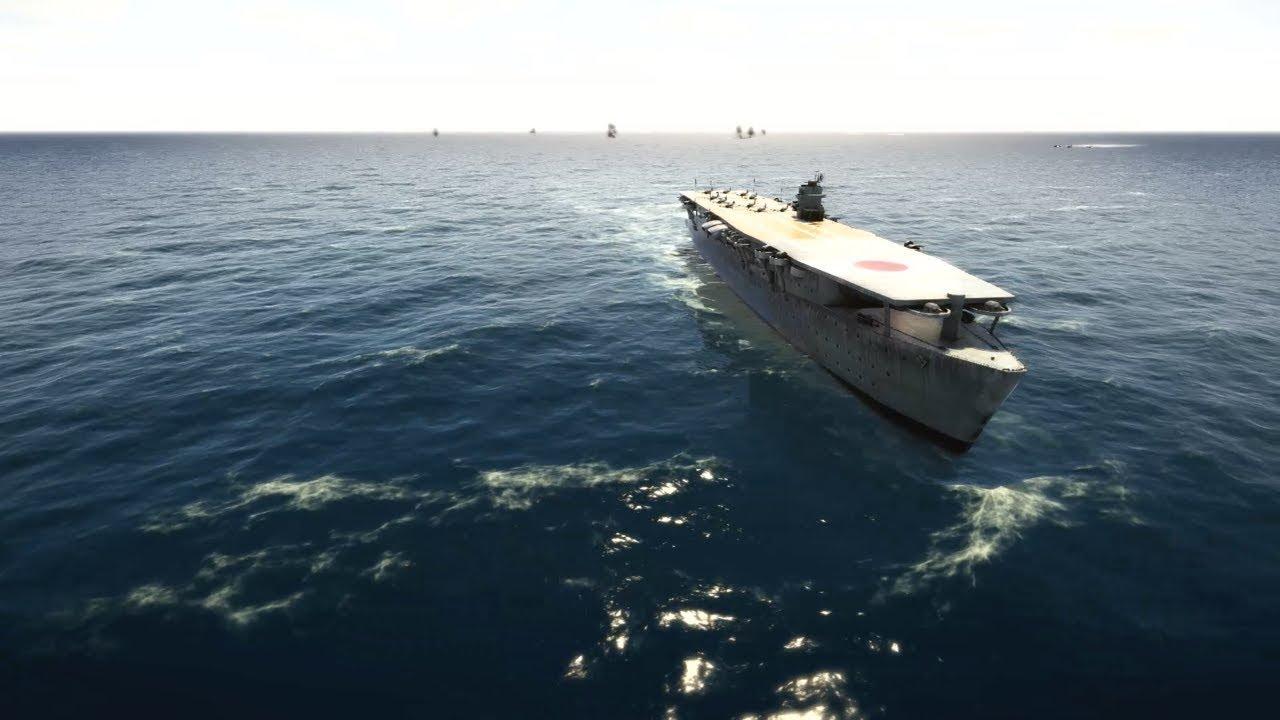 Developer Evil Twin Artworks just announced it, which I just managed to pick up on Twitter. Thankfully, they're mentioning Linux support right away too.
Victory at Sea Pacific - the game of naval combat during the Second World War where a player can switch between commanding the entire Pacific theatre to zooming down to take control of individual ships and flights of planes.
Fire the torpedoes from your submarine wolf pack or step onto the Bridge to direct your fleets and change the course of the war.

Bringing an epic approach to real time strategy war gaming, players develop their own story with an open world sandbox mechanic in a desperate attempt to win the World War 2.
It will feature:
Search and destroy enemy fleets across the entire Pacific Ocean
Effortlessly switch between commanding the entire Pacific theatre and controlling the fate of individual vessels and planes
Harass shipping and starve ports of vital supplies
Organise large scale amphibious assaults on major ports
Control unique vessels such as the huge I-400 submarine aircraft carrier
Build highly skilled crews ready for combat
Pausable gameplay allows you to order fleets and then continue the action
Play as Axis or Allied fleets (Axis Campaign coming soon)
Quite excited to give this one a go! The previous Victory At Sea title had reasonably positive reviews, so hopefully they've taken any feedback there while developing this new one. No exact date given for the release, other than this year.
Some you may have missed, popular articles from the last month: